Osborne remembers Licht as hard-working walk-on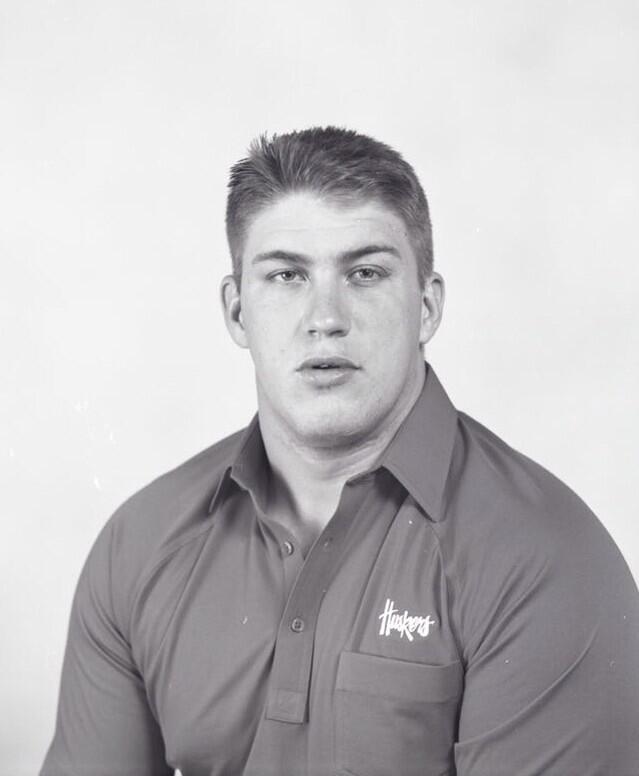 TAMPA -- New Bucs general manager Jason Licht has worked with the likes of Don Shula, Bill Belichick and Pete Carroll, but in trying to explain his admiration of Bucs coach Lovie Smith this week, he compared him to one of his biggest and earliest football influences.
"He reminds me, just pulling from my past, of Tom Osborne," Licht said. "Just a man of integrity, honestly. He's not going to BS you, he's going to tell you like it is. He's got a presence about him that's unlike most people."
Licht was on Nebraska's football team from 1989-91 as a walk-on, lettering one year as a guard in 1991. Osborne, 76, spent 34 years coaching at Nebraska, and until this week, he could not remember one of his former players becoming an NFL general manager.
"He was a guy who worked hard, great work ethic," Osborne said by phone Friday. "Good integrity, intelligent guy. All the qualities we saw in him as a player have served him well in football. He's obviously done well in the NFL, and this is quite an achievement for Jason."
Licht came to Lincoln as a linebacker, added enough bulk to help at offensive guard -- even at 6-foot-2, 240 pounds back then. Stuck behind a soon-to-be Hall of Famer in Will Shields and another future pro in Brenden Stai, he transferred across town to tiny Nebraska Wesleyan for his final two years, playing defensive tackle.
That positional versatility -- much like his diverse background in scouting both the college and pro ranks in the NFL -- gave him a taste of everything, something that's stuck with former linemate Zach Wiegert, who went on to play 12 years in the league.
"He understood all the different parts of the game," said Wiegert, now working in commercial real estate in Omaha. "I think that probably helps him in his job now. He's put in his time, been diligent and worked hard. He's methodically, with different teams, kept getting up and up the ranks. It's like anything else, you work hard and you persevere."
THIS AND THAT: Licht's old team, the Cardinals, have 15 unrestricted free agents, so he could easily look to familiar faces for free-agent bargains. One name to watch: TE Jim Dray, who had 26 catches and two TDs after totaling just seven in his first three seasons. Another is former Robinson standout Javier Arenas, who returned kickoffs for Arizona last year. ... Ask Osborne if any other former players have had success in NFL front offices, and first name he mentions is former Huskers safety Eric Stokes, now the Bucs' director of college scouting. ... Smith has now hired three assistants from the Cowboys -- son Mikal to coach safeties, assistant special teams coach Carlos Polk (another Nebraska alum) and defensive quality control coach Dave Borgonzi -- and it's no coincidence Smith has friend and colleague Monte Kiffin on the Cowboys staff for well-respected references.