Here's how to get Samira Wiley's lipstick, an adventure quest
I'd like to report a total Twitter victory that can also help YOU.
I came across a Vulture story a couple days ago that reported Samira Wiley, who Orange is the New Black fans will recognize as the inimitable Poussey, is going to play a therapist on the third season of You're the Worst. Great news for Samira, a really talented artist who deserves great roles.
But I just kept looking at the photo attached. Her lipstick. It was the most beautiful berry wine shade, the kind that makes teeth and eyes look white and cheeks look rosy. It was classic, yet felt new. It was silken, and it was PERFECT. I needed to have it, the way Indiana Jones needed to recover the Ark of the Covenant to defeat the Nazis.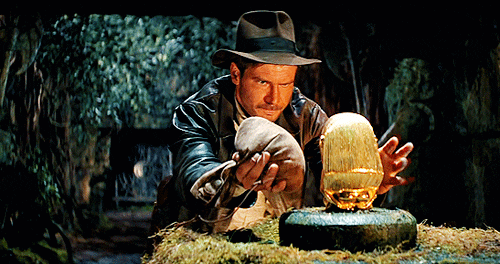 I tweeted.
Happy for Poussey, but really want to know about @samirawiley's lipstick shade in this pic. It is PERFECT. https://t.co/C79y8XSeJ9

— Stephanie Hayes (@stephhayes) June 20, 2016
And then Samira RT'd me! (I love celebs who seem to genuinely keep up on social and listen to fans, BTW.) And then I started getting RTs from all corners of the world congratulating her on the job, mixed with a handful of urgent requests for the lipstick shade. This was my favorite.
FAM DONT RT WITHOUT TELLING US WHAT LIPSTICK YOU WEARING THERE ARE LIVES AT STAKE TELL YA MUA START POSTING YA ON IG https://t.co/MANqHJljzi

— Tea Lizard (@problemselzzup) June 20, 2016
I assumed she might not readily know what the shade was, since it was likely that a makeup artist did her up for this red carpet event. But I was hoping her artist would eventually chime in with the answers we needed, the way Sarah needed to trek through the Labyrinth to get her brother back from the Goblin King.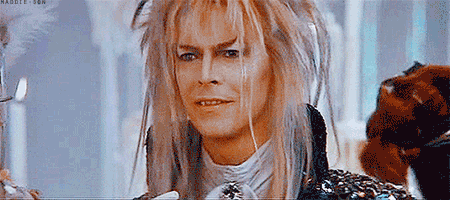 This morning, my dream came true. Samira's makeup artist, Timothy MacKay, replied!
Glad you like it!! @stephhayes The color I used on @samirawiley is called "Oh Lady," a liquid lipstick from @MACcosmetics

— Timothy MacKay (@Timothy_MacKay) June 22, 2016
Here's the product. Of course it's a MAC shade! They make my favorite matte lippies of all time. I have to admit, though, I was a little bummed to find out it's a liquid lipstick with a wand. I cannot overstate how much I prefer sticks to wands. Wands are practically inviting you to try out your hot new summer style as Heath Ledger's the Joker. However, I will obviously be ordering Oh, Lady and reporting back, because I've gone through too much to get to this point, the way Frodo and the Fellowship ventured through Middle Earth to destroy the One Ring on Mount Doom.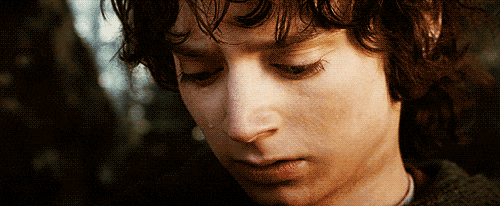 Thanks, Samira and Tim!