I need a hat with a hole on top for my ponytail, right?
At this time Saturday, I'll be in Miami, trick. I'm taking a long birthday weekend and I'm already enjoying fantasies of walking around South Beach in a giant, elegant sun hat. I know what will happen instead is that someone coming from a day club called Gym Tan Laundry will elbow me in the elegant sun hat and the day will end in pina colada-soaked tears, but that doesn't stop me from dreaming big.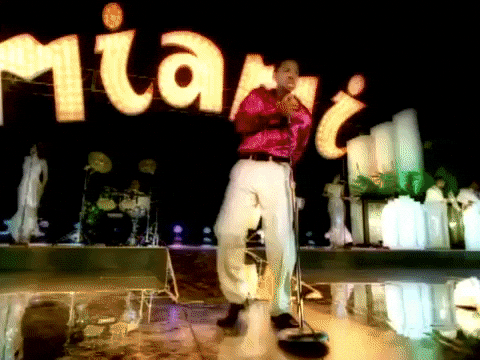 And here is the top item on my long weekend style wishlist:
Hat with hole!
About a month ago at the zoo, I saw a woman walk by wearing a straw hat that had a giant hole cut in the top for her bun. I don't know how else to describe it, except it was the most brilliant thing I'd ever seen. There's nothing worse (excuse the hyperbole, ok?) than trying to fit your hair up under a tight fitting straw hat. You always end up looking like a Conehead. Exhibit:
I've been browsing around online for such an item. I don't know that I'll get one in time for Miami, but if I see one in the shops, I am bound to pick it up and tell you all about it in a My Outfit Monday post, after I have dried my Tears of Reality.
I have arrived at these by Googling "straw hat ponytail hole" and looking at options on Amazon. Because, data-driven reporting is hot right now.
The Yougle Fashion Girl Lady Beach Sun Visor Foldable Roll up Wide Brim Straw Hat Cap Free Shipping. That doesn't sound like a sketchy description at all! Dare I try one for the low low price of $4.80? I probably do dare.
The HDE Women UPF 50+ Packable Crushable Roll Up Wide Brim Sun Visor Beach Straw Hat is $9.99. But does it look too retirement tennis court chic? I don't know.
I think this BMC Womens Roll Up Collapsible Travel Sun Protection Outdoor Straw Hat is the cutest. Bow! $12.99.
And here is a blog in which a woman straight up cut a hole in the back of her hat, which is actually pretty gangster.