Get in shape, girl: 6 activity trackers that won't ruin your holiday style
A list of my pet peeves:
1. Valet parking schemes in which a restaurant just puts cones in front of the spaces in the parking lot, forcing you to pay for them to drive your car 25 feet. That is not the point of valet and you know it.
2. Being late to the airport.
3. People who wear Fitbits with formalwear.
I can't do too much about the first two, other than walk several blocks out of spite and leave my house an extra hour early for all air travel. As for the third, well. I'm not a Fitbit user. I know some people find fitness trackers helpful, and I will support you, but there is something very Enemy of the State to me about tracking all my movements throughout the day.
Anyway, it's a personal choice and everyone must find her own path to health. My path are those Get in Shape, Girl fitness cassettes from the early 80s.
My peeve stems not from the fitness tracker itself, but when a fitness tracker sullies a perfectly good look. People get all dressed up, take time to put together a fire outfit, do their hair and makeup, carefully pick out accessoriess and shoes and the perfect bag and then slap on a teal rubber activity counter and head out.
I must not be the only one with this observation because this holiday, the world is full of attractive fitness monitors. Here are some you might consider for your black tie optional holiday party this year.
Women's Flex 2 22k Rose Gold-Plated Bangle Bracelet, $99.99.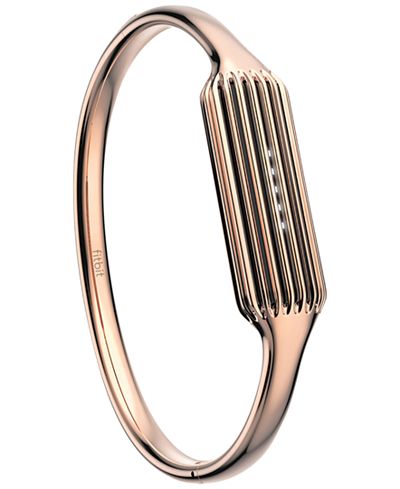 Tory Burch for Fitbit Hinged Bracelet, $130.65 on sale.
Fitbit Women's Flex 2 Silver-Tone or 22k Gold-Plated Pendant Lariat, $99.99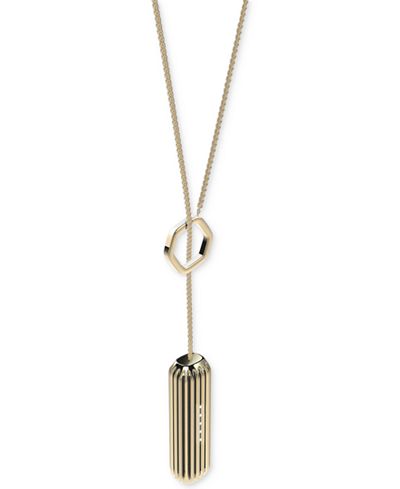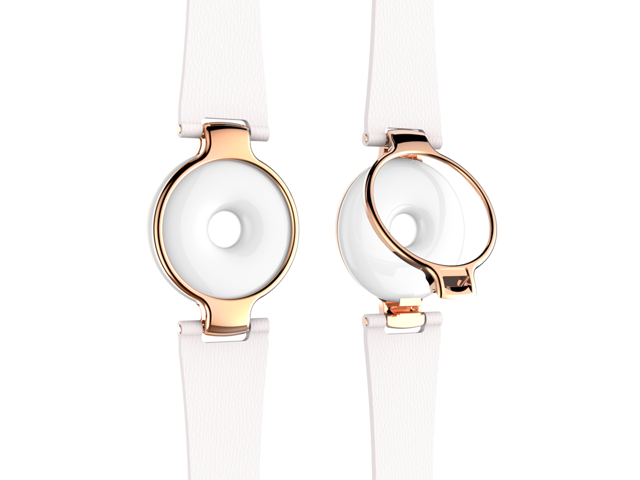 Kate Spade Multi Glitter Scallop Activity Tracker, $98.00
Swarovski Activity Crystal Slake Set, $99