Hillsborough plagued by calendar problems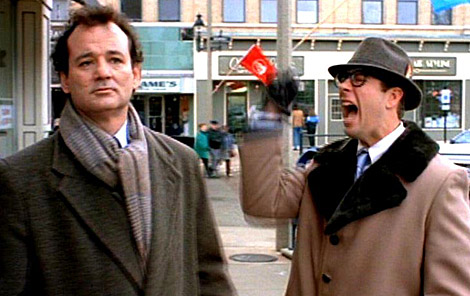 TAMPA -- It is the controversy that refuses to die.
Members of the Hillsborough County School Board once again find themselves playing defense on the nettlesome issue of school calendars. And yes, it's just like Groundhog Day.
First came the recurring flap over whether to hold classes on Good Friday. On Tuesday came a showdown over 14 early-release days this year in the just-approved contract for teachers and staff.
And today members learned they had inadvertently voted to move the last day of school to a day, June 13, that happens to fall on a Monday. Parents say that's not just inconvenient but downright absurd, and board members plan to take the issue up again at their meeting next Tuesday. One more change to the calendar -- the one for the current school year, already in progress -- is still possible.
Superintendent MaryEllen Elia has promised to convene a committee made up of teachers, parents and staff to study the whole issue and find a way to make the process less volatile. That means, at a minimum, that you'll be hearing plenty more about this issue in the months to come.