12 Blogs of Christmas: White Elephant gifts people will actually want to steal
The 12 Blogs of Christmas, featuring stocking stuffer-sized holiday stories about pop culture and beyond will run each weekday leading up to Christmas Eve. You can find all of them on The Feed blog.
White Elephant, Yankee Swap, Naughty Santa -- whatever you want to call it, the Christmas game is back in season. I've been to a lot of White Elephant holiday parties, with the general unveiling of gifts being, well, complete garbage. Last year I went to a party where there were THREE selfie sticks unwrapped and a l live (actually dead, RIP) lobster.
And I know the game is all in good fun and more about scheming and family rivalries, not the present itself. But isn't the game more fun when there are actually things worth stealing?
White elephant is all about the laughs and funny gag gifts, but for those competitive families and friend groups, it's about walking away with the best present of the lot. Don't bring that gift that gets forgotten about by the third round (potpourri). Don't be the peach candle. Nobody wants the peach candle.
Instead, here are some fun and cheap gift ideas that will keep the game interesting and a little cutthroat.
iPhone Selfie Fan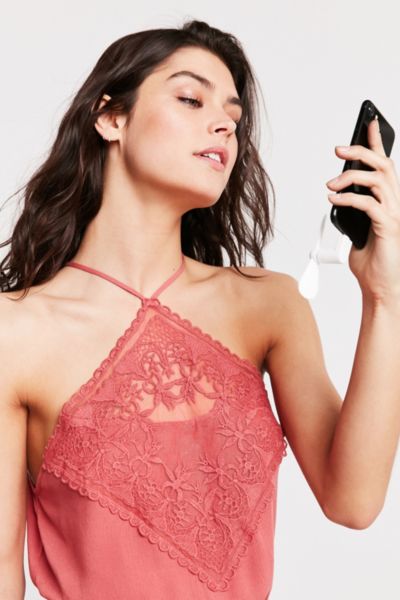 Have a friend who is a slave to the selfie? This little gadget is a step up from last year's selfie stick. Claws are sure to come out when it comes time to swap gifts. $6.95
Pet toys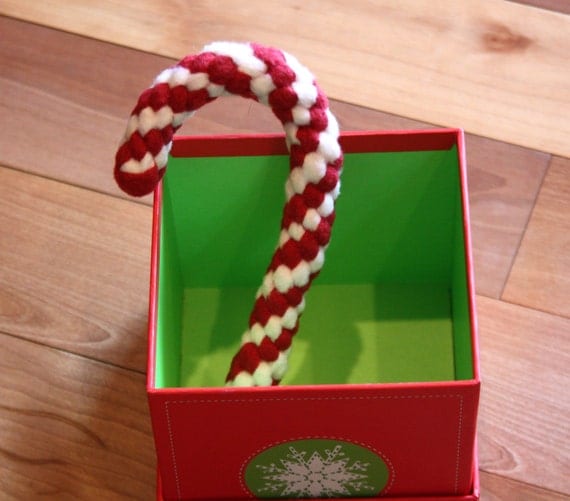 If you know there are going to be pet owners at the party, let the dog park regulars duke it out over cheap toys and cutesy bandanas. People obsessed with their pets are a different breed of human, and they will fight over anything they can spoil their pets with. $6
Unicorn Magic Keyboard Cover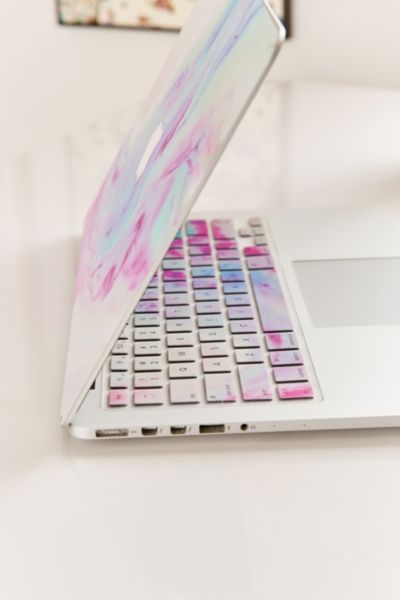 Tech presents are always a hit, especially when they are as cute as this keyboard cover. 10/10 likelihood it will get stolen after one round. $12
Drink Sleeve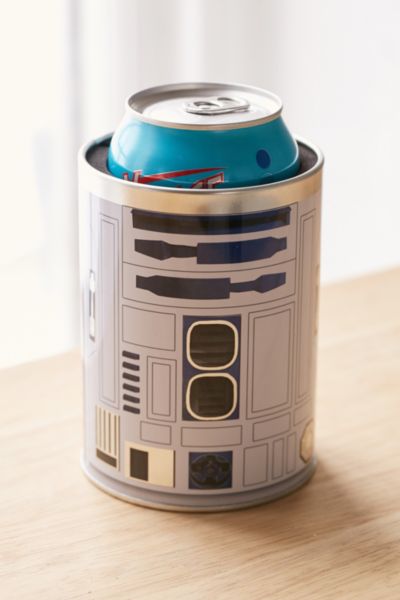 All Star Wars nerds love a good coozie. $15
Polaroid Camera Shaped Toilet Paper Roll Holder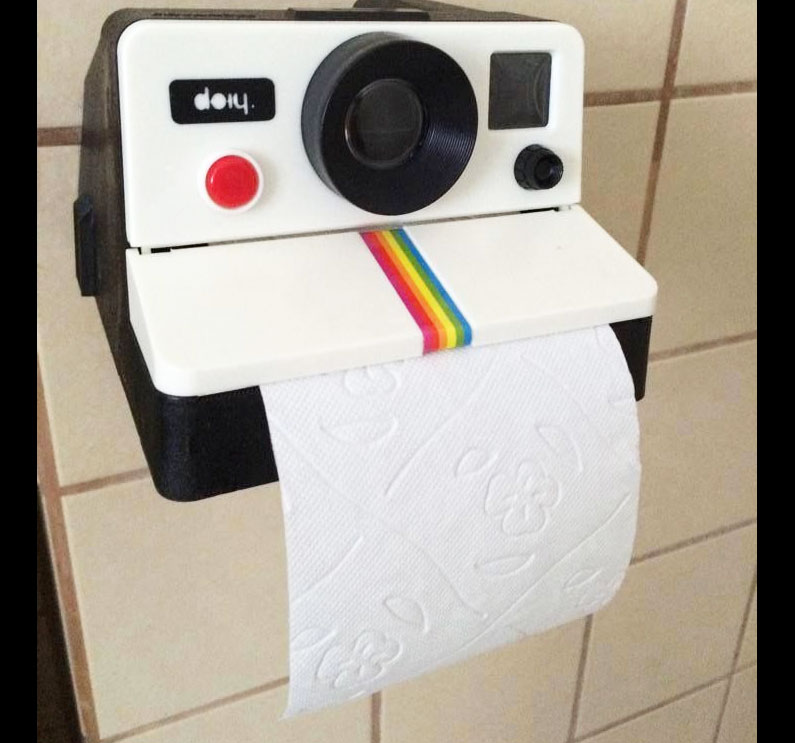 Let the friend with the poop jokes and the photographer fight it out over this one. It could go either way. $19.99
Drinking Games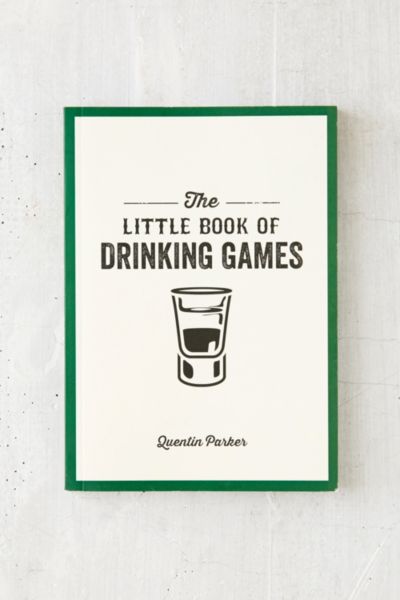 When are drinking games not a good present? $9.95
Alcohol
Think no one will fight over two $5 bottles of wine from Trader Joe's? Think again.
Adult coloring book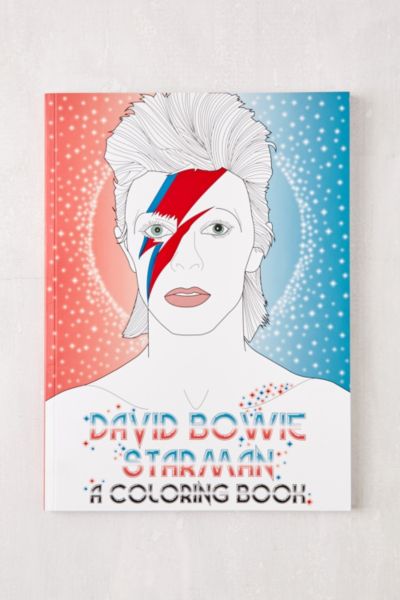 Whether your friends love to color or just miss the late great David Bowie, this coloring book is very steal-worthy. $14.95
Stranger Things (anything)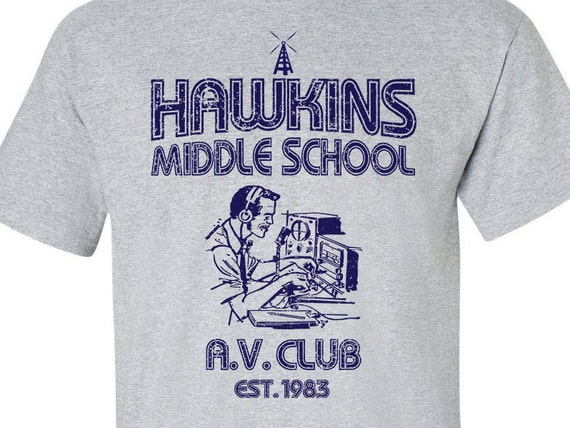 Netflix's original Stranger Things was a viral hit. Party guests will jump at anything, literally anything, that has to do with the show. I will drag someone through the Upside Down for a Hawkins shirt. $14.95
Pins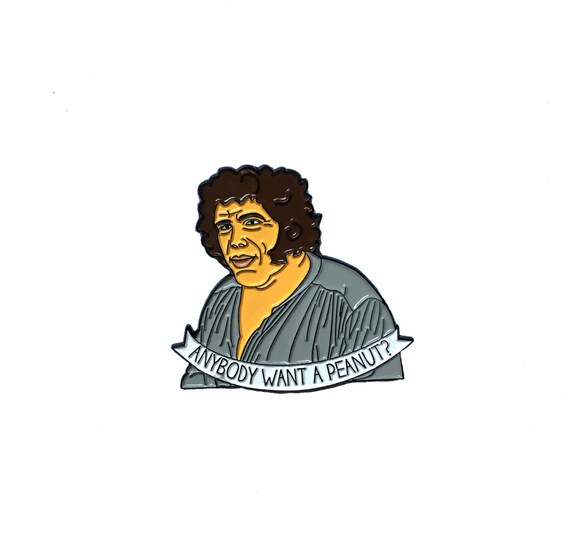 Pins are having a real moment lately, and Etsy is full of unique and nostalgic ones. You can seriously find a pin for anything. $10
Hamilton merch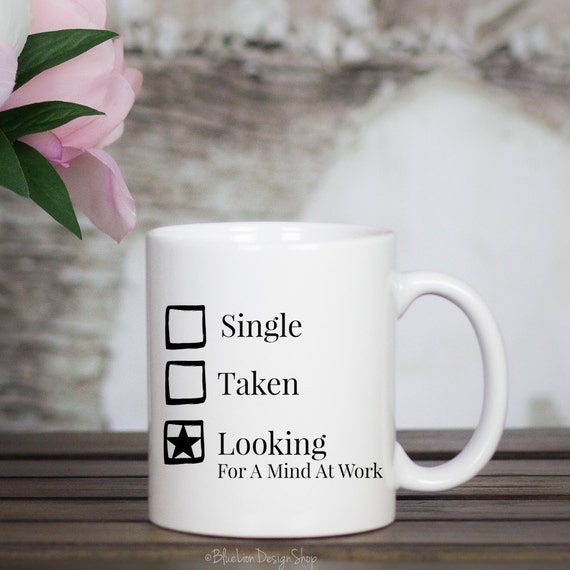 Theatre geeks will wage war over anything relating to Hamilton. $14.99