Woodward Slips Off His Pedestal, Pulling Down the Rest of Us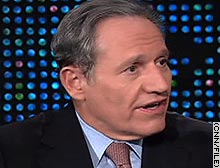 As CNN was endlessly replaying clips Wednesday of Washington Post legend Bob Woodward downplaying the CIA Leak scandal on Larry King Live, I was trying to rationalize the hysterical condemnations sure to follow.
Yes, Woodward had sat on news that an administration official had told him about Valerie Plame's CIA status back in 2003. Yes, he had talked down the importance of the leak investigation on TV without disclosing he was a reporter who had been leaked to. Yes, he preserved his high-powered access to White House officials at the expense of informing even his own editors.
Surely the guy who helped put Richard Nixon on a slow boat to Yorba Linda had a good explanation, right?
But now, in the flood of reports on his mistake, it seems obvious the hero of investigative journalism has let himself be co-opted by the politicians he is supposed to be watching over. And by letting himself become a Washington institution in their eyes, he betrayed the example so many of us journalists looked to for our own inspiration -- and used to explain our craft to others.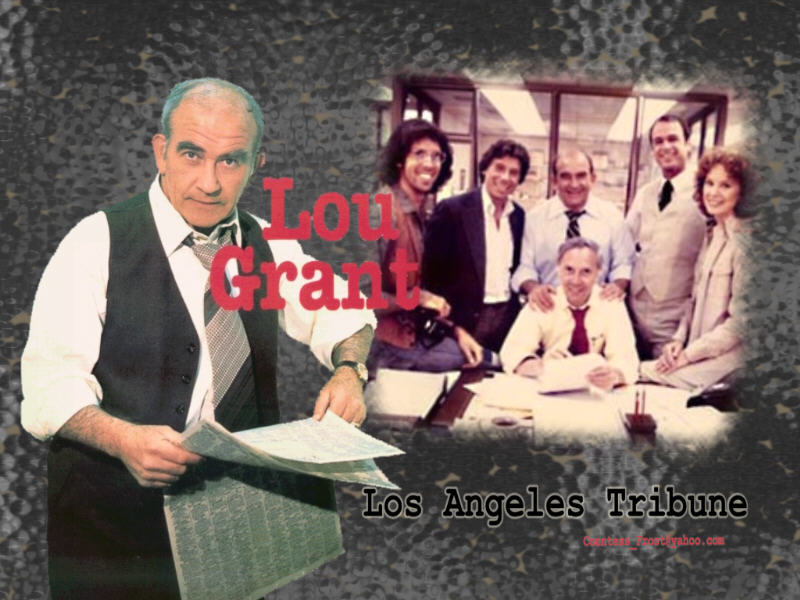 I'm not ashamed to say I first decided to be a journalist after watching Lou Grant, the TV drama based on the Woodward/Watergate-era Washington Post. I loved the idea of seeing an event in person and creating a story on that same experience hours later -- which seemed like a miracle to my 8th-grade sensibilities.
And I loved the idea of smart, well-meaning talented people working hard to bring the truth to a community, day after day.
Which makes it even sadder to see that the reporter we once all used as an example of the best in all that exposed as a hoarder of official secrets and protector of his own journalism franchise. Some researchers even say his work exposing Watergate reversed public opinion on journalists' credibility.
Once again, as legal proceedings and the modern-day news cycle expose how some of our most famous journalists have done their work, the results are not too pretty -- or trustworthy.

Thank God public attitudes about our credibility are already at rock bottom levels. Because when the hits keep coming like this, it helps to know there's no way to go but up.