Hey, Angus and Frank, Ball Park wants to give you free hot dogs
Here's your wacky Twitter promotion of the day.
Ball Park is giving away free hot dogs if your Twitter name contains Frank or Angus in their 100 hours window that ends at noon Saturday. Yeah, you don't actually have to be named either one, but if you are, you're already one step ahead. (Personally, I'm in favor of Angus because it makes me think of burly Scottish guys in kilts.)
So if you want to be all
You have to change your Twitter name or handle to include Angus or Frank, follow @BallParkBrand and tweet about your love of those good ol' frankfurters with the hashtag #BallParkAngusGiveaway. If you do, you get a coupon for a free pack of Ball Park Angus Beef Franks, which is not as fun or innuendo-filled as that gif, but still ... free!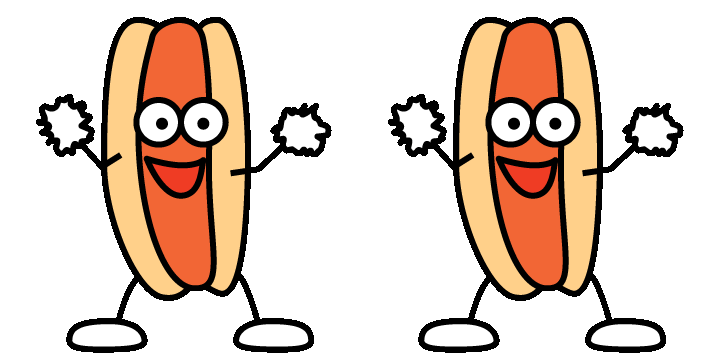 Ball Park said in a news release that celebs would be joining the Angus/Frank crowd, but we have yet to see any evidence. Guess famous people don't like free hot dogs. More for you!