Here's what's new around the bay area this morning.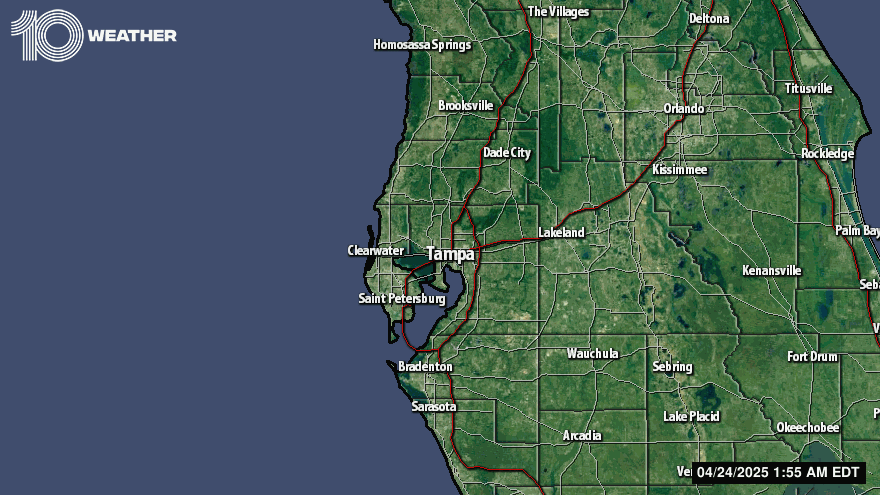 10News WTSP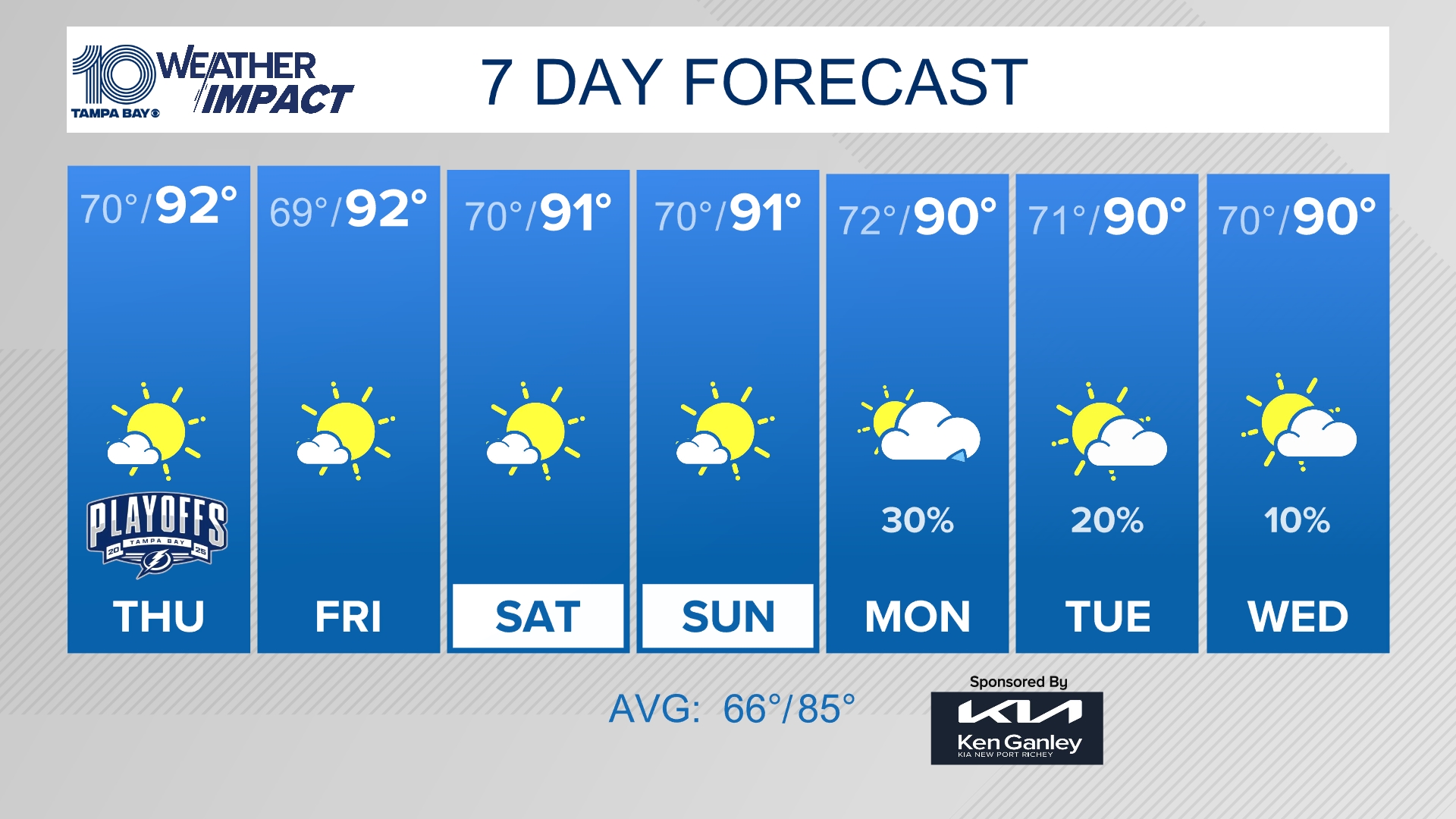 10News WTSP
AIRBNB NEARS TAX DEAL WITH HILLSBOROUGH COUNTY AS COLLEGE FOOTBALL CHAMPIONSHIP NEARS
After a year-long impasse, the Hillsborough County Tax Collector's office and Airbnb are nearing an agreement that would require the peer-to-peer rental company to collect taxes on each night booked through its online portal. A deal could be reached before Tampa hosts the College Football Playoff National Championship on Jan. 9
CHARLIE STRONG TO BE INTRODUCED AT USF TODAY
Charlie Strong will be officially introduced as USF's new head coach during a 10:30 news conference this morning. Strong's USF contract pays him very modestly up front ($500,000 base salary plus $500,000 in other compensation in 2017 and '18), Strong still collects most of the money due him from Texas. His annual compensation from USF jumps to $2.5 million in 2019 — after Texas' financial obligation to him ends — and increases by $100,000 each of the final two years. Follow Joey Knight on Twitter @TBTimes_Bulls for updates.
FENNELLY: IT'S USF WEST AS TAGGART, LEAVITT GET THE BAND BACK TOGETHER IN OREGON
It's like something that might have fallen off late Oregon native Ken Kesey and the Merry Pranksters' bus. Look how the green and gold shimmers! The Electric Kool-Aid Acid Hire. Oregon coach Willie Taggart has hired former USF coach Jim Leavitt as his defensive coordinator. That's right. Now we wait to see what Skip Holtz will do.
JIM DAMASKE | Times
WHALE AND WHEEL ADD NEW VIEW TO HOLIDAY LIGHTS IN LARGO CENTRAL PARK
The fabric and steel installation of a massive, krill-devouring whale is the latest addition to Largo Central Park's annual Holiday Light Stroll, a merry and bright display of more than 2 million lights featuring a 30-foot music- and light-synchronized Christmas tree.
GOLF CARTS ON YOUR STREET? THAT'S UPS DELIVERING PACKAGES
Dozens of UPS workers are delivering packages from the seats of golf carts around Tampa Bay. It's a strategy UPS implemented in warm weather communities to deliver packages quicker and cheaper during the holidays. The fleet of golf carts and PODs have been spotted in communities across the bay area.
NEW COUNCIL FACES OLD CHALLENGES FOR DOWNTOWN TEMPLE TERRACE
The election of two members Nov. 8 brings a new look to the Temple Terrace City Council. They face an old challenge as they take office — resolving two thorny land-use issues that threaten to strain the city's $45.5 million budget.
TOP 10 TV MOMENTS OF 2016
In this cluttered TV climate, what increasingly stands out to me are moments of television, not full seasons or even full episodes. When we think about this past year in TV, certain scenes, characters and plotlines stick out above the rest. Here are 10 television moments from 2016 we can't get out of our head.
FX