Here's what's new around the bay area this morning.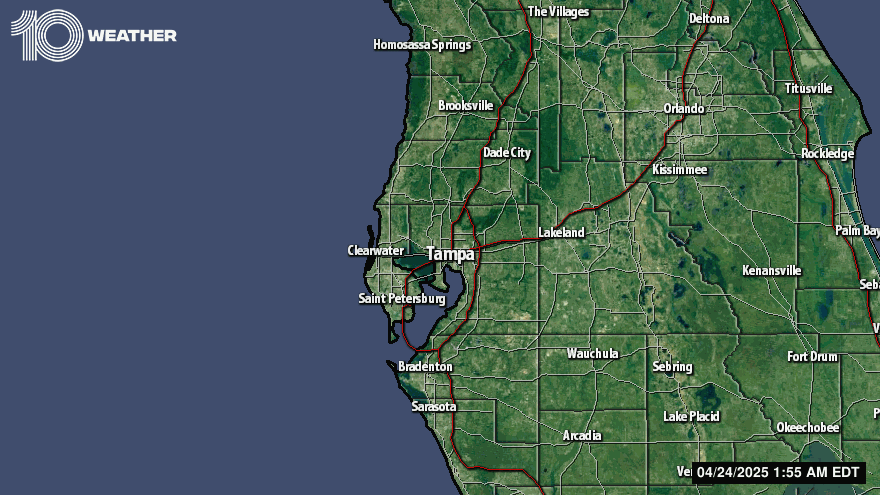 10News WTSP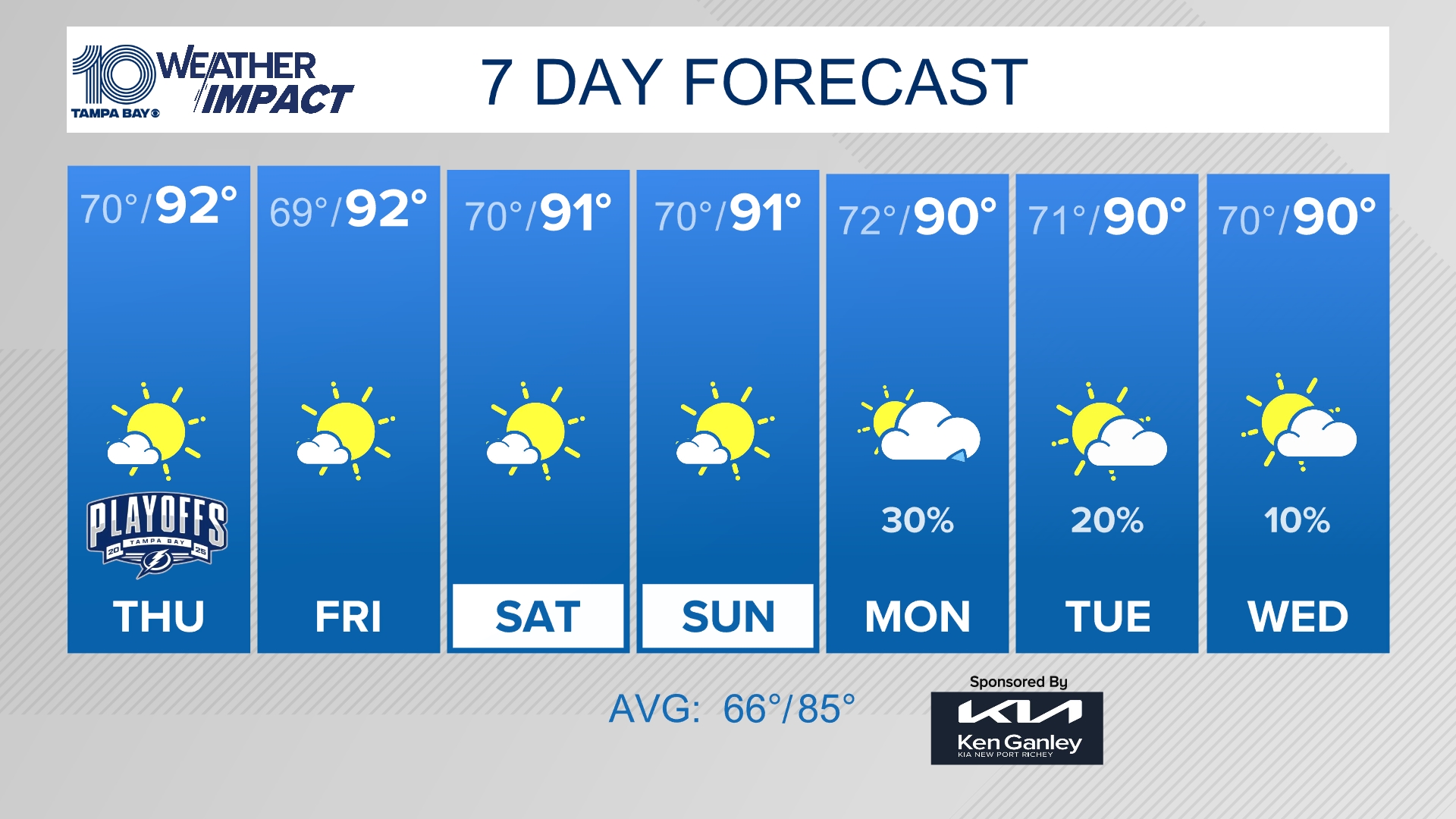 10News WTSP
FOGGY MORNING IN TAMPA BAY, BUT SUNSHINE AHEAD
The Tampa Bay area was under a dense fog advisory through 9 a.m., with some areas experiencing thick fog that is forecasted to dissipate later in the morning, according to 10Weather WTSP meteorologist Ashley Batey. Warm temperatures will stay too, as highs will reach the 80s. Check out the full forecast here.
ROMANO: PARLEZ VOUS COMPUTER PROGRAMMING?
Tampa Bay Times columnist John Romano writes about Senate Bill 104, which was filed last week by state Sen. Jeff Brandes, R-St. Petersburg, and would allow students to use computer coding to fulfill the foreign language requirement in Florida high schools.
MAN SHOT BY DEPUTY IN LARGO
Pinellas County deputies wounded a man who threatened them with a rifle outside his home in unincorporated Largo on Monday night. According to the Pinellas County Sheriff's Office, two deputies were called to Oliver Street around 9 p.m. to check on the welfare of 25-year-old Logan Ullrich after his girlfriend — who lives out of state — said he was expressing suicidal thoughts and might harm himself.
HAS DALVIN COOK'S FLORIDA STATE CAREER BEEN OVERLOOKED NATIONALLY?
Unless Florida State star Dalvin Cook unexpectedly returns for his senior season, one of the best players in Seminoles history will leave Tallahassee without much new hardware in his trophy case, and it doesn't seem quite right.
OCTAVIO JONES | Times
QUARTERBACK MALIK HENRY TRANSFERRING FROM FLORIDA STATE
Former blue-chip quarterback recruit Malik Henry plans to transfer from Florida State, 247Sports reported late Monday evening. His departure will be a big blow for the Seminoles' quarterback depth and talent.
NORTHBOUND LANES OPEN AGAIN ON I-75
A portion of Interstate 75 remained closed in Manatee County this morning after a crash involving a tanker truck, though officials said that northbound lanes have reopened from State Road 70 to University Parkway. Check out our live blog for the latest traffic updates and road conditions across Tampa Bay.
FLORIDA EDUCATION NEWS: SCHOOL ZONES, TEACHER CONTRACTS, IMPACT FEES AND MORE
The Gradebook blog's morning roundup of Florida education news, including news about rezoning school boundaries, a lawsuit where a principal is accused of illegally demoting an assistant principal and a push by state leaders to increase the number of graduate degrees in business, law and medicine.
FIVE USES FOR CANDY CANES: BISCOTTI, TRIFLE, HOT CHOCOLATE AND MORE
"While coming up with dessert ideas for a Christmas potluck, I reached inside my purse for a pen and instead pulled out the pieces of a broken, partially unwrapped, crunched-up candy cane. As I dumped peppermint dust from my purse, I thought: There has to be a better way to use candy canes than to let them go to waste in the bottom of a brand-new bag," writes correspondent Carlynn Crosby. Here are some easy recipes.