What's new around the bay area this morning: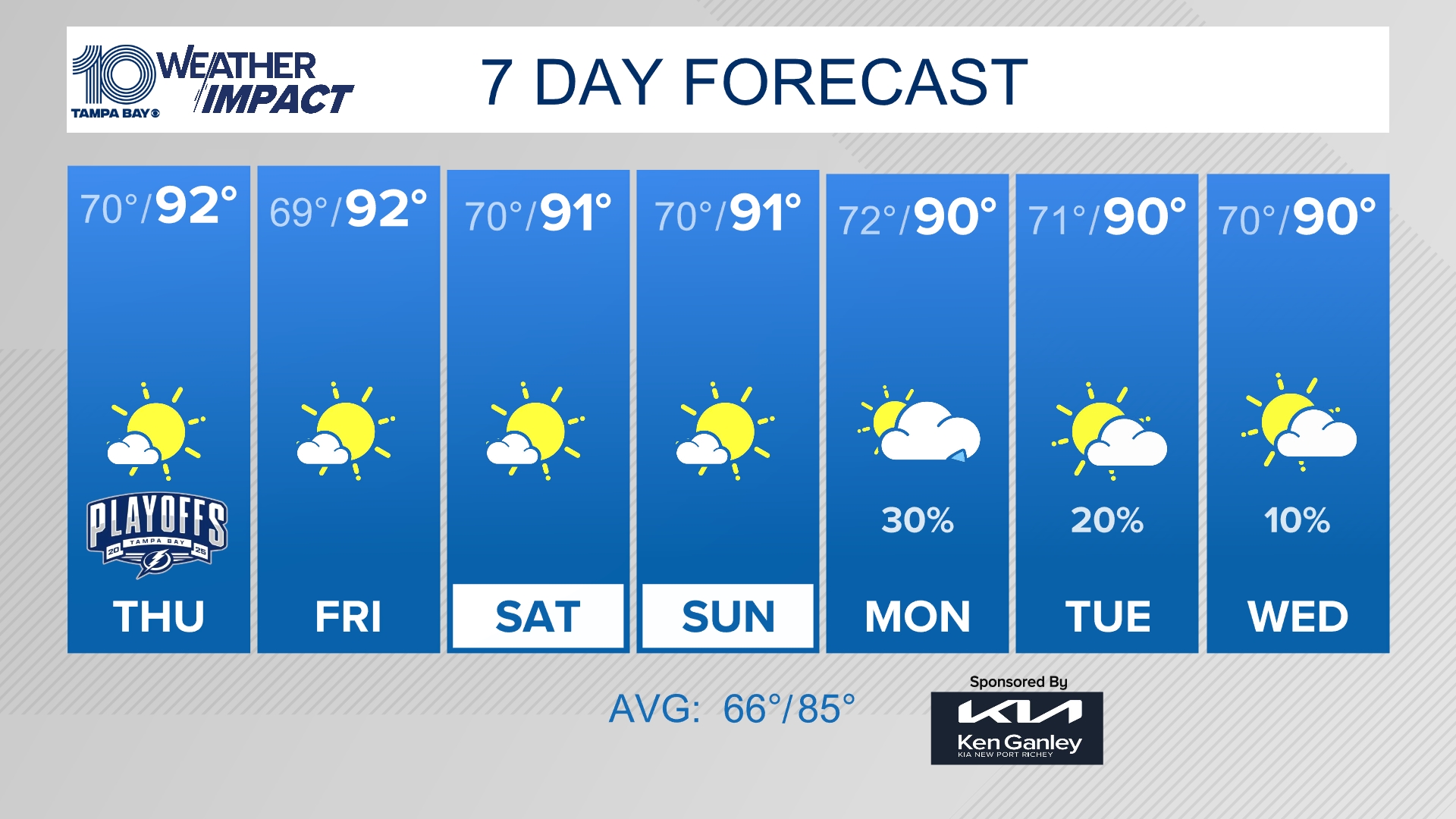 10News WTSP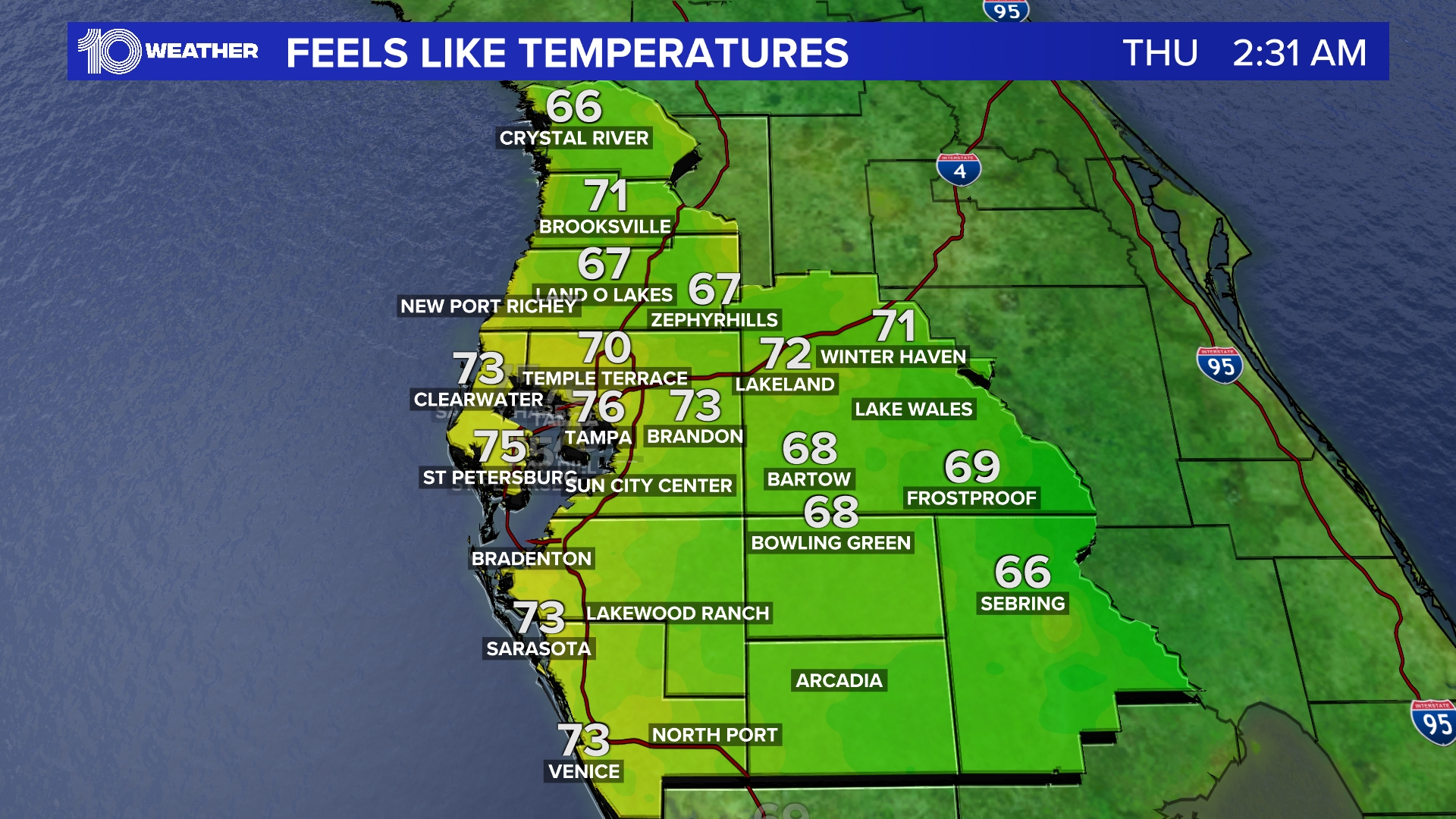 10News WTSP
With 15 named storms, including the first hurricane to make landfall in Florida in 11 years and a Category 5 monster that buzz-sawed up the east coast, emergency management officials say they're relieved the bay area didn't get hit harder this season. Of the three storms that touched or landed in Florida and caused local emergency management operations centers to activate — Tropical Storm Colin and hurricanes Hermine and Matthew — the Bay area received glancing blows.
ROMANO: A MESSAGE FOR THE MORONS ON OUR ROADS
Three times in the past nine months, tow truck operators have been killed while working on roads in Tampa Bay, John Romano writes. Statistically speaking, that's an outrageous number. Realistically, tow truck drivers say it isn't necessarily shocking. Passing drivers have a legal, moral and commonsense obligation to exercise greater care when passing a tow truck at work on the side of the road — not to mention it has been the law since 2002. That's our legal responsibility.
CANDIDATES FOR FLORIDA SUPREME COURT NARROWED TO 3, ALL WITH CONSERVATIVE CREDENTIALS
Gov. Rick Scott's goal of reshaping the Florida Supreme Court drew closer Monday as the nominating commission controlled by the governor interviewed 11 candidates and nominated three who demonstrated they are judicial conservatives.
FRENCH LIAISON TO CENTCOM HAS CONFIDENCE IN BROADER COALITION TO FIGHT ISIS
Even as Iraqi forces are bogged down in a bloody fight to recapture Mosul from the so-called Islamic State, a new coalition is being formed to take on the Sunni jihadi group when it finally loses control of the Iraqi city it captured two years ago.
EAGLE HIT BY CAR, NURSED BACK TO HEALTH, SET FOR RELEASE IN CLEARWATER
An American bald eagle struck nursed back to health after it was hit by a car while feeding in the road will be released back into the wild this morning at a Clearwater park. Owl's Nest Sanctuary for Wildlife, Busch Gardens and Nature World Wildlife teamed up to treat the eagle after it was struck Oct. 5 on Countryside Boulevard, next to the Westfield Countryside Mall.
WALL OF WEAPONS APPEARS TO BE MISSING AFTER ROBBERY AT TAMPA GUN STORE
The Hillsborough County Sheriff's Office is investigating a brazen smash-and-grab burglary at a gun store early Tuesday. The suspect or suspects smashed the entire glass facade of the Tampa Arms Company, 4023 W Waters Ave., and stole several guns. The store is in the Northwest Plaza about a half mile west of North Dale Mabry Highway.
COLUMN: SPENDING TIME WITH LOVED ONES IS THE BEST GIFT
Stuff can be a good gift option, especially when said stuff is particularly useful or speaks to the heart of a person, entertainment editor Stephanie Hayes writes. But memories can be better than the coolest beer koozie. You can't buy time, but you can buy time with someone. That's what our holiday gift guide is all about this year.