Here's what's new around the bay area this morning.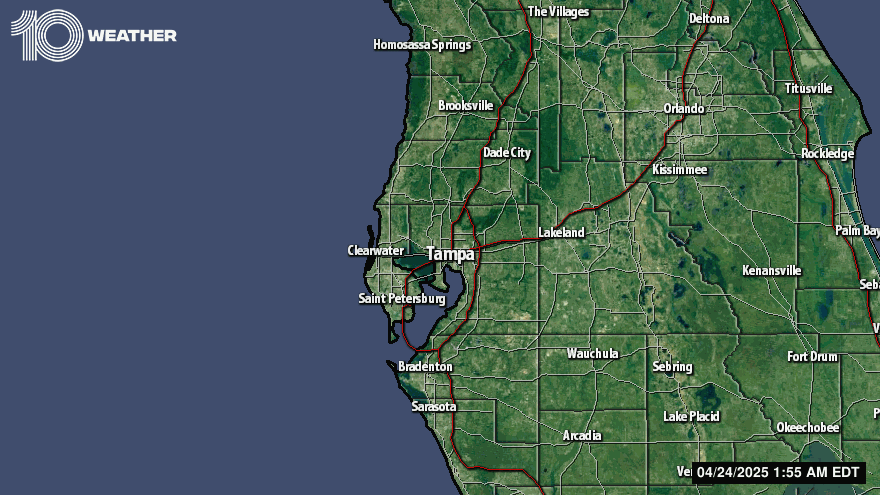 10News WTSP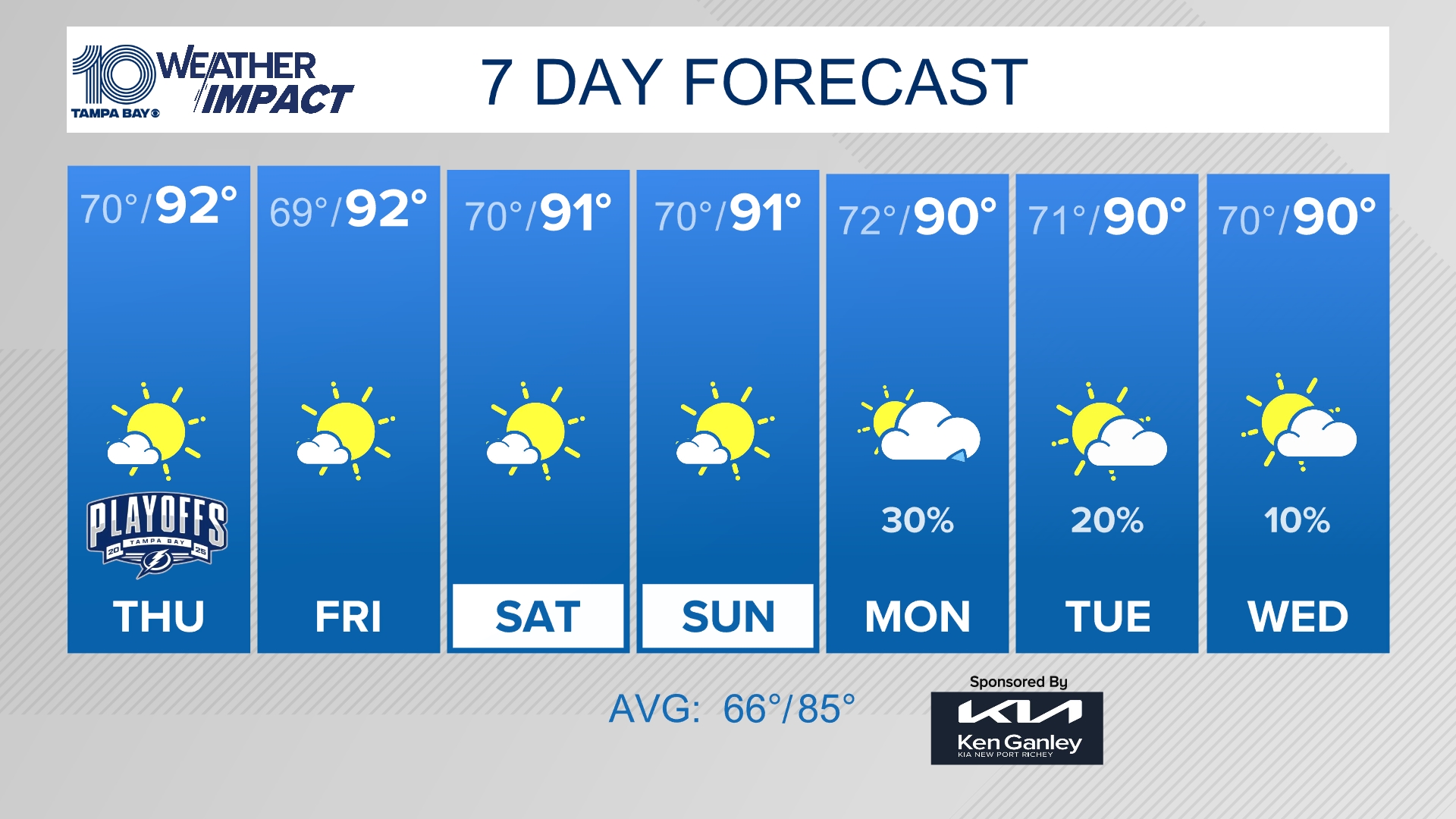 10News WTSP
Some long-awaited rain is finally making its way through the dry Tampa Bay area Tuesday, forecasters said, with an 80 percent chance of showers throughout the day and the heaviest downpours expected in the afternoon.
FLORIDA'S MARIJUANA SALES PREDICTED TO BE HUGE
Florida is on track to log more than $1 billion in medical marijuana sales by 2019, according to an industry report released Tuesday. The estimates are good news for Florida's budding medical cannabis industry, fresh off a major ballot box win last month.By 2020, the report predicts, Florida will be the second-largest medical marijuana market in the country.
PINELLAS COMMISSIONERS TO DISCUSS SALES TAX
The Pinellas County Commission will meet at 9:30 a.m. to discuss the renewal of the Penny for Pinellas 1-cent sales tax. Residents will get the chance in 2017 to vote to renew the tax for another 10 years. Follow Mark Puente at @MarkPuente for updates.
GRAMMY NOMINATIONS REVEALED
As expected, it'll be Adele versus Beyonce for Album, Record and Song of the Year at next year's Grammy Awards. But there were quite a few surprises in store when the nominees for the 59th annual Grammys were announced Tuesday morning. Check out the full list of nominees on our Soundcheck blog.
Associated Press
'PIZZAGATE' SHOWS POTENTIAL FOR VIOLENCE FROM FAKE NEWS
The bizarre rumors began with a leaked email referencing Hillary Clinton and sinister interpretations of references to pizza parties. It morphed into fake online news stories about a child sex trafficking ring run by prominent Democrats operating out of a Washington, D.C., pizza joint. On Sunday, it culminated in violence. Officials are calling it a troubling.
CUTS IN HILLSBOROUGH SCHOOL BUSING WILL BE DISCUSSED AT TODAY'S SCHOOL BOARD MEETING
The planned cutback on courtesy busing will get a public discussion Tuesday at the 3 p.m. Hillsborough County School Board meeting. Follow Marlene Sokol at @marlenesokol for updates.
WARREN NAMES PICKS FOR TOP STATE ATTORNEY JOBS
Gary Weisman, a Tampa civil litigation lawyer, will be chief of staff for newly elected Hillsborough County State Attorney Andrew Warren, and Rena Frazier, a Brandon real estate lawyer and unsuccessful candidate for the District 59 state House seat, will be his chief of policy and communications, Warren will announce today.
COOKBOOK REVIEW: SAVORY AND SWEET INSTANT CLASSIC
One of the most fun things about sitting down with a new cookbook is bookmarking all the recipes to make first. With Dorie's Cookies, it didn't take long before too many of the pages were festooned with little flags: Pecan-Butterscotch Shortbread, Chocolate-Tahini Cookies, Coconut-Lime Sablés. If good cookies are the goal, Dorie Greenspan is an ideal guide.