Here's what's new this morning.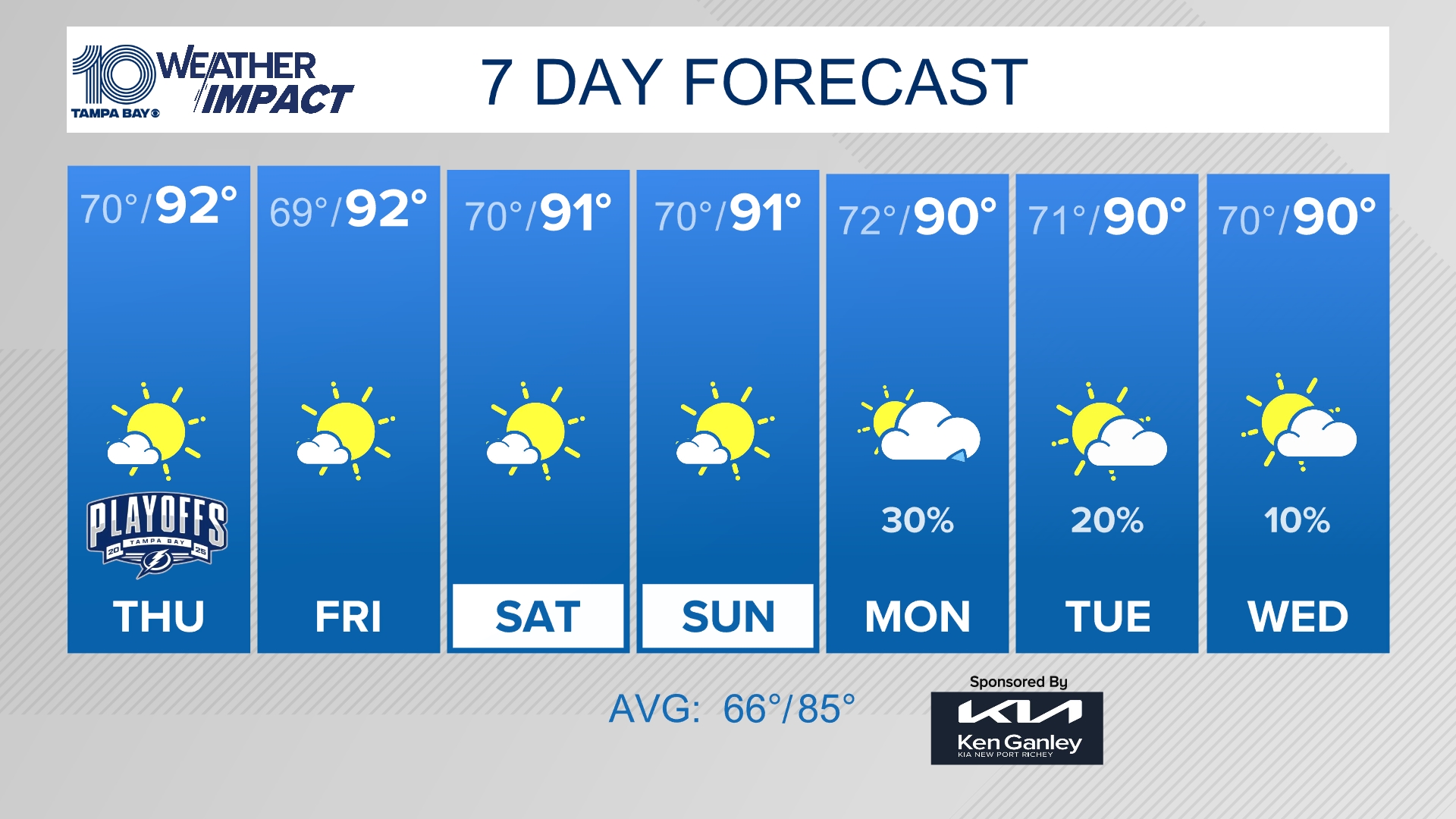 10News WTSP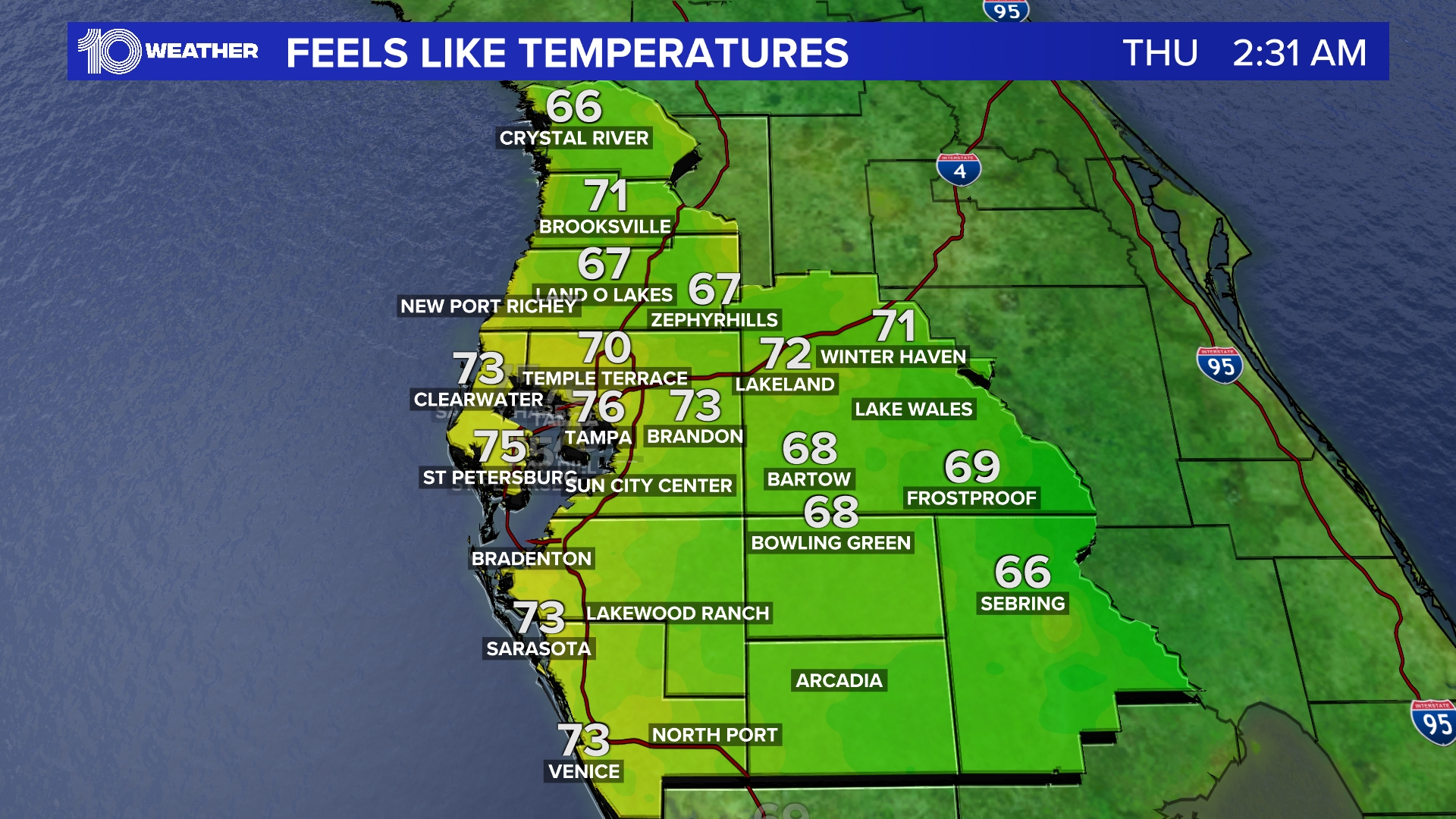 10News WTSP
President Donald Trump's temporary ban on refugees and other foreigners has significantly deepened fissures in his already fragile relationship with congressional Republicans, as GOP leaders on Capitol Hill complained angrily Monday that they were not consulted before the order was issued.
At least a dozen key GOP lawmakers and aides said Trump's order took them by surprise, even as the White House insisted that it collaborated with Congress. House Speaker Paul Ryan's political team sought to reassure donors and other supporters that the temporary ban on travelers from seven majority-Muslim countries does not amount to a "religious test." And a steady stream of Republican lawmakers released carefully tailored written statements expressing concerns about the order.
AFTER HUNG JURY, ST. PETERSBURG MAN CHARGED WITH MURDER FACES TRIAL AGAIN
After six hours of deliberating on July 28, 2015, the jury in Oscar Fowler's first-degree murder trial couldn't come to a verdict. Fowler is charged with shooting a St. Petersburg man more than 20 times in the summer of 2013. This week, prosecutors are scheduled to present the mostly circumstantial case, built on cellphone records and witnesses who spoke to Fowler after the killing, to a new jury. Jury selection will begin today; stay with tampabay.com for updates.
TAMPA CITY ATTORNEY JULIA MANDELL LEAVING FOR PRIVATE PRACTICE; SAL TERRITO PROMOTED TO SUCCEED HER
Tampa Mayor Bob Buckhorn on Tuesday promoted chief assistant city attorney Salvatore Territo to replace City Attorney Julia Mandell, who is leaving City Hall for a job with the law firm of Carlton Fields. Territo has worked for the city on and off since 1972, well before he began to practice law. In 1980, he joined the city attorney's office after graduating from the Stetson University College of Law.
CHICKEN WING RECIPES TO TRY ON SUPER BOWL SUNDAY
iStockphoto
If your Super Bowl traditions involve time in the kitchen, here are three chicken wing recipes to try on Sunday. This is also a good way to keep things lighter but still sort of indulgent on game day, as homemade grub tends to be healthier even if you load up dark meat and creamy dressings.
REVIEW: 'THE COMEDIAN' IS AN UNFUNNY WASTE OF TIME FOR ROBERT DE NIRO
The Comedian is a phony movie about funny people, starring a great actor understanding next to nothing about stand-up comedy. Robert De Niro can play funny roles but he can't tell a joke in public and barely in character, movie critic Steve Persall writes. Check out his review here.
'THE PEOPLE VS. O.J.,' 'FINDING DORY' AND MORE COMING TO NETFLIX IN FEBRUARY
Step aside, children, us 20-somethings have waited 14 years for this sequel on everyone's favorite whale-speaking blue tang. Finding Dory tops the list of offerings coming to Netflix; see what else will be shown.
LOST: ONE SUPER BOWL GAME PLAN, FOR NERVOUS HALF-HOUR
For about 30 minutes at the Super Bowl LI Opening Night, the backpack of Atlanta Falcons offensive coordinator Kyle Shanahan was missing. Gone. The game plan for Sunday's game was in it. Rick Stroud explains where it ended up.