Here's what's new around the bay area this morning.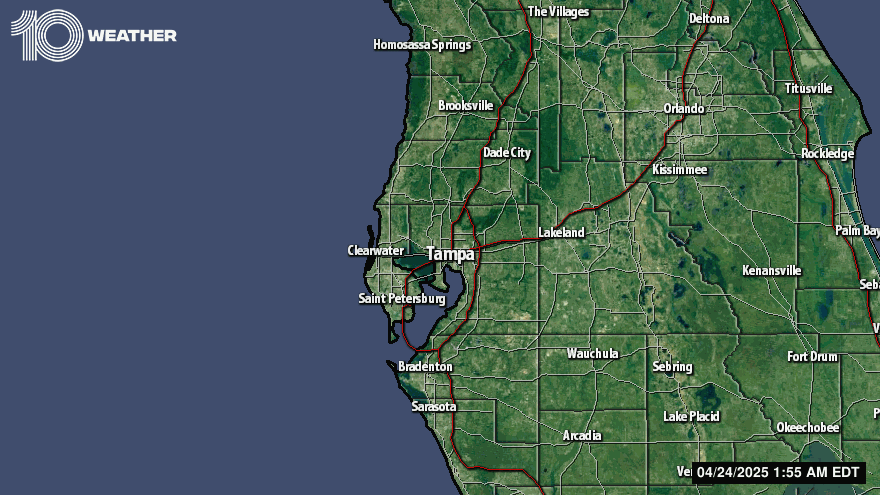 10News WTSP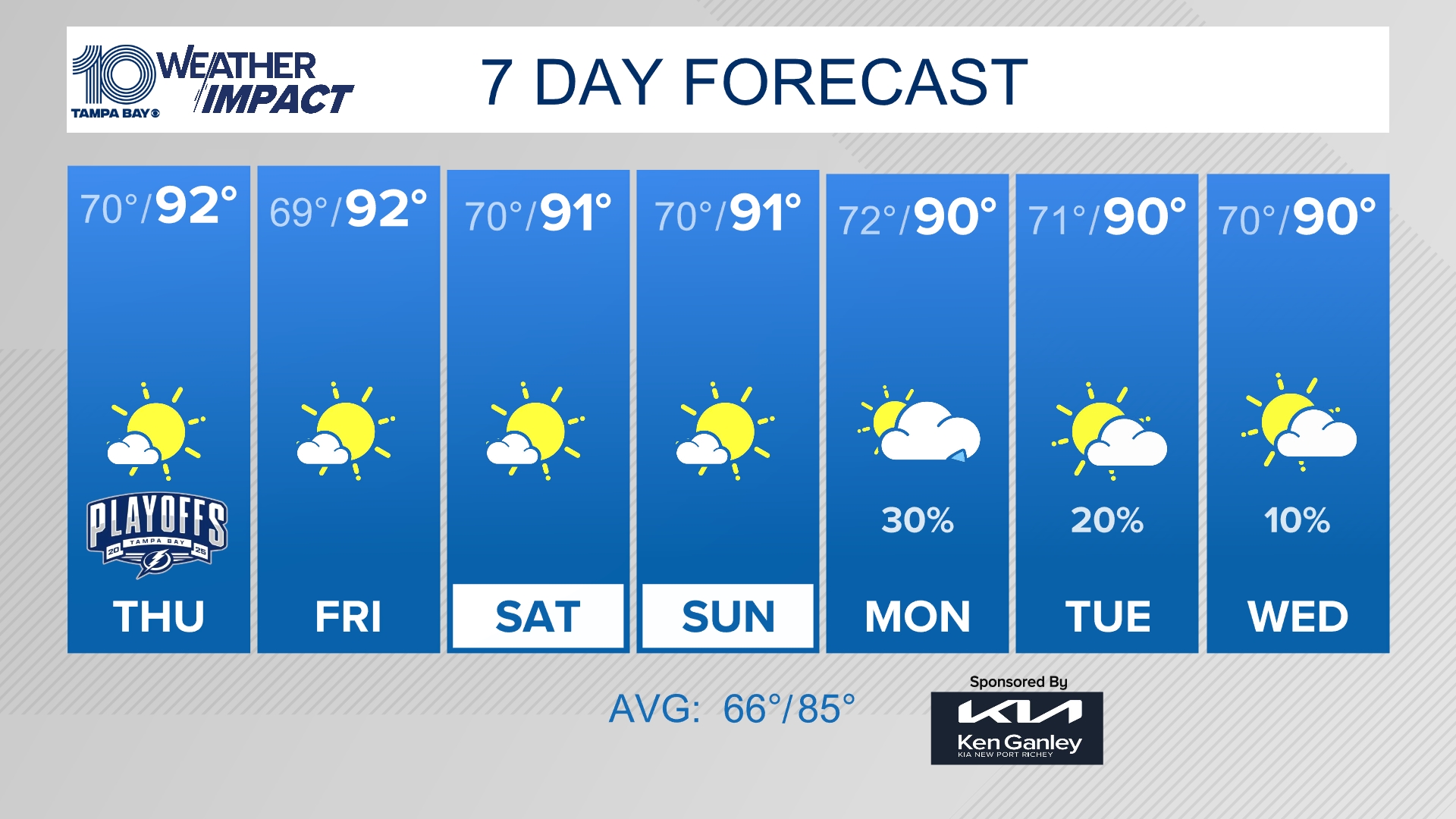 10News WTSP
SCENES FROM TAMPA'S FIRST CUBA FLIGHT IN 50 YEARS
"I made history at 3:30 a.m. Monday," writes reporter Paul Guzzo, who was first to arrive for Southwest Airlines Flight 3952, which departed for Havana this morning, marking the first commercial service between Tampa and the island nation in more than five decades. Guzzo sets the scene from the historic flight.
REPUBLICAN LAWMAKERS HAVE BIG PLANS FOR FLORIDA'S CONSTITUTION
For the first time in 20 years, Florida embarks on a constitutionally mandated update of the state Constitution next year and, if Florida's top Republican officials have their way, they will use the process to overturn the most controversial rulings of the state's high court — on education spending, private school vouchers and political redistricting. The current hand-selected panel is expected to tilt conservative and advance more ideological proposals than either of the previous two constitutional commissions.


MANATEES KILLED IN RECORD NUMBER IN 2016
The 98th manatee to die this year, the one that broke the record, was an adult female that was found dead on Dec. 2 in Fort Lauderdale's Stranahan River. The record-breaking find comes as the U.S. Fish and Wildlife Service is considering taking manatees off its endangered list and reclassifying them as merely "threatened."
[DOUGLAS R. CLIFFORD | Times]
FENNELLY: BUCS SURE SOUND LIKE A PLAYOFF TEAM
"They sure sounded like a playoff team to me. When the reception was good, that is," writes sports columnist Martin Fennelly, who went old-school and listened to the Bucs on the car radio Sunday while traveling and came away with a fresh perspective.
AD CAMPAIGN AGAINST FAKE NEWS MIGHT RESTORE TRUST
Spurred by Tom Brokaw's appearance at the Poynter Institute's Bow Tie Ball on Dec. 9 and his comments on fake news and unreliable social networks, columnist Ernest Hooper imagines an ad campaign fronted by the legendary NBC anchor to help the media earn back the trust lost with so many Americans.
WHAT TO WATCH AND LISTEN TO
Check out the best of what's coming to traditional TV and what's newly streaming on Netflix, Hulu and Amazon in the coming days with our weekly roundup that also includes a preview of the Lena Dunham's podcast Women of the Hour.
GIFTS FOR THE FOOD LOVER IN YOUR LIFE
There are just 11 days until Christmas. Hannukah starts even earlier, beginning the evening of Dec. 24 and ending Jan. 1. And you've probably already been to at least one holiday party. It's officially time to focus your efforts on checking off various gift lists. Food editor Michelle Stark suggests something food-related, with these ideas for food gifts you can buy or make at home.