Here's what's new around the bay area this morning.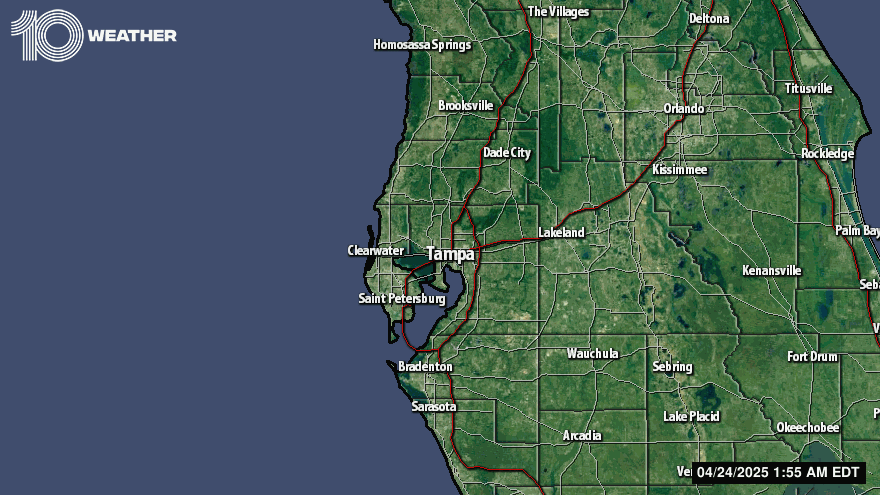 10News WTSP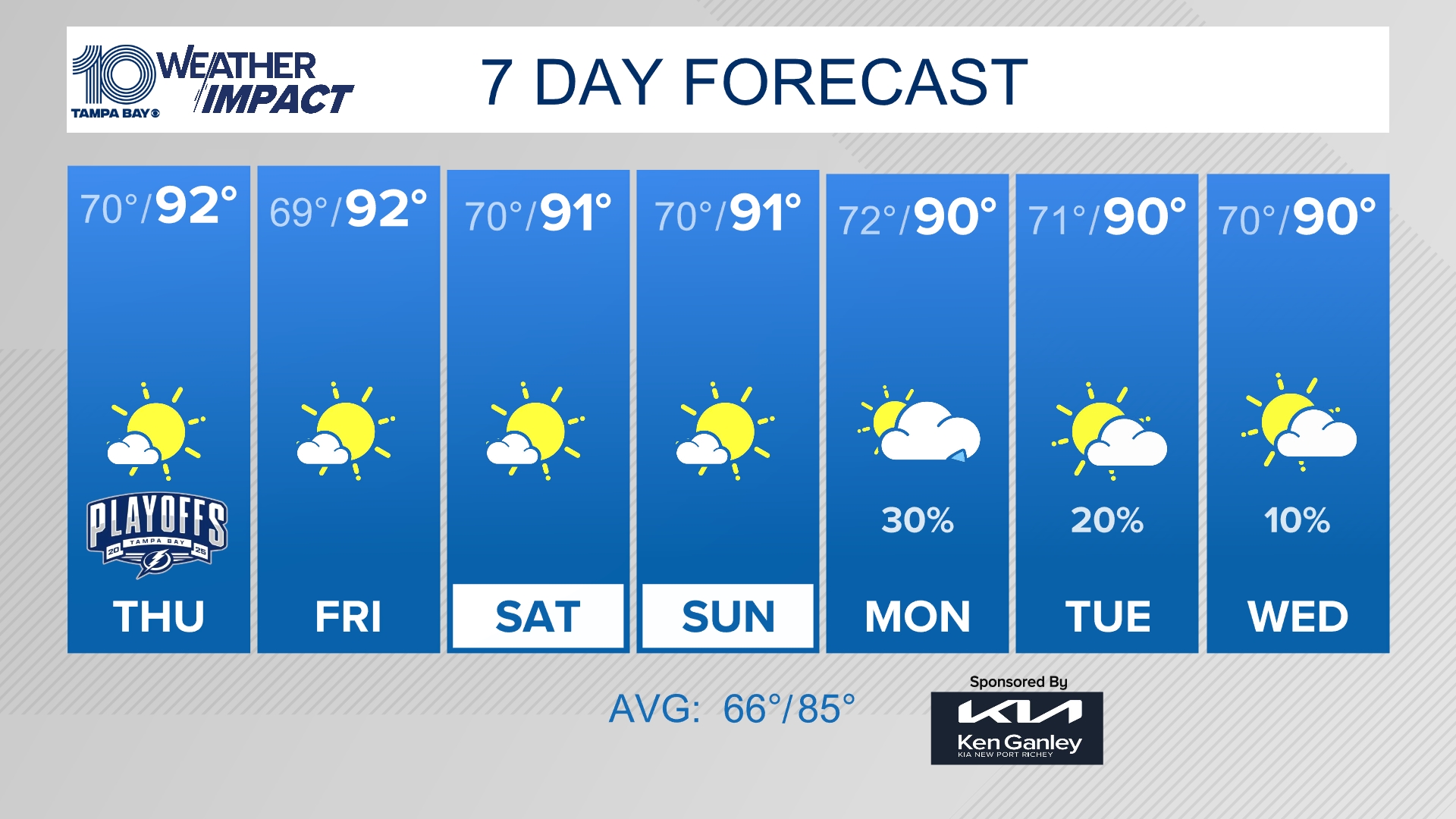 10News WTSP
TAMPA APARTMENT CONSTRUCTION SQUEEZES STRAZ CENTER PARKING
The construction of a new apartment complex on the northern edge of downtown is causing "major, major traffic problems" for patrons of the David A. Straz Jr. Center for the Performing Arts, a City Council member says. Parking around the Straz Center has been tight for years, but in recent months the squeeze has gotten worse, Harry Cohen said, because of an apartment project now going up next to the Barrymore Hotel.
POLICE CONDUCTING HOMICIDE INVESTIGATION AFTER WOMAN FOUND DEAD IN CLEARWATER APARTMENT
Clearwater Police are conducting a homicide investigation after a woman was found dead inside an apartment early Friday morning. Police and rescue crews responded to Oakbrook Village Condominium, 2225 Nursery Road, just after 3:30 a.m. after receiving a report of gunshots in the area.
ARE FLORIDA'S POLITICAL PARTIES RELEVANT ANYMORE?
There's an old saying among university faculty members that academia politics is so vicious because the stakes are so low, Adam Smith writes. The expression came to mind watching the impressively Machiavellian maneuvers of assorted Democratic and Republican activists vying to become the next leaders of their respective state parties. These races seem to grow increasingly heated just as the parties become less and less relevant.
TARPON SPRINGS PLANNERS IDENTIFY POTENTIAL DUMP SITE FOR ANCLOTE RIVER DREDGE
Federal engineers have recommended the city use a familiar property to dump silt set to be dredged out of the Anclote River — the same one used during the last dredge in 1998. The 3-acre plot off L & R Industrial Boulevard near Wesley Avenue is one of three the city has looked into, but the only one recommended by the Army Corps of Engineers, the agency responsible for maintaining the channel. They say it's best because it is the largest, easiest to get permitting for and was used successfully in the last dredge.
TELLTALE TAIL SHOWS DINOSAUR FEATHERS IN 'EXQUISITE DETAIL' AFTER 99 MILLION YEARS
[R.C. McKellar | Royal Saskatchewan Museum/TNS]
Scientists have discovered the partial tail of a 99-million-year-old baby dinosaur covered in feathers. This was not the first time that paleontologists examined feathers trapped in Cretaceous amber. But without underlying body parts, doubt remained that the plumage once sprouted from dinosaurs.
WORLD ANTI-DOPING AGENCY REPORT DETAILS SCOPE OF MASSIVE RUSSIAN SCHEME
A new report from the international agency that polices drugs in sport put the full scale of the Russian doping scandal into better focus, detailing one of the largest cheating scandals in history and implicating government employees and more than 1,000 Russian athletes who benefited from manipulations to conceal positive doping tests.
SOUTH KOREAN PRESIDENT IS IMPEACHED IN STUNNING FALL
South Korean lawmakers impeached President Park Geun-hye, a stunning and swift fall for the country's first female leader amid protests that drew millions into the streets in united fury.
EPILOGUE: PAUL EPPLING, BELOVED ST. PETERSBURG METAL SCULPTOR, DIES AT 67
Through his eyes, Paul Eppling saw the world differently than others. Where most people looked upon scraps of metal and tattered car parts as trash, Mr. Eppling envisioned art. From that junk, Mr. Eppling created metal sculptures, often of various creatures. For decades, Mr. Eppling's artwork has been on display throughout the city, but there will be no more new additions. Mr. Eppling died last week from progressive supranuclear palsy, a neurodegenerative disease. He was 67.
KIRK DOUGLAS TURNS 100 TODAY. TRIVIA AND PHOTOS FROM THE ARCHIVES
Times archives
In a year when we've lost a lot of beloved celebrities, it feels really nice to celebrate one's life for a birthday instead. Today Hollywood icon Kirk Douglas turns 100. Yes, 100. Take a look back at his life and career in photos.
WHAT TO WATCH THIS WEEKEND: 'FROZEN' PREMIERE ON ABC, NEW NETFLIX ORIGINALS
On Sunday, ABC premieres a special television debut of Frozen starring the voices of Idina Menzel and Kristin Bell along with a behind-the-scenes look at its creation after. This is the perfect chance to keep the kids occupied while you wrap holiday presents or dive into that book you've been meaning to start.
TITLE GAMES, WORST TO FIRST: NO. 4: FLORIDA STATE 34, AUBURN 31
Throughout the season, the Tampa Bay Times will rank all 18 previous college football national title games (dating to the start of the BCS era), from worst to first. Today, we reflect on a wild Rose Bowl that helped make Jameis famous.