Here's what's new around the bay area this morning.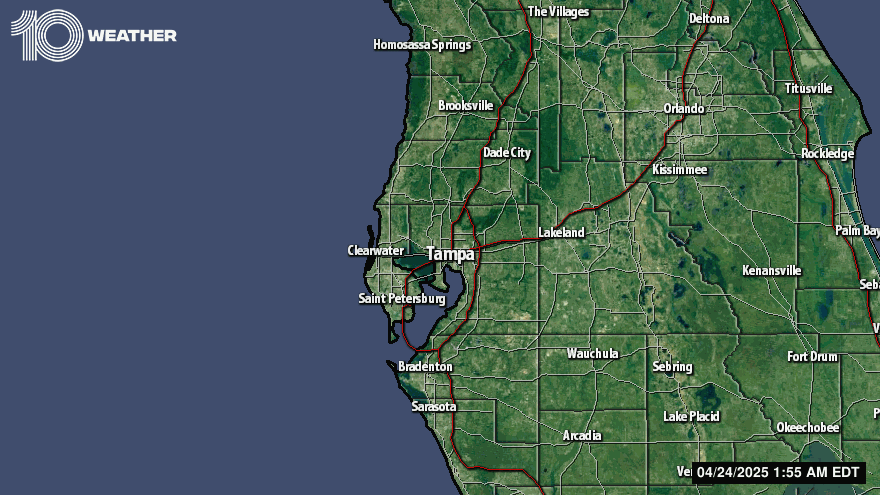 10News WTSP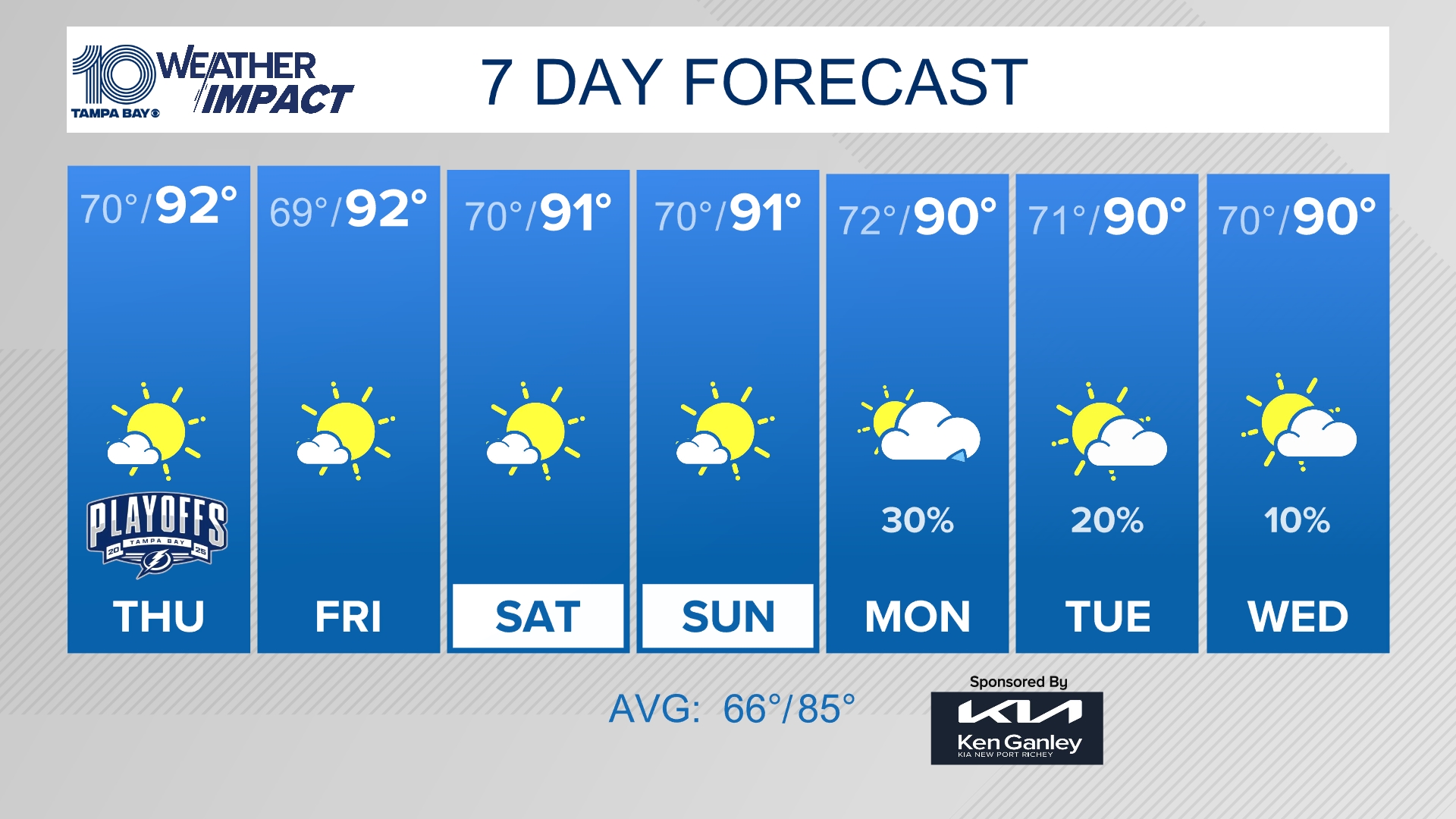 10News WTSP
CITIGROUP BUYS ITS HUGE TAMPA SERVICE CENTER IN RECORD DEAL
Citigroup Inc. has purchased its huge Tampa service center, home to 5,600 employees, in what is being called Florida's largest-ever sale of single-tenant office buildings. The price was not disclosed and the deed had not been recorded as of Tuesday, but the 92-acre, six-building site in the Sabal Park area last sold in 1999 for $147 million.
TRUMP TAPS RICK PERRY TO HEAD DEPARTMENT HE VOWED TO ABOLISH
President-elect Donald Trump picked Rick Perry to head the Energy Department on Wednesday, seeking to put the former Texas governor in control of an agency whose name he forgot during a presidential debate even as he vowed to abolish it. Perry, who ran for president in the past two election cycles, is likely to shift the department away from renewable energy and toward fossil fuels.
ALEPPO CEASE-FIRE RUINED, THREATENING EVACUATION PLANS
A cease-fire deal between rebels and the Syrian government in the city of Allepo foundered on Wednesday, threatening plans to evacuate the remaining rebels and tens of thousands of civilians out of harm's way in what would effectively seal the enclave's surrender.
PROSECUTORS: DEPUTIES WERE JUSTIFIED IN USE OF LETHAL FORCE
Prosecutors have decided not to file charges against two Hernando County sheriff's deputies who shot and killed a suicidal elderly man, determining that the officers' use of deadly force was justified. The decision comes more than two months after the Sept. 15 incident.
Times files
HISTORY CENTER ANNOUNCEMENT COMING
The Tampa Bay History Center plans a major announcement at a news conference Wednesday at 9:30 a.m. That's all the history center will say for now. Opened in 2013 along the Tampa Riverwalk downtown, the center — a Smithsonian Institution affiliate — features 12,000 years of local history in its three floors of permanent and temporary exhibition space. The center also boasts a museum store, the Witt Research Center, a map gallery, event hall and the Columbia Café, a branch of the historic Columbia Restaurant. Follow @PGuzzoTimes for the big news.
FUTURE OF HILLSBOROUGH TRANSPORTATION COMMISSION TO BE DISCUSSED
The Hillsborough Public Transportation Commission holds its first meeting Wednesday morning under new chairman Al Higginbotham, a Hillsborough County commissioner. The previous chairman urged the abolition of the PTC as he stepped down and key members of the local legislative delegation hope to make that happen in Tallahassee during lawmakers 2017 session. Follow Chris O'Donnell at @codonnell_Times for updates.
MEET RINGLING BROS. FIRST FEMALE RINGMASTER
Kristen Wilson stood in the bathroom at Palmetto-based Feld Entertainment, threw her hands in the air, mouthed a silent "whoop" and did a victory dance that shook her bouncy, brown curls. Only a week had passed since the 35-year-old Florida native was waiting in line for a first audition in Orlando, but she came to believe that she started on the path to becoming Ringling Bros. circus' first female ringmaster during childhood.
COLORFUL BURANO WORTH A SIDE TRIP — BY WATER — FROM VENICE
Four miles and 40 minutes from Venice, Italy is Burano, primarily known for houses that look like they came straight from a child's coloring pad. Boxy in shape, they eschew the muted hues of many Italian structures in favor of egg-yolk yellow, carrot orange and other cartoon colors. Here's what it's like to take a day trip to one of the world's most colorful and picturesque islands.
BEST OF 2016: 10 NEW TV SHOWS
At least something good came out of 2016. More than ever this year we needed to escape into our screens, and thankfully we have a lot of quality TV right in front of us. And that means it's harder than ever to pick what programs to watch. There are familiar titles you've probably already watched and hopefully a few you haven't. Catch up on these before even more new shows drop (we'll preview those in a few weeks).
FX