Here's what's new around the bay area this morning.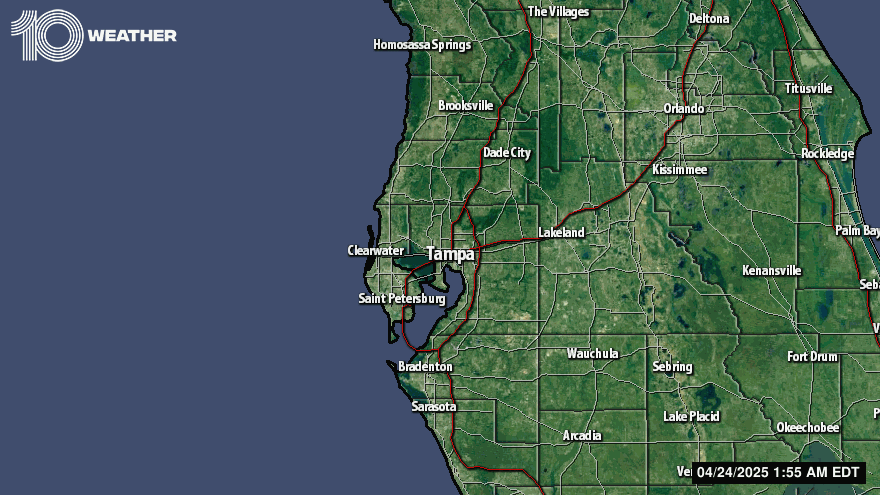 10News WTSP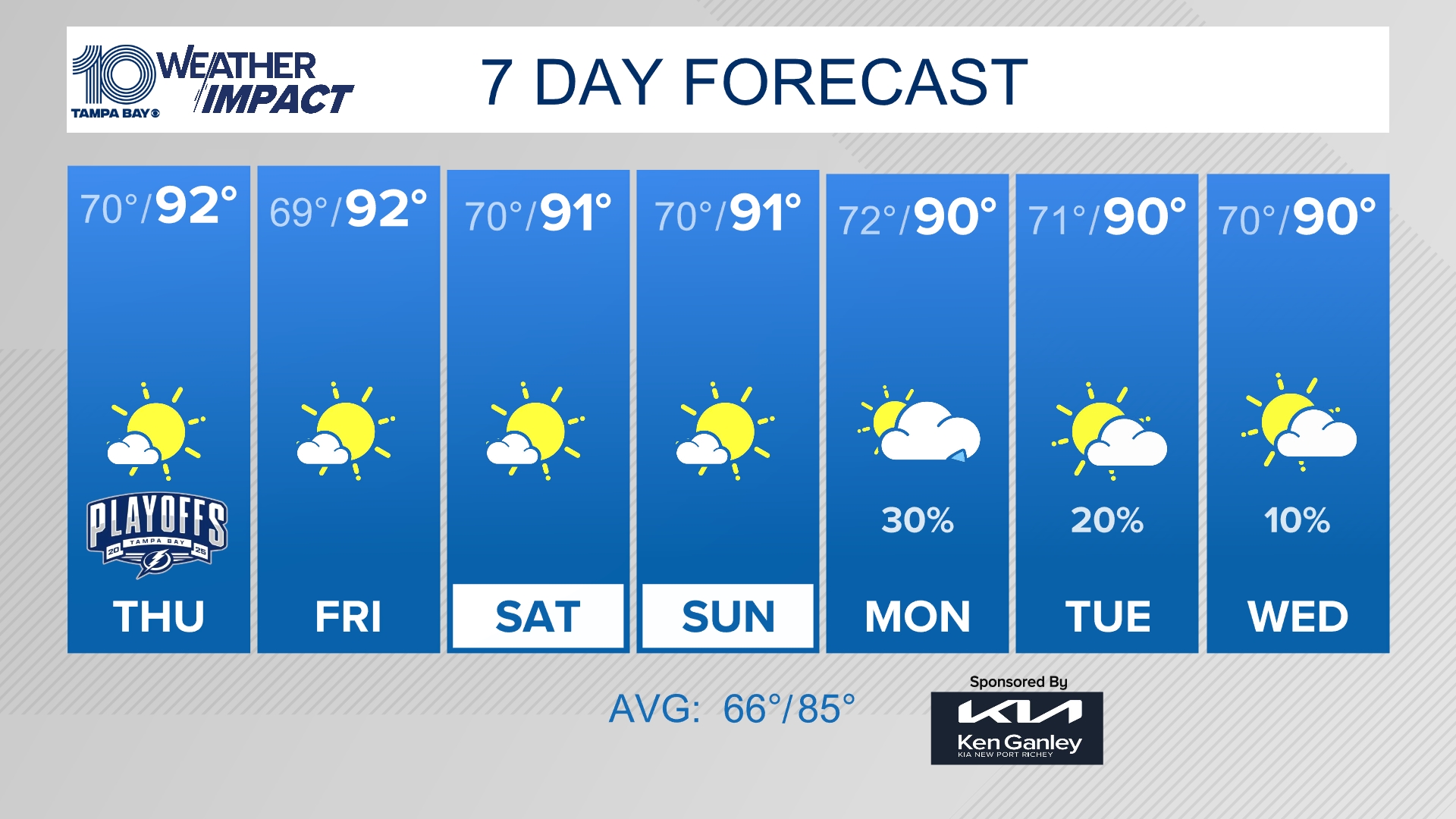 10News WTSP
A VISIT TO TRUMP TOWER, NEW YORK'S NEW TOURIST ATTRACTION
On Fifth Avenue, between 56th and 57th streets, in the heart of Manhattan, in a skyscraper that once drew Gucci shoppers but now struggles with demand for $30 Make America Great Again hats, the Trump show goes on. Amid the glass, gold and marble of the city's new landmark — Trump Tower — supporters, detractors and curious tourists crowd around to get a look, as an army of journalists keep tabs on who comes and goes and regular New Yorkers deal with the nuisance.
DRY FLORIDA FACES A NEW THREAT: WILDFIRES
Florida was drenched by two hurricanes in 2016, yet it faces a completely different problem in 2017: an increased risk of wildfires this winter. Already the drought that's been plaguing the rest of the Southeast U.S. — and sparking a massive blaze in Gatlinburg, Tenn., that killed 14 people — is creeping into Florida.


TAMPA WON'T STEER TAX REVENUE FROM DOWNTOWN TO YBOR
In late 2015, business leaders in Ybor City proposed that the city redraw some lines to transfer the oddly named Gas Worx property — 7.6 acres that's ripe for redevelopment — out of the downtown community redevelopment area and into the CRA for Ybor City. The idea that provoked a tug-of-war between boosters for downtown and Ybor City has died a quiet death.
Associated Press
MICHELLE OBAMA TELLS OPRAH THAT 2016 ELECTION 'WAS PAINFUL'
Michelle Obama sat down with Oprah Winfrey at the White House for an hourlong special that was broadcast Monday on CBS. On the topic of the recent campaign she said: "This past election was challenging for me as a citizen to watch and experience. It was painful."
TRUMP BLAMES TERRORISTS FOR KILLINGS IN TURKEY, BERLIN
Without backing up his claim, President-elect Donald Trump is blaming Islamic terrorism for deadly violence in Turkey and Germany and vowing anew to eradicate their regional and global networks. Authorities in both countries were still investigating Monday when Trump issued a pair of statements condemning the incidents. Meanwhile police in Germany are not sure if they have arrested the right suspect in the Berlin attack, and Russia and Turkey have vowed to cooperate after the killing of a Russian ambassador to Turkey.
CLENDENDIN, DEFEATED IN HILLSBOROUGH VOTE, MOVES AWAY TO PURSUE DEMOCRATIC PARTY BID
Veteran Democratic activist Alan Clendenin of Tampa is back in the turbulent race for chairman of the state Democratic Party, but to do it he had to move to Hampton — a town just east of U.S. 301 near Starke with an estimated population of 488 and a reputation as a speed trap.
REVIEW: BRING YOUR KLEENEX FOR THE POWERFUL TEARJERKER 'LION'
The season's warm fuzzy at multiplexes is Lion, a true story inspiring two movies in one. Like its hero, Garth Davis' directing debut is divided between the culture Saroo Brierley was born to and another that adopted him, dovetailing in a tearjerking climax.
Weinstein Co.