Red Tide, the toxic algae that has plagued Florida's coasts since the days of the Spanish conquistadors, is making a big mess on Pinellas County's beaches this week. The sewage being dumped into Tampa Bay may make it worse.
POTENTIAL FOR HOTEL NEAR MACDILL RAISES CONCERNS OVER BASE CLOSURE
The man in charge of the latest round of military base closings said the prospect of a new hotel near MacDill Air Force Base could make MacDill vulnerable in any future rounds. Any hotel or motel would be in "accident potential zone" and "incompatible" with the base's needs, Col. Pat Miller of the 6th Mission Support Group at MacDill says.
FINAL FAREWELL FOR JOSE FERNANDEZ
Tampa Bay and Miami will say goodbye to Miami Marlins pitcher Jose Fernandez during ceremonies today. Locally, we'll provide live coverage from a candlelight vigil tonight at 7:30 at Alonso High School, while in Miami, fans can gather at Marlins Park at 2:16 p.m. From 5 p.m. to midnight, there will be a public viewing at St. Brendan Catholic Church in Miami. Fernandez – who was facing fatherhood with joy and anticipation -- was killed early Sunday along with two friends in a violent boat crash off Miami Beach. He was 24. Stay with tampabay.com for continuing updates throughout the day.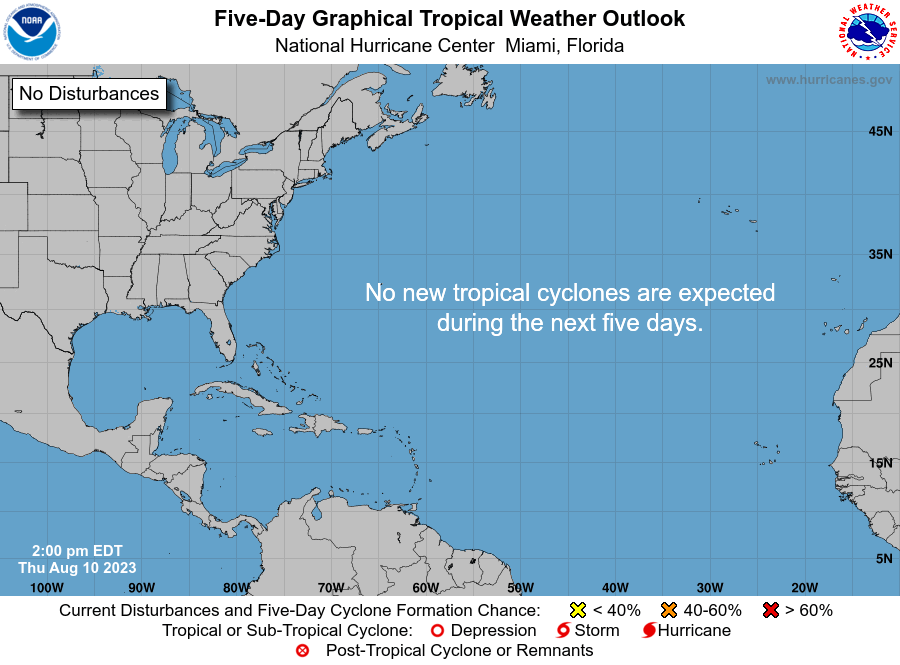 National Hurricane Center
TROPICAL STORM MATTHEW FORMS, ON WAY TO CARIBBEAN
Tropical Storm Matthew has formed in the Atlantic Ocean moving through the Windward Islands as it makes its way toward the Caribbean Sea and perhaps the Gulf of Mexico. According to 10Weather WTSP meteorologist Ashley Batey, the system could impact Florida's weather next week.
PRICES OF BANK-OWNED HOMES IN TAMPA AREA SOAR, FORECLOSURES PLUNGE
Though still above the national level, Tampa Bay's foreclosure rate continues to drop while good deals on foreclosed homes are getting scarcer by the month. In July, 2.16 percent of bay area homes with mortgages were in some stage of foreclosure compared to 3.54 percent a year earlier, Corelogic reports. With lenders repossessing fewer homes, prices of bank-owned properties are soaring.
YELLEN: BANKS NEED TAILORED SUPERVISION
Federal Reserve Chairwoman Janet Yellen says the financial health of the nation's banking system has strengthened considerably since the 2008 financial crisis, in part because of tougher regulations passed by Congress in 2010. Yellen, speaking today to the House Financial Services Committee, said the Fed wants to make sure the requirements keep the largest banks from failing, while avoiding undue burdens on smaller institutions. Yellen is also likely to face questions about the Fed's oversight of Wells Fargo today.
HOUSE AIDES: DEAL REACHED TO KEEP U.S. GOVERNMENT RUNNING
Congressional leaders have broken a stalemate over money to address the Flint, Mich., water crisis, top House aides said today, clearing the way for a spending bill needed to keep the government running until December. The spending measure also would provide long-delayed money to fight Zika.
DUTCH PROBE: MALAYSIAN JET DOWNED BY LAUNCHER FROM RUSSIA
Dutch-led criminal investigators say they have solid evidence that MH17 was shot down by a Buk surface-to-air missile moved into eastern Ukraine from Russia. A separate investigation by Dutch safety officials last year concluded that the Amsterdam-to-Kuala Lumpur flight that killed 298 people in 2014 was downed from territory held by pro-Russian rebels.
GREEN PARTY NOMINEE JILL STEIN IN TAMPA
Green Party presidential candidate Jill Stein will be speaking at the Cuban Club in Ybor City at 6:30 tonight. The Harvard-educated physician and environmental activist is also scheduled to appear in Sarasota and Orlando on Thursday and Miami on Friday.
PASCO BUDGET INCLUDES STEADY TAX RATE, BUT INCREASED SERVICES
With little public comment, href="http://www.tampabay.com/news/localgovernment/pasco-budget-includes-steady-tax-rate-but-increased-services/2295556" target="_blank" > Pasco County commissioners unanimously approved a $1.317 billion budget for the fiscal year beginning Saturday that maintains a steady property tax rate, but includes increased spending for public safety, code enforcement, road and sidewalk maintenance and better bus service.
Sprouts Farmers Market
SPECIALTY GROCER SPROUTS MOVING INTO BAY AREA
Sprouts Farmers Market, known for its affordable assortment of natural and organic foods, will open in Carrollwood early next year, and also has plans for a store in Palm Harbor. The Carrollwood Commons location will hire up to 100 employees. The company has not given an details for the store at Palm Harbor Commons, on U.S. 19.
CRIST, UBER CLOSE TO DEAL BUT PTC APPROVAL STILL DOUBTFUL
Hillsborough County Public Transportation Commission Chairman Victor Crist says he and Uber are close to reaching a temporary operating agreement to keep the rideshare firm in the county, but it still remains doubtful if that deal will pass muster from the full PTC governing board.
News at noon is a weekday feature from tampabay.com. Check in Monday through Friday for updates and information on the biggest stories of the day.