•Beautiful weather is expected to continue today with partly sunny skies and highs in the upper 70s, according to 10Weather WTSP.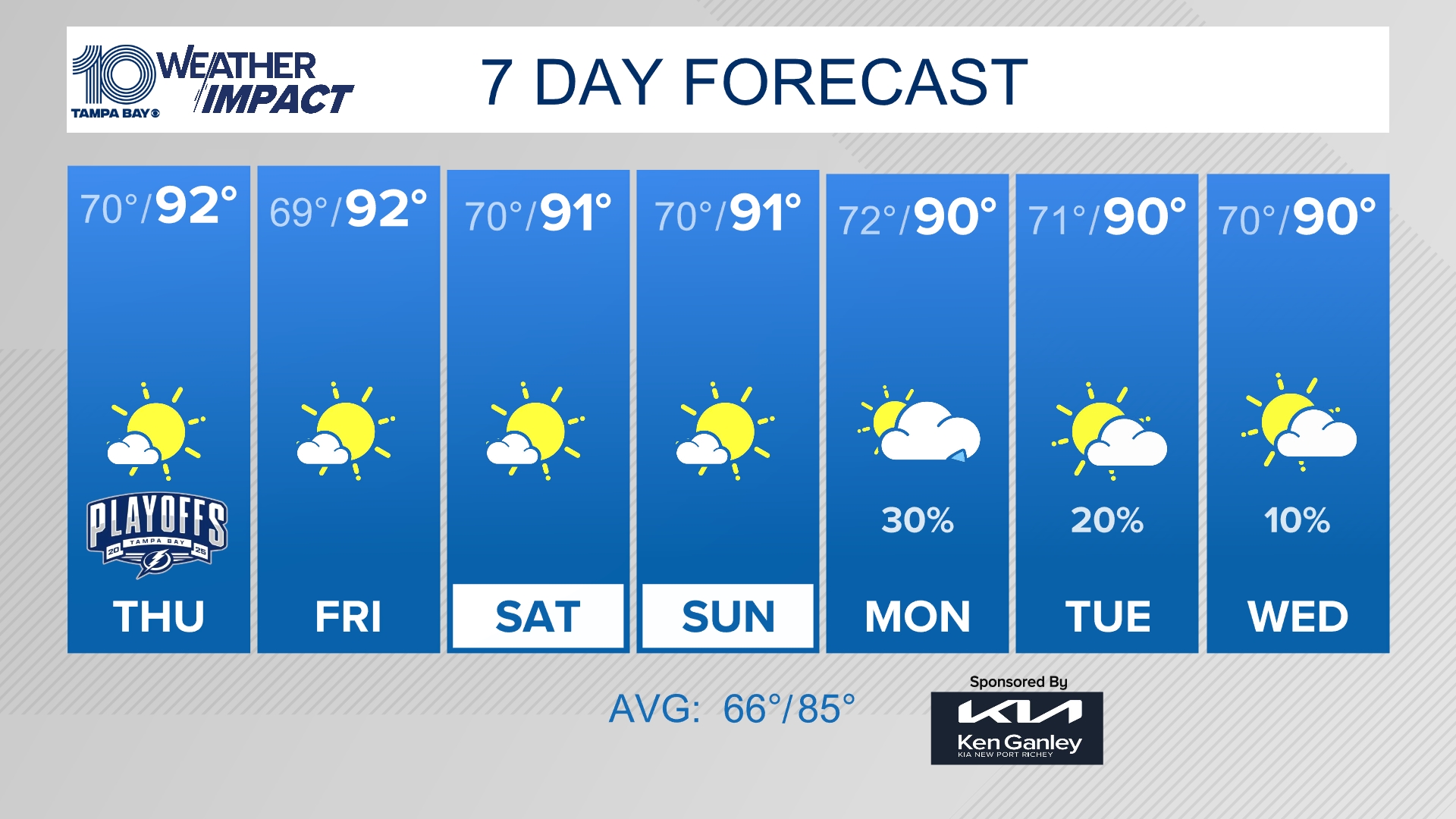 10News WTSP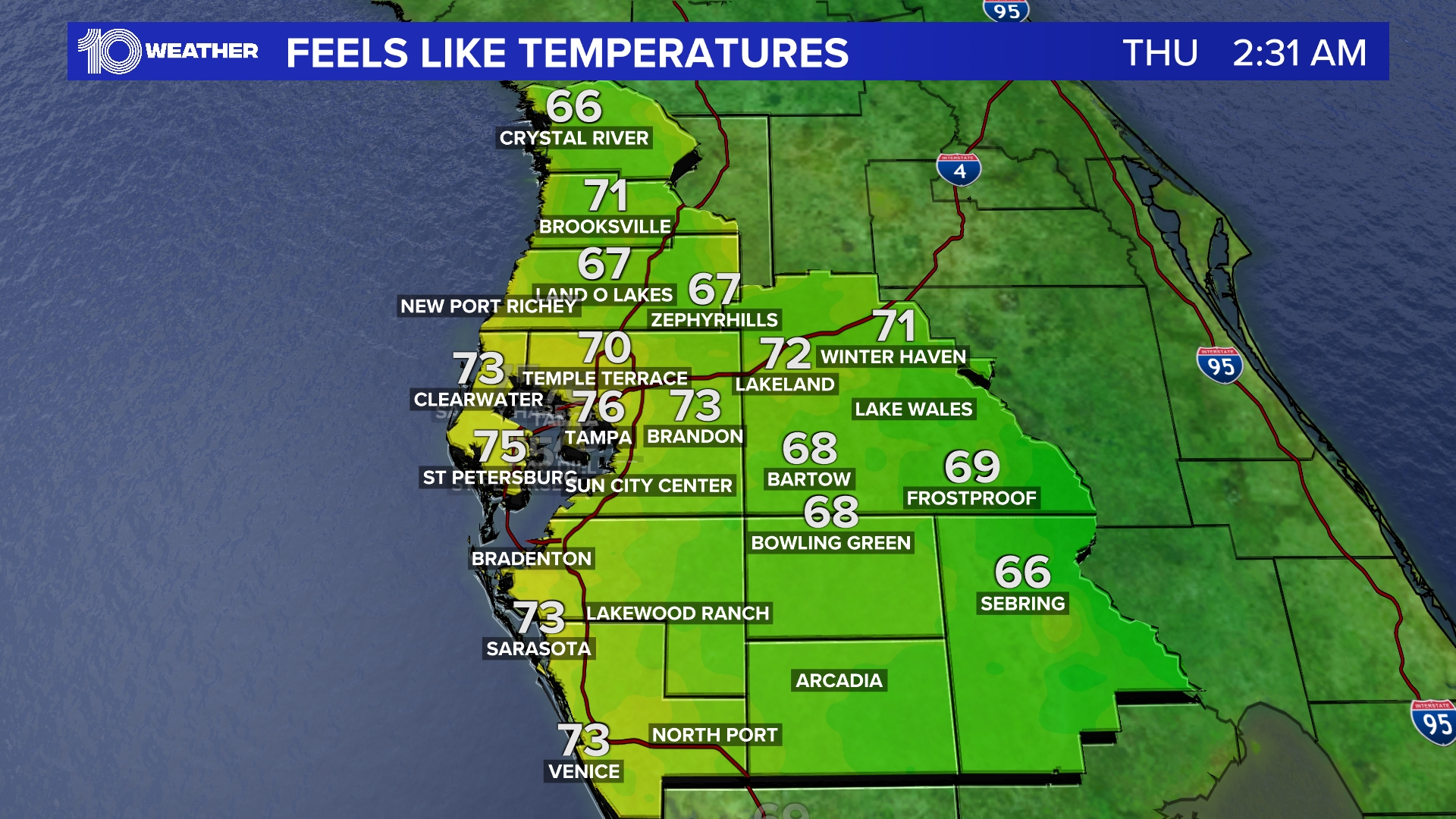 10News WTSP
• As you head out for your morning commute, check out our live blog for the latest traffic updates and road conditions across Tampa Bay.
• President-elect Donald Trump spent Thanksgiving at his Palm Beach resort Mar-a-Lago. He adds to a legacy of presidents who have found escape in Florida. Up the road from Mar-a-Lago, John F. Kennedy relaxed at his family's estate while crafting his inaugural address. Others included Warren G. Harding, Harry S. Truman and Richard Nixon.
• Interviews with voters around Florida shed some light on one reason the pollsters and the pundits got the election wrong, both here and in the handful of other battleground states that decided the outcome: Trump had an invisible army of secret supporters who preferred not to voice their views to hostile friends and relatives.
• Sad news overnight: Florence Henderson, who went from Broadway star to become one of America's most beloved television moms in The Brady Bunch, has died, her manager and her publicist said. She was 82.
• Work is under way at the University of South Florida St. Petersburg to create a digital archive of the Weekly Challenger, which has served the city's black community for almost 50 years. The initiative aims to catalogue issues of the paper in an online archive, while also eventually helping publishers of black newspapers in Florida operate in today's digital media age.
• With one holiday under our ever-expanding belts, get out your family calendar and highlight some of the best family-friendly holiday parties and parades coming right down Santa Claus Lane. We've got the oh-so-Florida tradition of brightly decorated boats parading down the waterways, to Florida kids playing in snow — quickly before it melts.
• We've also got highlights of the top holiday concerts and stage shows coming to the Tampa Bay area. This year brings pop and rock stars getting their jingle on, as well as cirque performers and ballet's best.