Here's a look at what's going on around the bay area this morning.
• Republican Marco Rubio and Democrat Patrick Murphy will finally stand face to face tonight in Orlando. The one-hour debate will be held at the University of Central Florida and broadcast online and on certain TV and radio stations statewide. Here are five things to watch, and be sure to check tampabay.com starting at 6 for live coverage.
• The Pinellas County wastewater/stormwater task force will meet at 9 a.m. in the Digitorium at the Seminole campus of St. Petersburg College to discuss the many sewage overflows that resulted from Hurricane Hermine last month. Follow Charlie Frago @CharlieFrago for updates.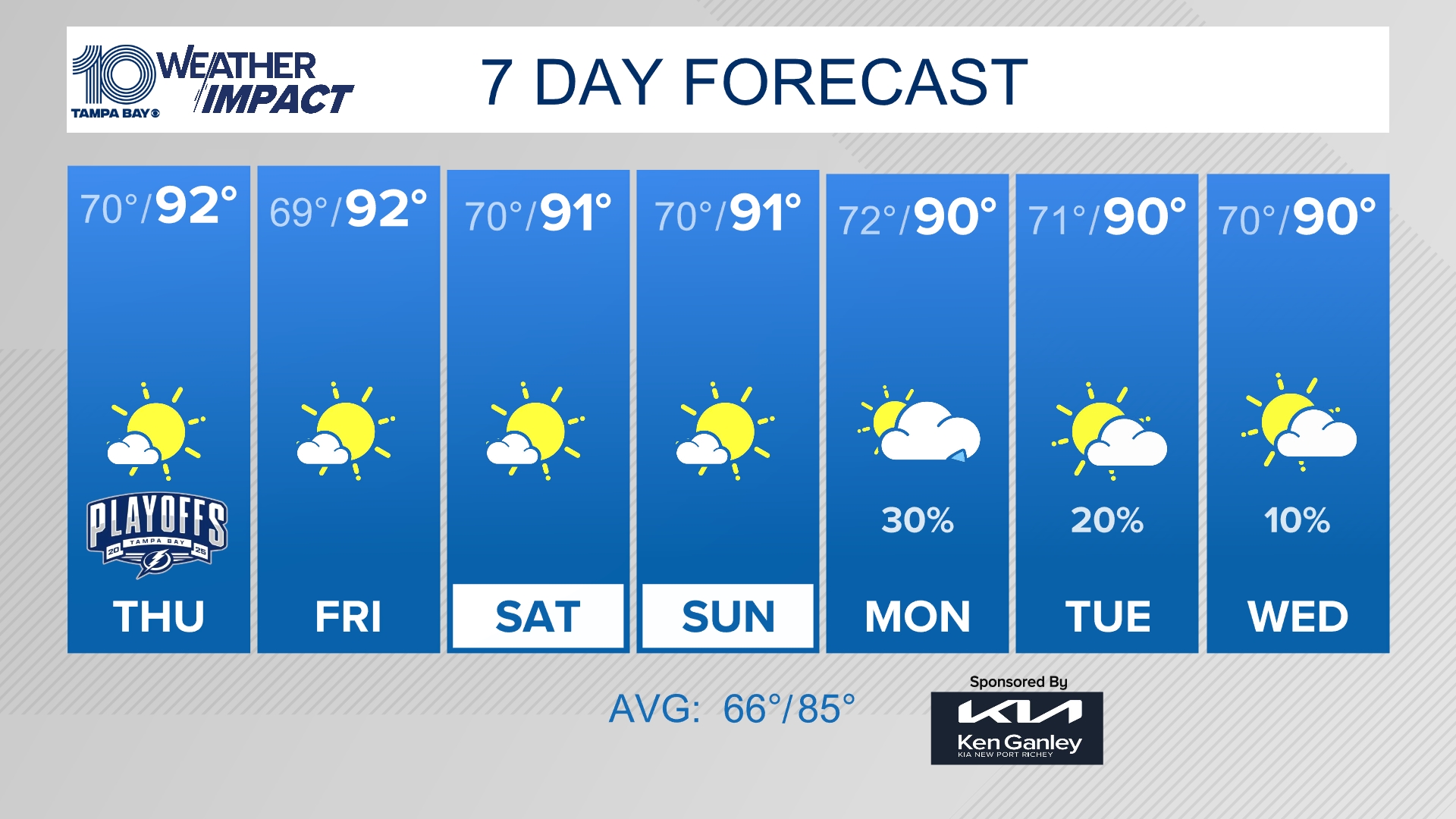 10News WTSP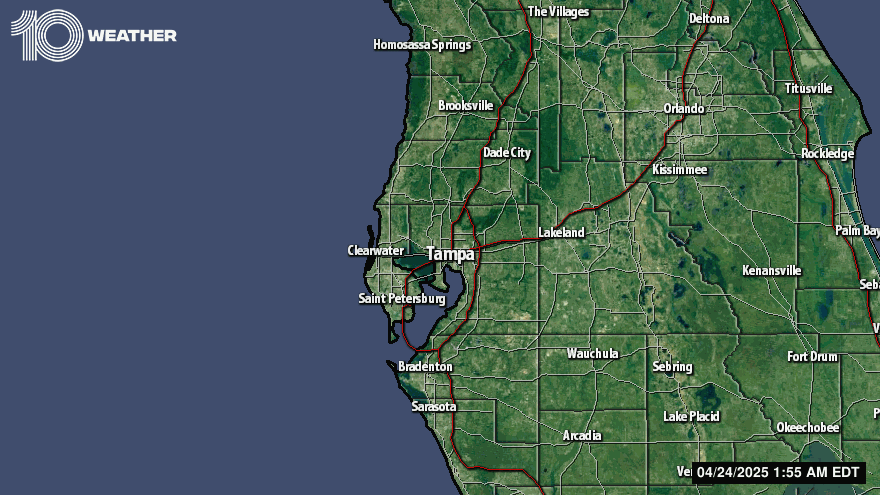 10News WTSP
• A group of local religious leaders will hold a 10 a.m. news conference today to denounce the death penalty in the wake of a Harvard University report, which labeled Hillsborough and Pinellas counties as "outliers" on capital punishment. The group plans to present a letter, signed by more than 50 clergy, to the Hillsborough State Attorney's Office, calling for a halt to death penalty prosecutions. Among the signees is Bishop Robert Lynch of the Catholic Diocese of St. Petersburg and Bernice Powell Jackson, pastor of First United Church of Tampa. The news conference will take place in front of the Hillsborough County courthouse.
• USF could find out if it will become a member of the Big 12 when the league's expansion movement takes its next public step Monday. League presidents offer an update at the end of their scheduled meeting at a Dallas-Fort Worth hotel; stay with tampabay.com for updates.
• At a tiny lab in Lake Alfred, University of Florida research shows promise in finding a cure for citrus greening, a plague of the orange industry.
Photo by Quentin Bacon
SIX THINGS YOU NEED TO KNOW ABOUT INA GARTEN
On Nov. 2, Tampa foodies can see Ina Garten in person, when the Brooklyn-based chef comes to the David A. Straz Jr. Center for the Performing Arts for An Evening With Ina Garten. Before she comes to town, Times food critic Laura Reiley got a chance in the interview for our Taste cover story to talk to her about her past, her favorite recipes and her decadeslong fame.
WITH USF ON THE TABLE, WILL THE BIG 12 PICK ANYONE FOR EXPANSION
USF could learn its Big 12 fate today. Expansion movement takes its next public step when league presidents offer an update at the end of their scheduled meeting at a Dallas-Fort Worth hotel. Whether that step will be forward, backward or sideways is open to speculation.