Here's what's new around the bay area this morning.
FOUR THINGS TO WATCH IN THE FINAL PRESIDENTIAL DEBATE WITH CLINTON AND TRUMP
The final presidential debate tonight could be the last chance for Republican Donald Trump to shake up the dynamics of a race that's tilting toward Democrat Hillary Clinton. Here are some of the key questions to watch.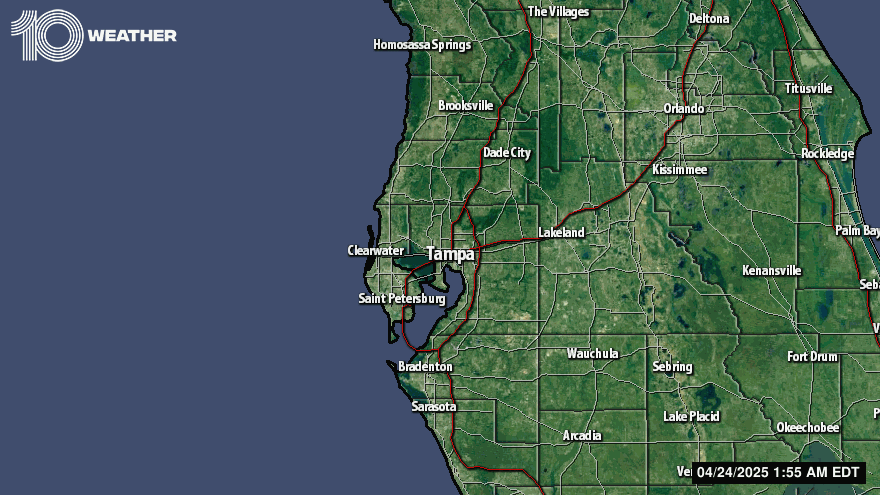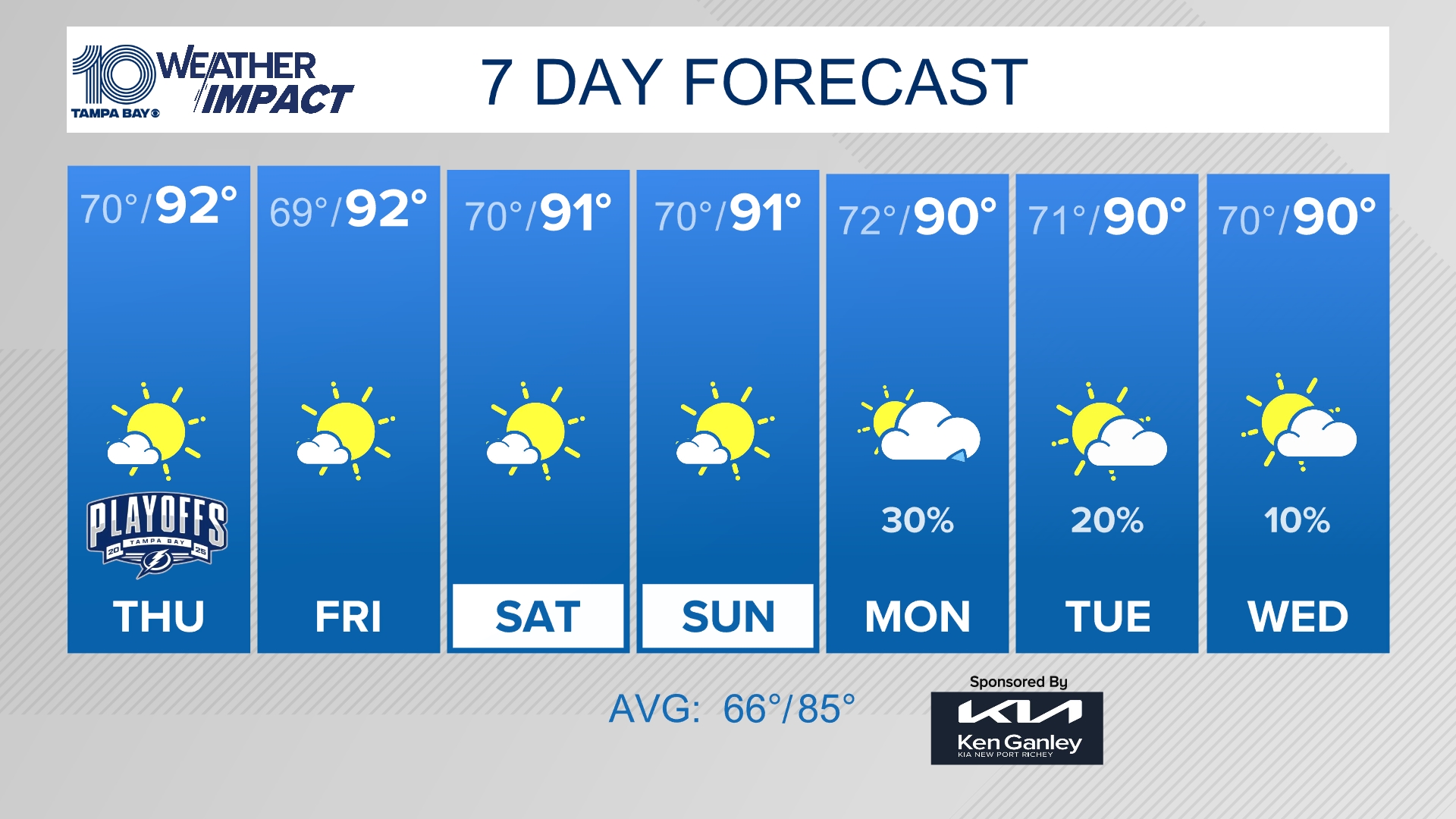 HILLARY CLINTON'S FLORIDA FOUNDATIONS
Hillary Clinton's connections in the Sunshine State are about loyalty and longevity — and Bill. Read Tampa Bay Times political editor Adam C. Smith's profile of the Democratic nominee's Sunshine State footprint now at tampabay.com/clintonflorida.
RUBIO TO ADDRESS NEW FDA RULES DURING VISIT TO NEWMAN CIGARS IN YBOR
U.S. Sen. Marco Rubio was scheduled to visit J.C. Newman Cigar Co. in Ybor City this morning to draw attention to new U.S. Food and Drug Administration regulations opposed by cigar manufacturers. Rubio, who faces a challenge in the Nov. 8 general election from Democrat Patrick Murphy, said in a news release he would be calling for relief from new regulations that include provisions requiring federal review of new products and large warning labels on cigar boxes.
AMY SCHUMER READS AN 'OPEN LETTER TO TAMPA,' ADDRESSES TRUMP SUPPORTERS WHO WALKED OUT ON HER
Amy Schumer is still talking Tampa. Two days after Schumer's anti-Donald Trump comments during a performance at Amalie Arena sent some Tampa fans looking for the door, the comedian read an open letter to the city during a Tuesday night show at Madison Square Garden in New York, People reports.
EX-FBI OFFICIAL ACKNOWLEDGES ROLE IN A NEW CLINTON EMAIL CONTROVERSY
A former FBI official at the center of the latest controversy over Hillary Clinton's private emails acknowledged Tuesday that an offer to swap favors with a State Department counterpart on an email classification issue had originated with him — until he realized the deal involved Clinton and the 2012 attack in Benghazi, Libya.
DOUBLE REVIEW: BRITNEY SPEARS AND BARBRA STREISAND STAY POP ROYALTY
Apart from their initials and job title — "blockbuster pop legend" — Barbra Streisand and Britney Spears don't have a ton in common. But our music critic Jay Cridlin found both their new albums, Streisand's Encore and Spears' Glory, are proof that no matter your credentials, if you wish to remain a pop monarch, it isn't just about who you were and are. It's who you know.
FORMER MAIL CARRIER UNION PRESIDENT CONVICTED OF KICKBACK SCHEME DIES IN JAIL
Lenin V. Perez, a former president of the Tampa National Association of Letter Carriers, died Tuesday at the Pinellas County jail while awaiting sentencing on federal charges for his role in a workers compensation kickback scheme.
Fox
'THE ROCKY HORROR PICTURE SHOW: LET'S DO THE TIME WARP AGAIN' IS A GLAMOROUS, MODERN REBOOT
Chelsea Tatham's first impression: It looks too clean. Second impression: That's a lot of glitter. In short, Fox's reboot, executive produced by Lou Adler, Gail Berman and Kenny Ortega, is a bit too wholesome, glittery and glamorous. But it's perfectly created to reel in a new generation of Time Warp fans.
SCOTT PURKS | Special to the Times
GORDON STETSON'S CAREER NIGHT STANDS WITH BERKELEY PREP'S ALL-TIME GREATS
Berkeley Prep has had its share of dazzling athletes on the football field the past decade or so. Watching Derek Hatcher run circles around opponents in the mid 2000s was video game-esque and the phenomenal Nelson Agholor made each Friday night a must-see event. So where does 5-foot-9, 180-pound Gordon Stetson fit in?