Here's what's new around the bay area this morning.
NO MORE TALK: COUNCIL TELLS MAYOR'S STAFF IT'S TIME TO FIX ST. PETERSBURG SEWAGE MESS
After two hours of peppering the city's top sewage official with questions, St. Petersburg City Council members said they're tired of Mayor Rick Kriseman's administration flip-flopping on how to solve the sewage crisis. The council said it wants the city to come up with an action plan — even if it costs taxpayers' money.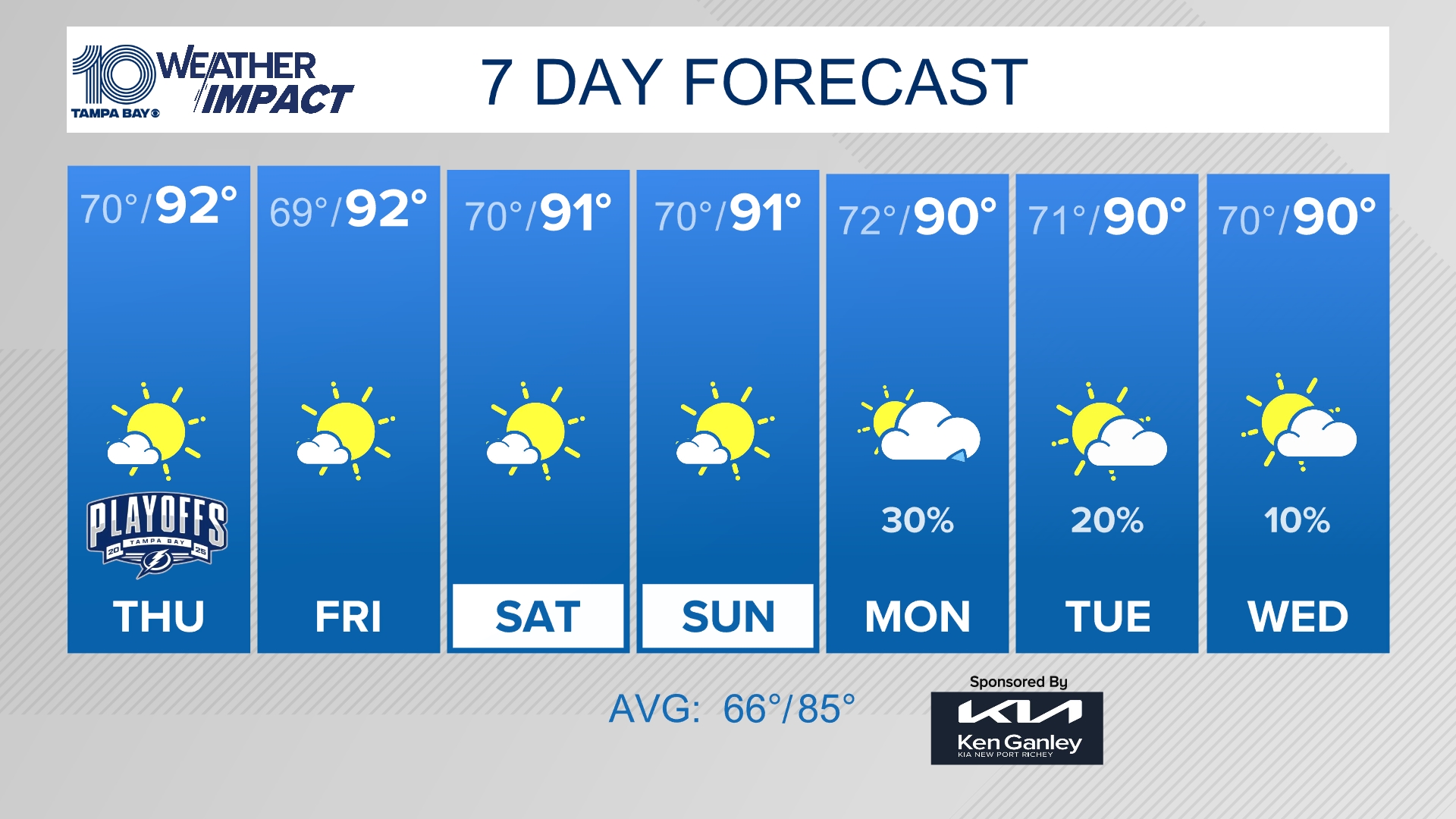 10News WTSP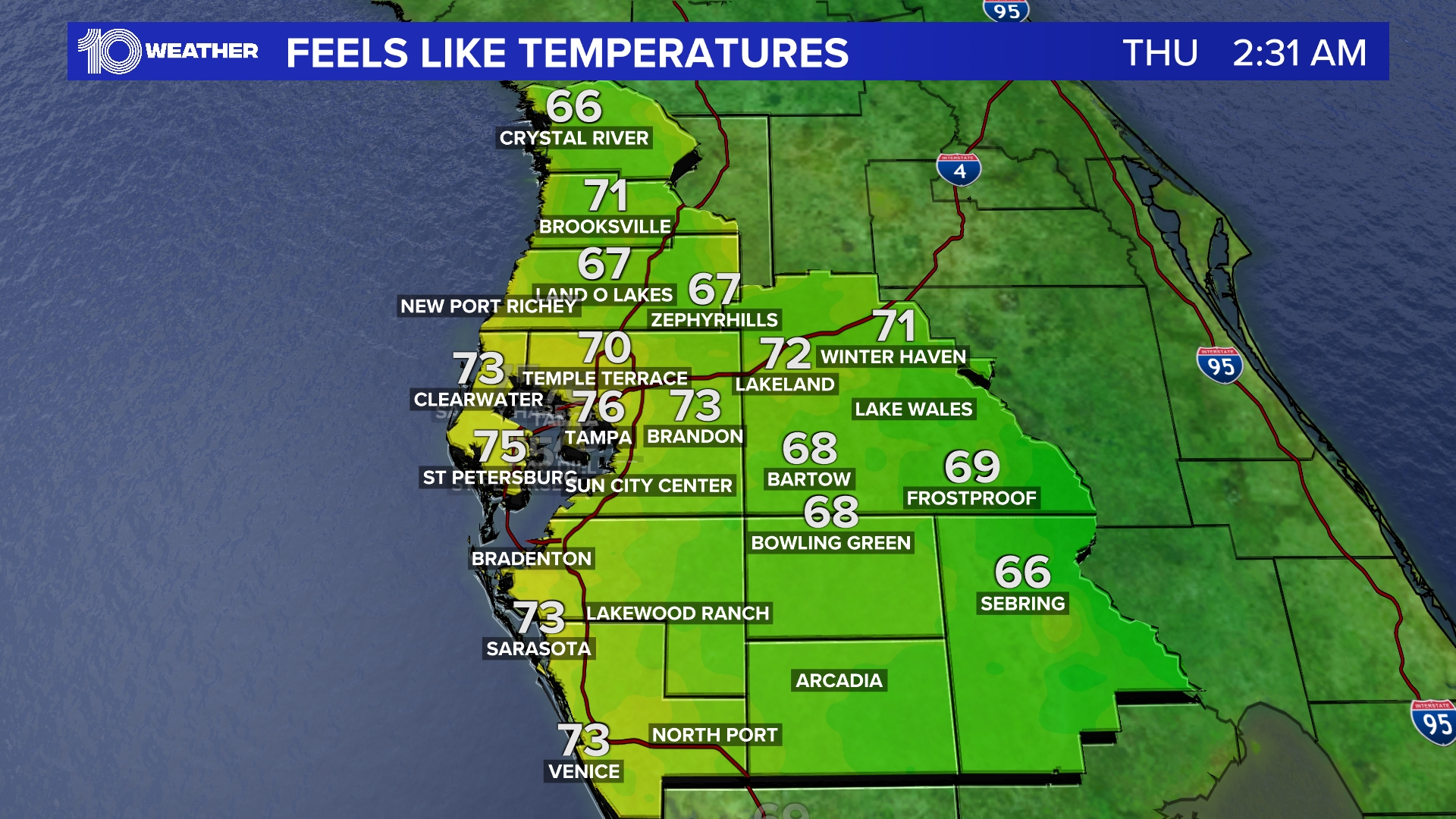 10News WTSP
JUDGE FEARS 25,000 VOTERS WON'T BE ELIGIBLE FOR NOV. 8 ELECTION
A federal judge is demanding an explanation from state officials at a hearing today about a backlog in the number of newly registered voters who haven't been verified in time so they can vote in Florida's election. U.S. District Judge Mark Walker has been tracking the number of unverified applicants, which on Thursday was nearly 25,000 out of 125,000 who registered during a weeklong extension the judge granted after Hurricane Matthew this month.
GHOSTLY WARNING: DEAD GANGSTER MA BARKER DOESN'T WANT HER HOUSE MOVED
Donald J. Weiss has quite a ghost story to tell. The 63-year-old retired police patrolman from upstate New York moved to Ocala several years ago and visited the house where gangster Ma Barker had been killed. What he found, Lane DeGregory writes, was truly spooky.
MICHELE MILLER | Times
BACK AT SCHOOL, SUNLAKE HIGH STUDENT SEEKS NORMALCY AFTER TUBING ACCIDENT
Once a top athlete and honor student at Sunlake High School, Xavier Johnson, 17, found his life altered forever in May 2015, when a tubing accident on East Lake resulted in a traumatic brain injury. After emerging from a three-week coma, the Sunlake football player was unable to walk or speak. This fall, however, Johnson can be found in another important place: the classrooms and common areas of Sunlake High, where he is taking two classes.
WHAT TO WATCH AND LISTEN TO THIS WEEKEND
Halloween tends to bring out the spooky and scary across the airwaves, but those who prefer not to opt for terror can take comfort in The Great Pumpkin. From 'Good Girls Revolt' on Amazon to The History Chicks podcast, we guide you through the weekend offerings.
STATE IN A SNAP: GATORS ON THE GROUND, FSU LINE LIMITS AND MORE
The ground game seems especially pivotal in the World's Largest Outdoor Cocktail Party. The team with the most rushing yards has won 10 consecutive games in the Florida-Georgia series. The victor has outrushed the loser 2,119-929 in that span, and the Gators have rushed for at least 200 in each of their last four wins in the series. Look for UF to get sophomore Jordan Scarlett involved early. Matt Baker sizes up this weekend's matchups.