Here's what's new around the bay area this morning.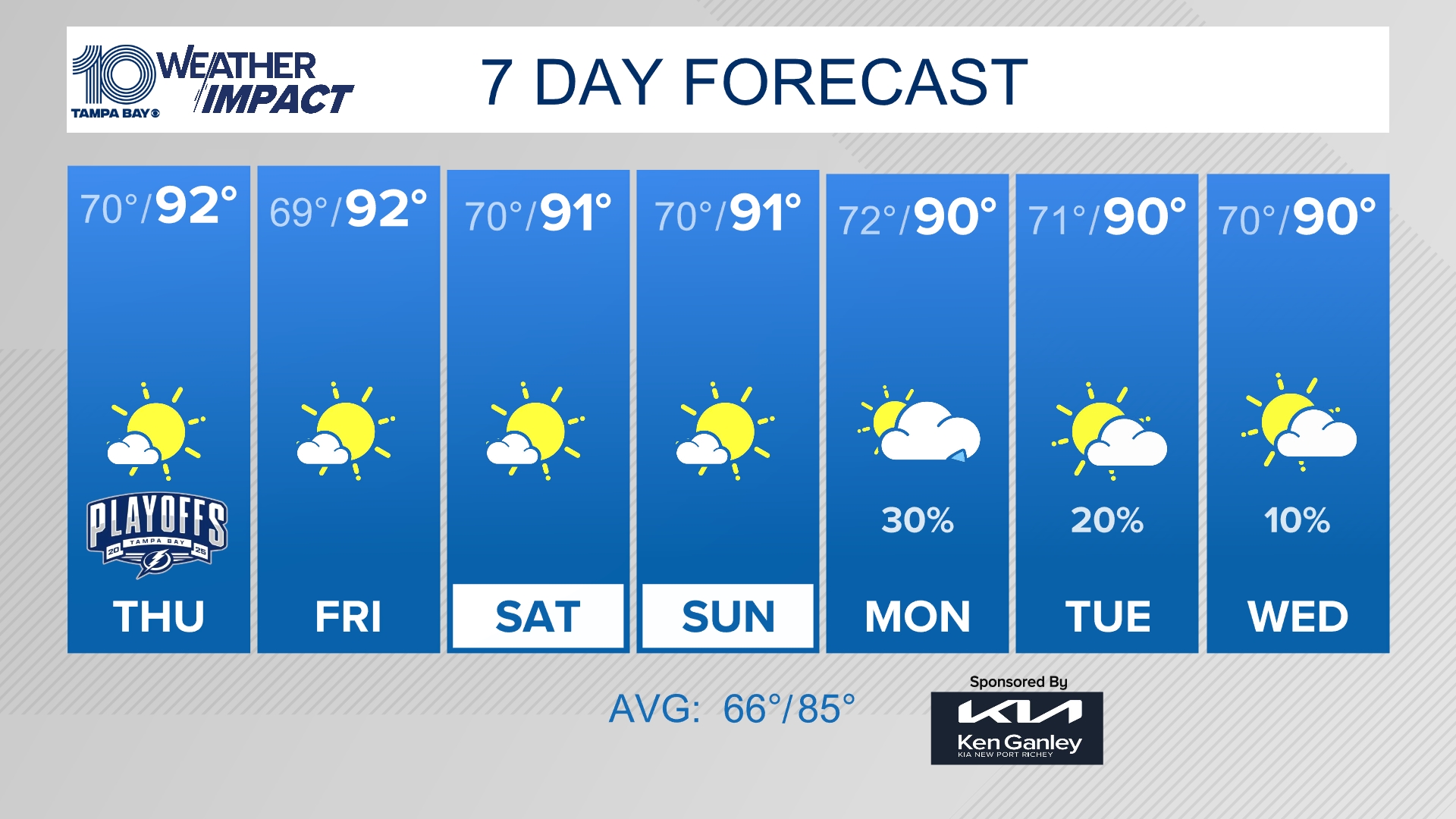 10News WTSP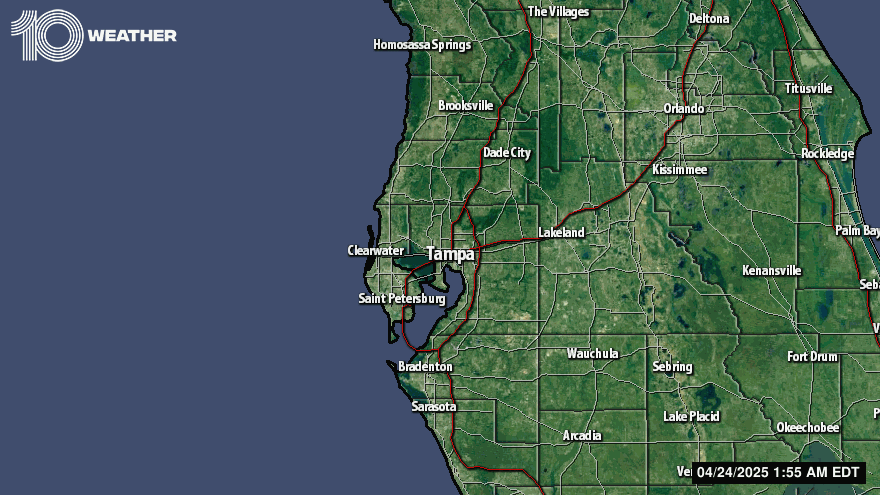 10News WTSP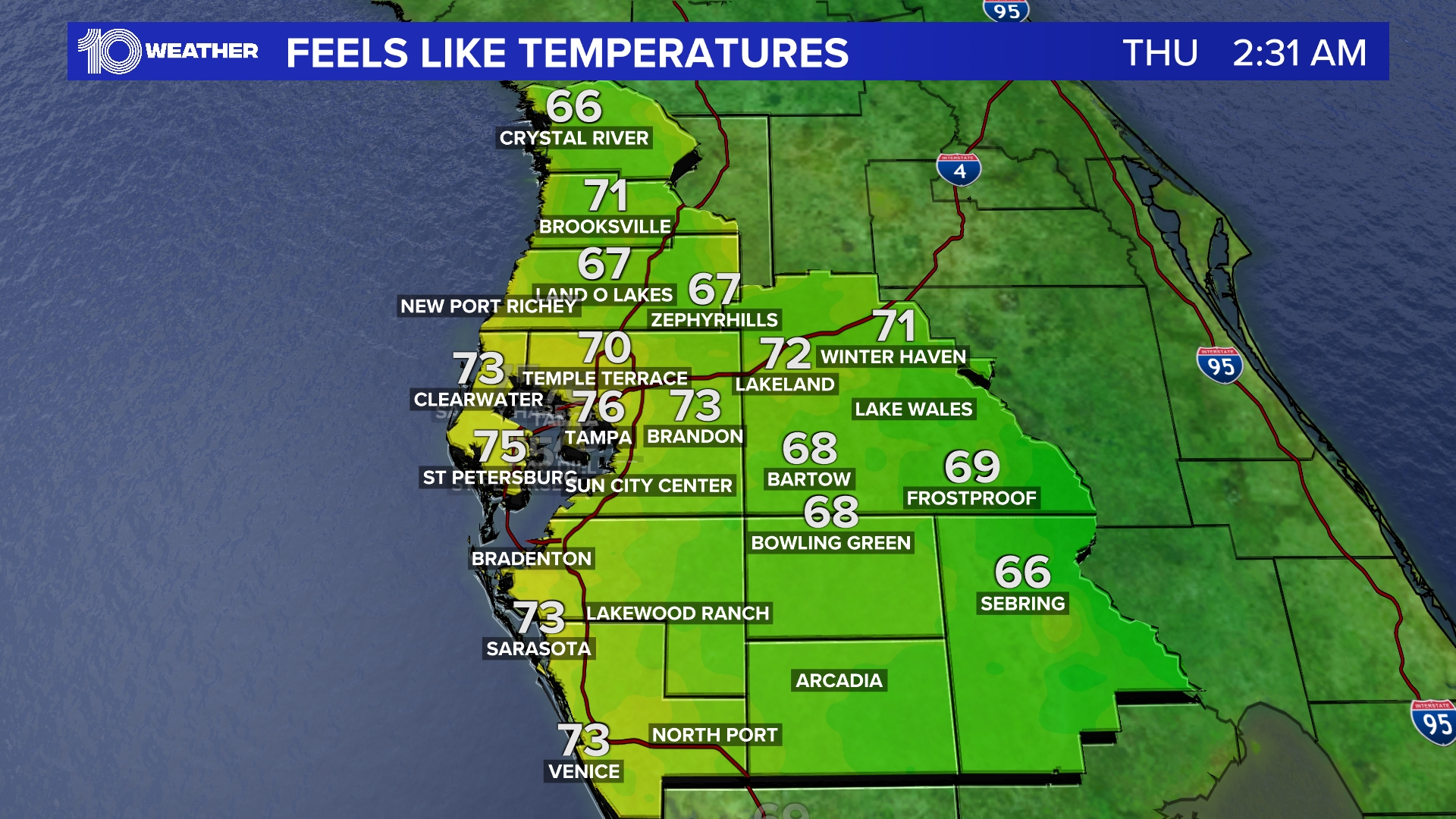 10News WTSP
GOOGLE EXPRESS DELIVERY SERVICE LAUNCHES IN FLORIDA AND TAMPA BAY TODAY
Google is the latest tech company jumping on the online delivery bandwagon in Tampa Bay. Google Express will launch today in Florida and nine other states as part of a nationwide expansion. Google Express allows users to order items from stores like Costco, Whole Foods Market, PetSmart, Kohl's and dozens of other brands with a phone app or laptop and have it delivered in two days.
OUSTED ST. PETERSBURG SEWER OFFICIALS AT CENTER OF PROBES SAY THEY HAVE BEEN UNFAIRLY TARGETED
Ousted senior St. Petersburg officials released statements late Monday, with the city's former public works administrator claiming Mayor Rick Kriseman threw them to the wolves to save his own skin during the city's ongoing sewer crisis. Mike Connors, who officially retired last year as public works administrator after a series of miscues involving sewage overflows, offered an impassioned defense of Steve Leavitt and Tom Gibson, two high-ranking officials in charge of sewer issues who were placed on unpaid leave last month by Kriseman.
DEATH PENALTY UNCERTAINTY SURROUNDS PINELLAS RETRIAL OF EX-JABIL EXECUTIVE IN 2008 DOUBLE MURDER
After a Florida Supreme Court ruling that the state must now have unanimous juries sentence defendants to death, the state and defense are grappling with how to move forward in the case involving former Jabil executive Patrick Evans. Last November, his conviction and death sentence for the 2008 murders of his estranged wife and her friend were overturned, and now the case is scheduled for retrial Oct. 31. Once again, the prosecution is seeking the death penalty.
WITH TWO WEEKS TO GO, HOW DOES 2016 COMPARE TO PAST ELECTIONS IN FLORIDA?
Polls in Florida show Hillary Clinton ahead of Donald Trump. But beware 2012. Times Washington Bureau Chief Alex Leary takes a look back,/a> at how 2008 and 2012 transpired, and what lessons we might learn in 2016.
UNIVERSITY OF TAMPA STUDENT ADMITS TO TAKING NEWSPAPERS REFERENCING ALLEGED RAPE
Staffers of the University of Tampa's newspaper, the Minaret, think last week's front-page story referencing an alleged rape at a University of South Florida fraternity sparked the theft of $1,300 in papers. A student turned himself in on Monday and admitted to the theft, UT officials said. His case was forwarded to the school's internal student conduct process.
Courtesy of the Shala family
NEARLY TWO DECADES LATER, ALBANIAN FAMILY THANKS BILL CLINTON FOR HELPING BRING THEM TO AMERICA
In 1999, the Shala family met former President Bill Clinton when he visited their refugee camp after war had pushed them out of Kosovo. Soon they were on their way to the United States, to Safety Harbor, and this month Raif and Elhame Shala finally got to thank the man who they say saved their entire family.
INTERVIEW: JENNIFER WEINER TAKES ON NEW GENRES WITH KIDS' BOOK, MEMOIR
When bestselling author Jennifer Weiner appears Wednesday at the Schaarai Zedek luncheon in Tampa, she'll be talking about her new books — both of them. Since 2001, Weiner has published 12 novels for adult readers, including Good in Bed, In Her Shoes and Who Do You Love? But now she has switched gears this year and published her first book for kids, and she discusses the transition with book editor Colette Bancroft.
FENNELLY: TIME TO GET EXCITED ABOUT THE BUCS? MAYBE
Okay, so maybe columnist Martin Fennelly was the only one waiting for the Bucs to arrive from San Francisco to One Buccaneer Place at 2:38 a.m. Monday morning following their win against the 49ers. It may be too early for welcome parties, but this was still an impressive win nonetheless, Fennelly writes.