Here's what's new around the bay area this morning:
PINELLAS AMONG FLORIDA COUNTIES WITH THE HIGHEST ARREST RATES FOR DRUG POSSESSION, STUDY FINDS
Pinellas is among the top five counties with the highest arrest rates for drug possession in Florida, according to a report by the American Civil Liberties Union and Human Rights Watch. Lead author Tess Borden said the findings raise questions about the effectiveness of treating substance abuse as a crime rather, than as a public health issue. The numbers didn't surprise Pinellas Sheriff Bob Gualtieri, who pointed out that the study focuses on arrest rates during the height of the county's prescription drug epidemic, and later the rise of synthetic marijuana. "Two, three years ago, we did not have our arms around it," he said. "We saw this proliferation of what people call pill mills. The doctor shopping was out of control."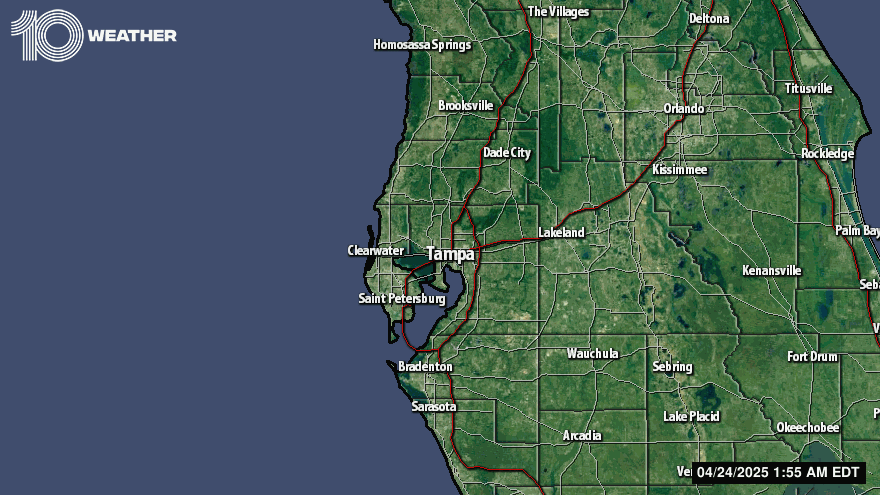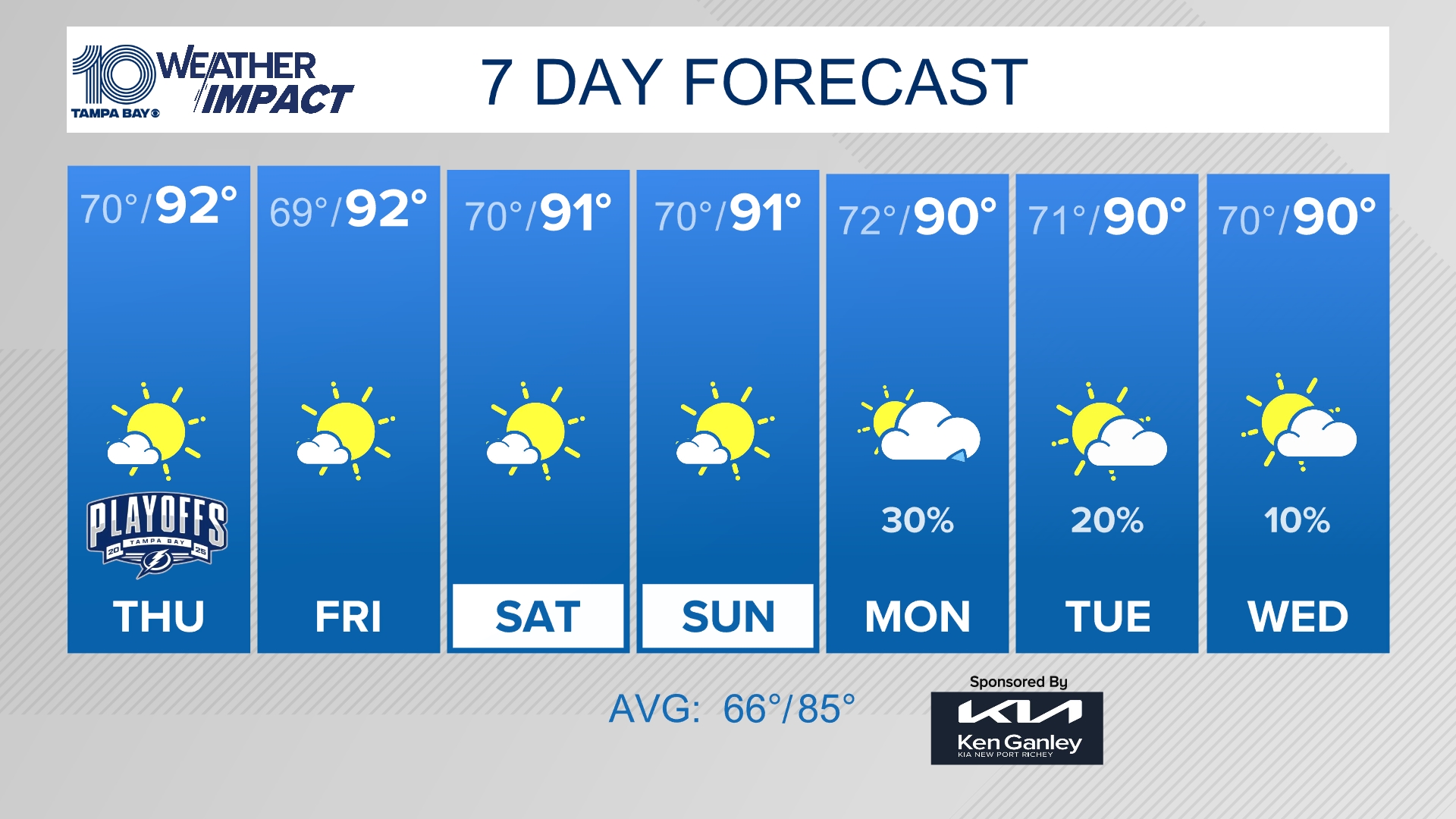 CYBERSECURITY EXPERTS SHARE INSIGHTS AT MacDILL
Top national experts in the field will gather at MacDill Air Force Base today for the first Cyber Ready 2016 Cybersecurity Conference. Participants will share knowledge and insight on this fast-evolving field of battle and on developing a skilled workforce to fight it, according to sponsors the National Cyber Partnership. Stay with tampabay.com for staff writer Howard Altman's report from the conference.
STUDY: PINELLAS SHERIFF'S FACIAL RECOGNITION SYSTEM HAS DANGER OF ABUSE AND LITTLE OVERSIGHT
A study released today found that a facial recognition database managed by the Pinellas County Sheriff's Office and used by law enforcement agencies across Florida is subject to little oversight and lacks transparency. According to the report, released by the Center on Privacy and Technology at Georgetown Law, the Sheriff's Office has broad guidelines outlining the use of the software that raise privacy concerns and could lead to misuse, the study's authors said. "You are trackable by the police in a way that you really have never been before," says Alvaro Bedoya, the center's executive director.
Times files
MELANIA TRUMP REJECTS WOMEN'S CLAIMS THAT HER HUSBAND GROPED THEM
Melania Trump breaks her silence over the release of the 2005 recording of her husband, Donald Trump, talking about grabbing women — calling it "boy talk" — and the women who accuse Trump of assaulting them: "They're lies."
Columbia Artists Management Inc.
WITH NEW STRING CONCERTO, R.E.M.'S MIKE MILLS DELVES INTO CLASSICAL WORLD AT THE MAHAFFEY THEATER
R.E.M. bassist Mike Mills' latest project, Concerto for Violin, Rock Band and String Orchestra, released Oct. 14, is the focus of a new tour that this week brings Mills, McDuffie, a 15-piece string orchestra and four-piece rock band to the Mahaffey Theater, the same (albeit renamed) stage R.E.M. rocked 30 years ago.
KEEP UP ON WHAT'S GOING ON IN YOUR KIDS' SCHOOLS
It's school board meeting day across Tampa Bay, and our education team is keeping an eye on things so you don't have to. Check in with them on Twitter. Marlene Sokol (@Marlenesokol) will be tweeting from the Hillsborough County School Board's workshop, starting at 3 p.m. Colleen Wright (@Colleen_Wright) will report from Pinellas, where the board is holding its workshop from 9 a.m. to 3 p.m. And Jeff Solochek (@JeffSolochek) will be watching developments in Pasco County, where the board has scheduled a 4 p.m. workshop and a 6 p.m. regular meeting. Stay on top of education news at website, our education blog, the Gradebook, and the new Gradebook Facebook group.