Here's what's new around the bay area this morning.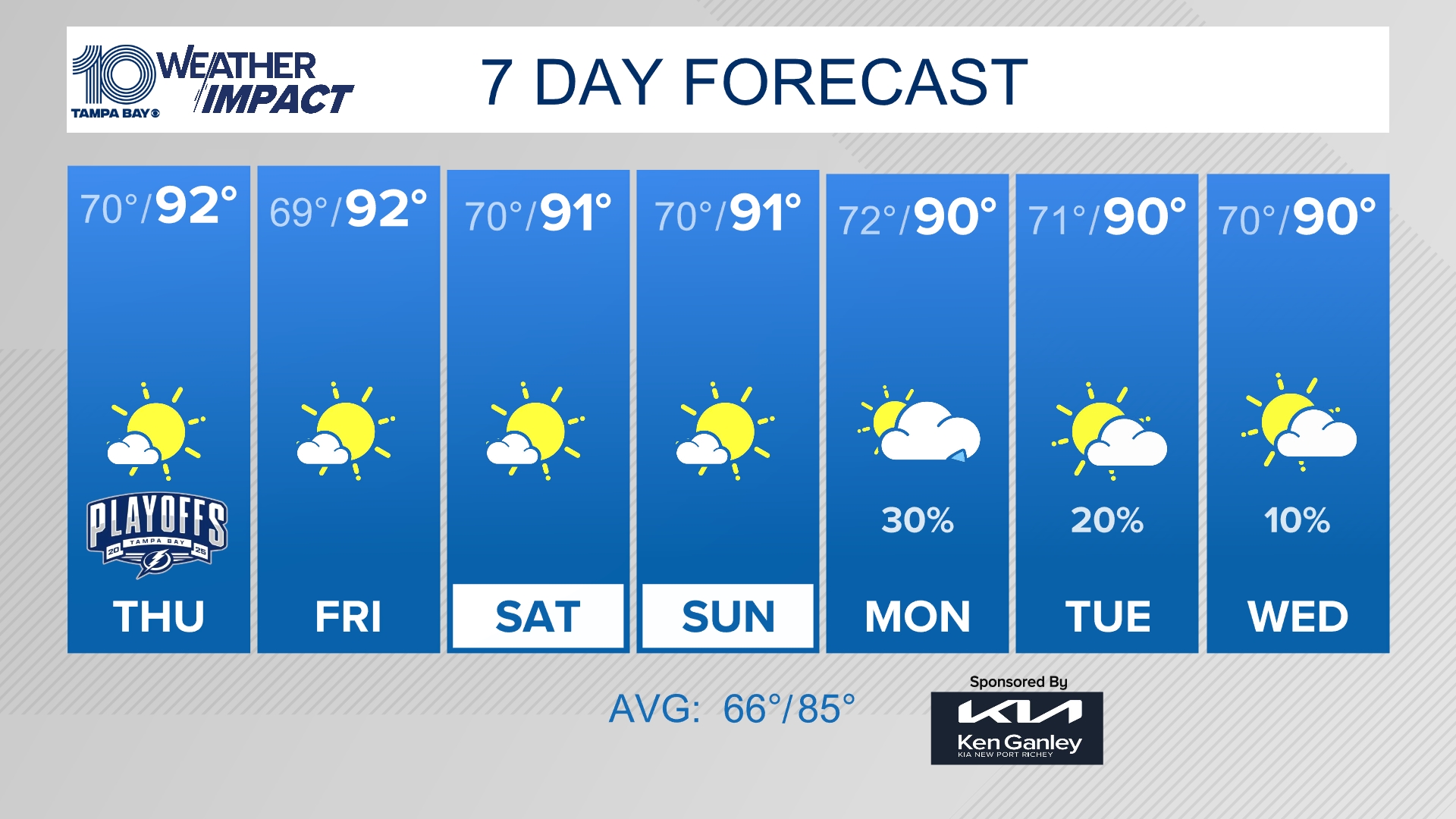 10News WTSP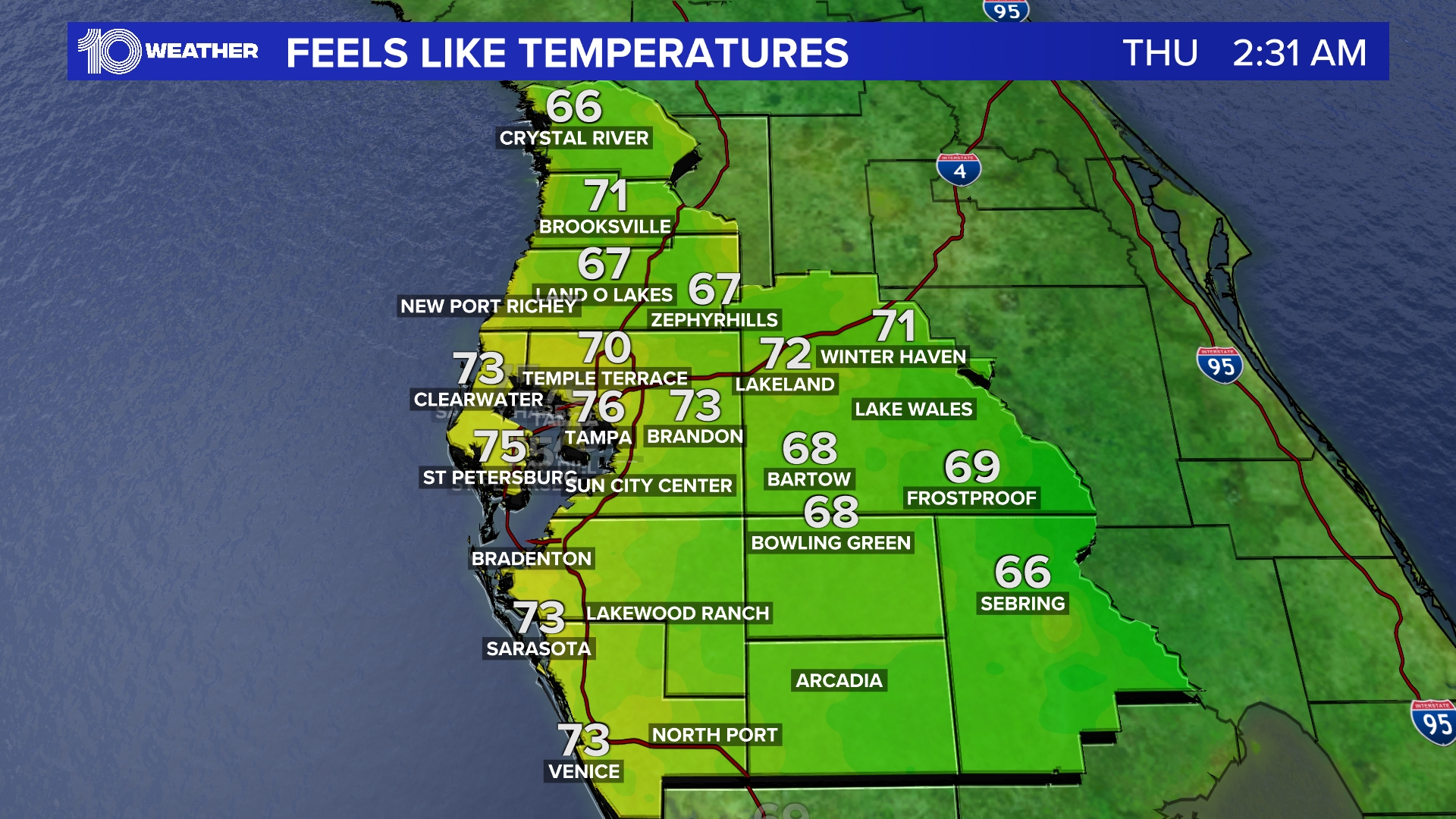 10News WTSP
RICK SCOTT AND DONALD TRUMP TO MEET TODAY IN NEW YORK
Gov. Rick Scott is traveling to New York today to meet face to face with President-elect Donald Trump. Scott has already spoken to Trump three times since Election Day, but the meeting today will give the governor a chance to congratulate him on his victory in person and offer his help to "reinvent the federal government," Scott's spokeswoman Jackie Schutz said.
TREASURE ISLAND GETS OFFER TO SETTLE LAWSUITS
Lawyer Ken Weiss, who is suing Treasure Island over its handling of the election referendum, is offering to drop the lawsuit if the city agrees to have an independent investigation into its actions. A judge sided with the city in the first round of the lawsuit fight three weeks ago. Circuit Judge Pamela Campbell denied a motion for a preliminary injunction to stop the city from continuing to spend money to provide voters with information about the referendum questions.
ALTMAN: ADVOCATES USE FERRY TEST TO PUSH FOR MACDILL ROUTE, TOO
With an Air Force career that saw him rise to the rank of major general, Dave Scott is more used to flying over water than sailing on it. But that's not stopping the Apollo Beach resident from being a strong advocate for waterborne transportation. He started up the Tampa Bay Citizens for High Speed Ferry to help get commuters off the bridges and onto the bays, Howard Altman writes.
TEARS, TEDDY BEARS AND TOGETHERNESS MARK ADOPTION DAY
CHARLIE KAIJO | Times
Each of the newly-adopted 19 children participating in National Adoption Day would soon come to claim a cuddly new friend and join their forever families. Representatives from the Junior League of Tampa, Eckerd Community Alternatives and the Children's Board Heart Gallery of Tampa Bay hosted a special music-themed ceremony called Adoption Rocks on Tuesday. Families, friends, children, caseworkers and supporters came to celebrate the finalization of the adoptions, some of which had taken years to become official.
VIDEO: MANNEQUIN CHALLENGE...AND PREVIEWING FLORIDA-LSU, USF-SMU AND MORE
We here at Spanning the State are nothing if not hip, with it and most assuredly on fleek. Which is why Matt Baker and Joey Knight embraced the latest online fad, the Mannequin Challenge, in their latest weekly preview video. Oh, and they also talk about the Florida Gators' chances of winning the SEC East at LSU, Dalvin Cook's run at FSU history, USF's record-breaking offense and our new and improved final four projections. On Wisconsin?
OUTGOING HERNANDO COMMISSION EXTENDS ADMINISTRATOR'S CONTRACT
As one of their last officials acts, the Hernando County Commission this week awarded Len Sossamon