Here's what's new around the bay area this morning.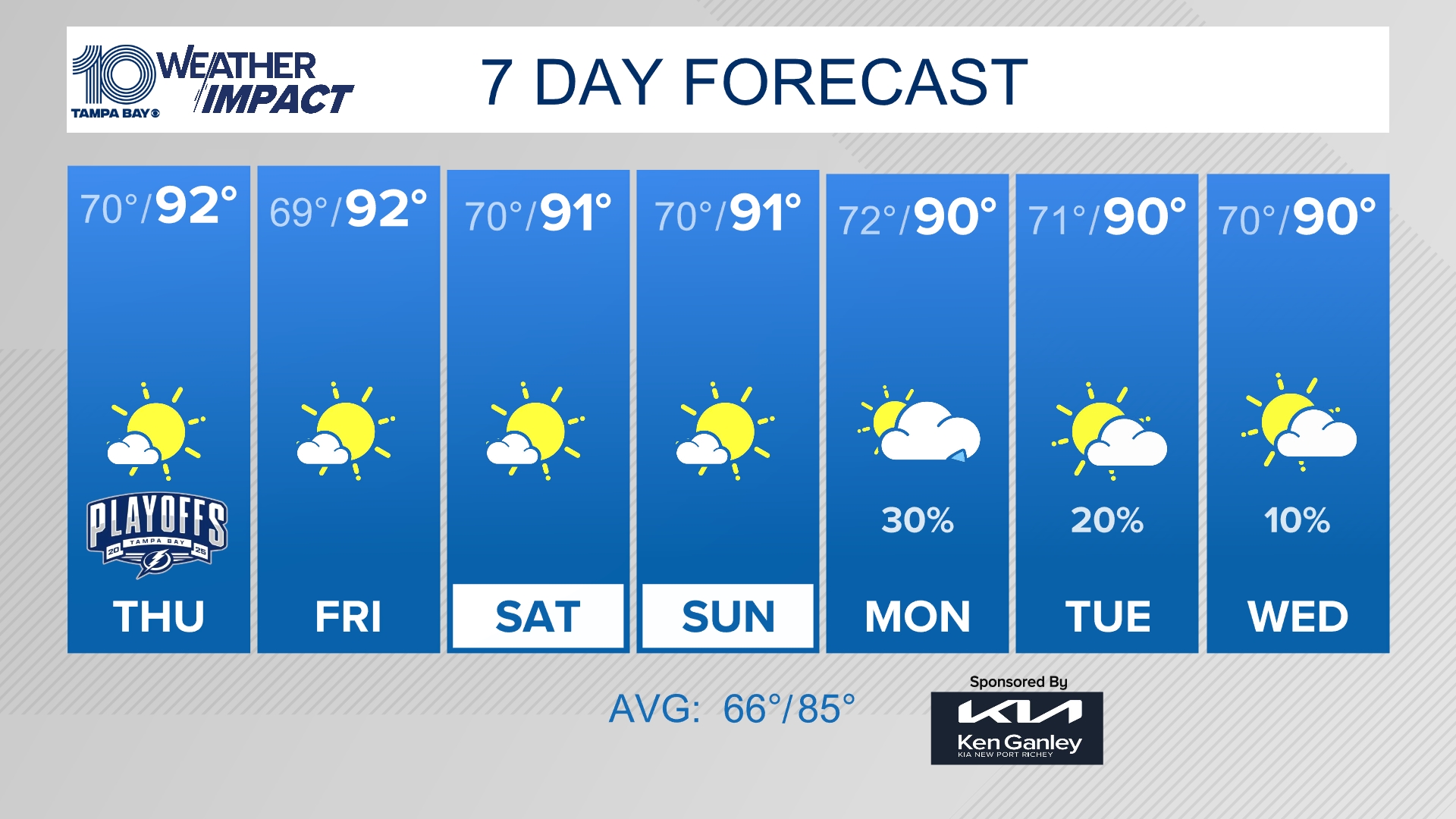 10News WTSP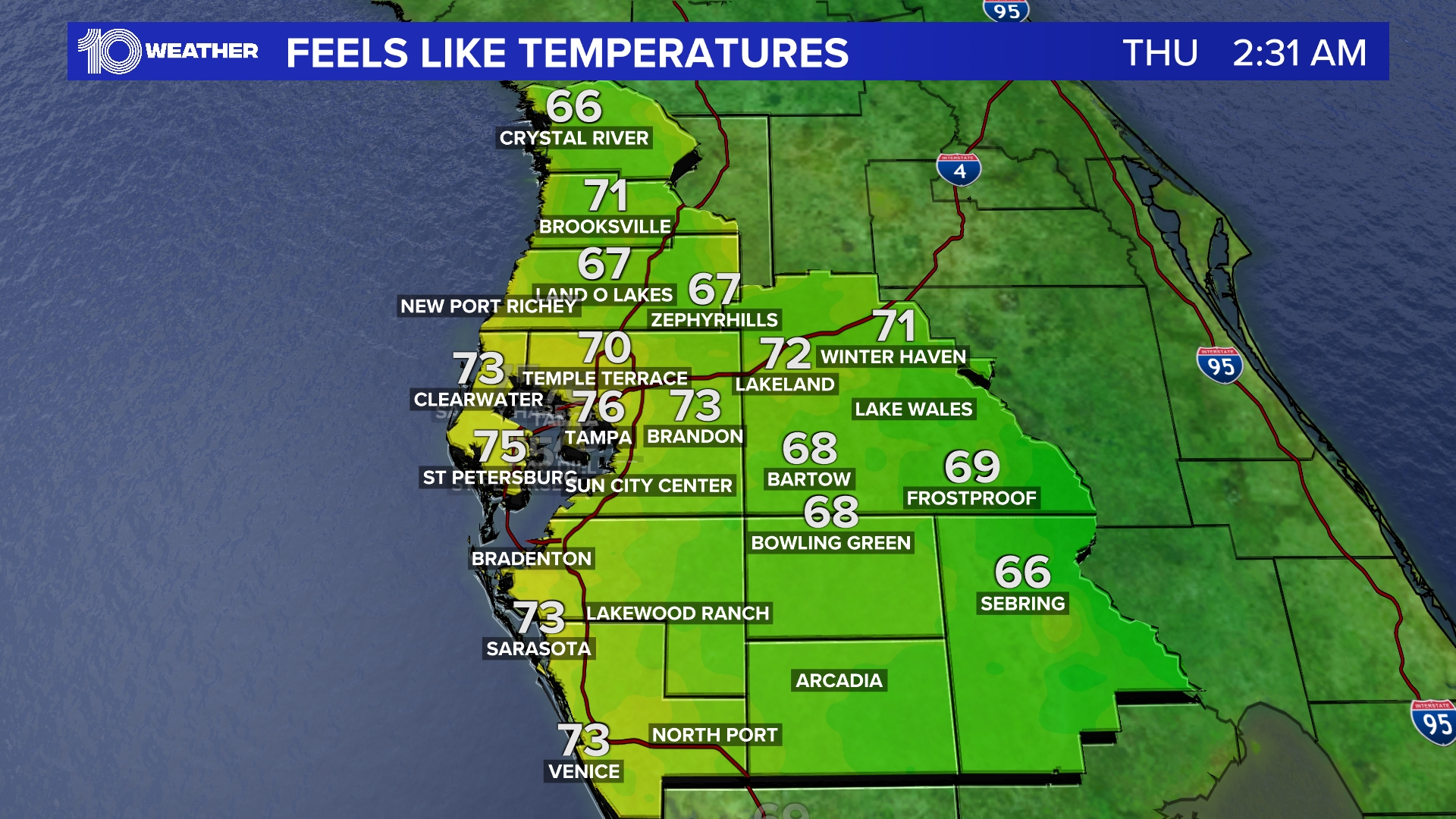 10News WTSP
CLINTON OR TRUMP? SMALL BUSINESS OWNERS IN FLORIDA ARE ANXIOUS TO FIND OUT
More than half of Florida small business owners cited anxiety over the next presidential administration and economic uncertainty as their top concerns heading into next year, a new survey shows.
FIND YOUR HALLOWEEN FUN
Are you going to take the kiddos on a trick-or-treat excursion in your neighborhood or are you looking to change it up a bit this year?
Check our list of events
for Halloween festivities around your neighborhood.
MOBILEXUSA ADDING 50 JOBS IN EXPANSION OF CLEARWATER OPERATIONS
MobilexUSA is adding nearly 50 jobs following an expansion of its Clearwater headquarters and call center operations. The company, which describes itself as the largest provider of portable X-ray and laboratory services to nursing homes and homebound patients in the country, will hold a ribbon-cutting ceremony at 10 a.m.
WHAT TO WATCH AND LISTEN TO THIS WEEK: HOMEGROWN HORROR COMEDY SERIES, ACCUSED PODCASTM
We know, it's Monday. The worst day for any holiday, really. Luckily, there are plenty of spooky movies and marathons that go perfectly with the sickly feeling in your stomach after one too many Reese's peanut butter cups and the realization there's only a week left until Election Day.
PIE PRIMER: TIPS FOR PERFECTING PIE, PLUS TERMS AND SAVORY RECIPES
It's time to start getting reacquainted with that buttery seasonal mainstay: pie. Not just sweet pies, but savory ones, like shepherd's, or chicken pot, or — arguably the most popular category of savory pie — quiche. Food editor Michelle Stark offers some tips and suggestions to get your pie on, along with a few recipes.
IF YOU DON'T WANT TO MAKE YOUR THANKSGIVING PIE, TRY GETTING IT FROM ONE OF THESE SPOTS
Now that it's November, we remind you that Thanksgiving is just three short weeks away. It's time to start thinking about who's hosting, what you're bringing and whether you're going to stick to the same Campbell's mushroom soup green bean casserole or try a new recipe. If you're down for dessert, we present three spots in particular that we rely on each year to churn out classic holiday pies.
HOOPER: DON'T LET TROUBLING POLITICAL LANDSCAPE DISSUADE YOU FROM VOTING
The troubling times have shaken the faith some have in our government, and its trail of gridlock failures certainly fuels a frustration, Ernest Hooper writes. But frustrations can't translate to paralyzing fears or overwhelming indifference. He reminds that it's not the time to give up on some most valued tenets.
NOW A SCANDAL TOO FAR, MAYBE, FOR CLINTON AIDE HUMA ABEDIN
The tawdry story line involving her estranged husband, Anthony Wiener, and Huma Abedin's closeness to Hillary Clinton made the events explode far beyond New York, dragging Clinton's name into messy headlines about penis pictures, Weiner's descriptions of his sexual appetites and his online paramour named Sydney Leathers. Now, with Clinton seemingly on the cusp of winning the White House, Weiner, who once described himself as "a perpetually horny middle-aged man," has pulled her into another drama.