Here's what's new around the bay area this morning.
BELIEVE IT OR NOT, BUCS ARE STARTING TO LOOK LIKE A GOOD TEAM
"Bet you didn't see this coming," writes sports columnist Tom Jones. "Not after that grueling home loss to the Rams. Not after Denver used the Bucs as a chew toy. Not after injuries sidelined running back Doug Martin and wide receiver Vincent Jackson."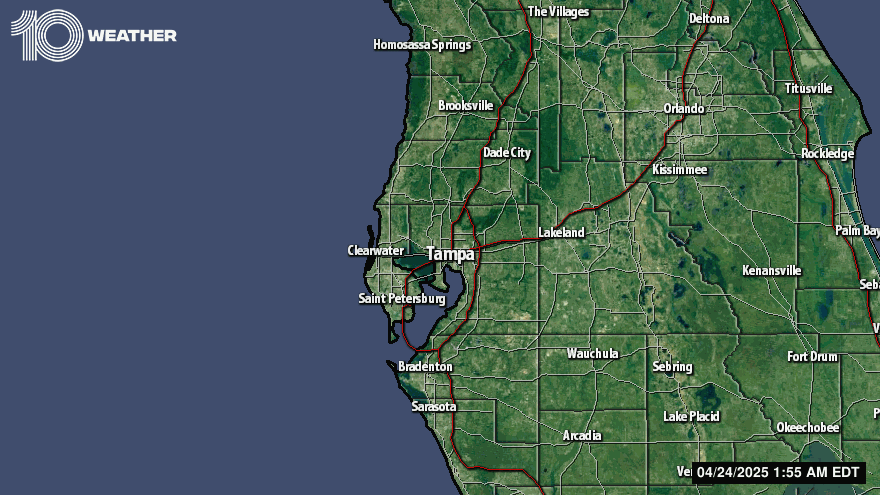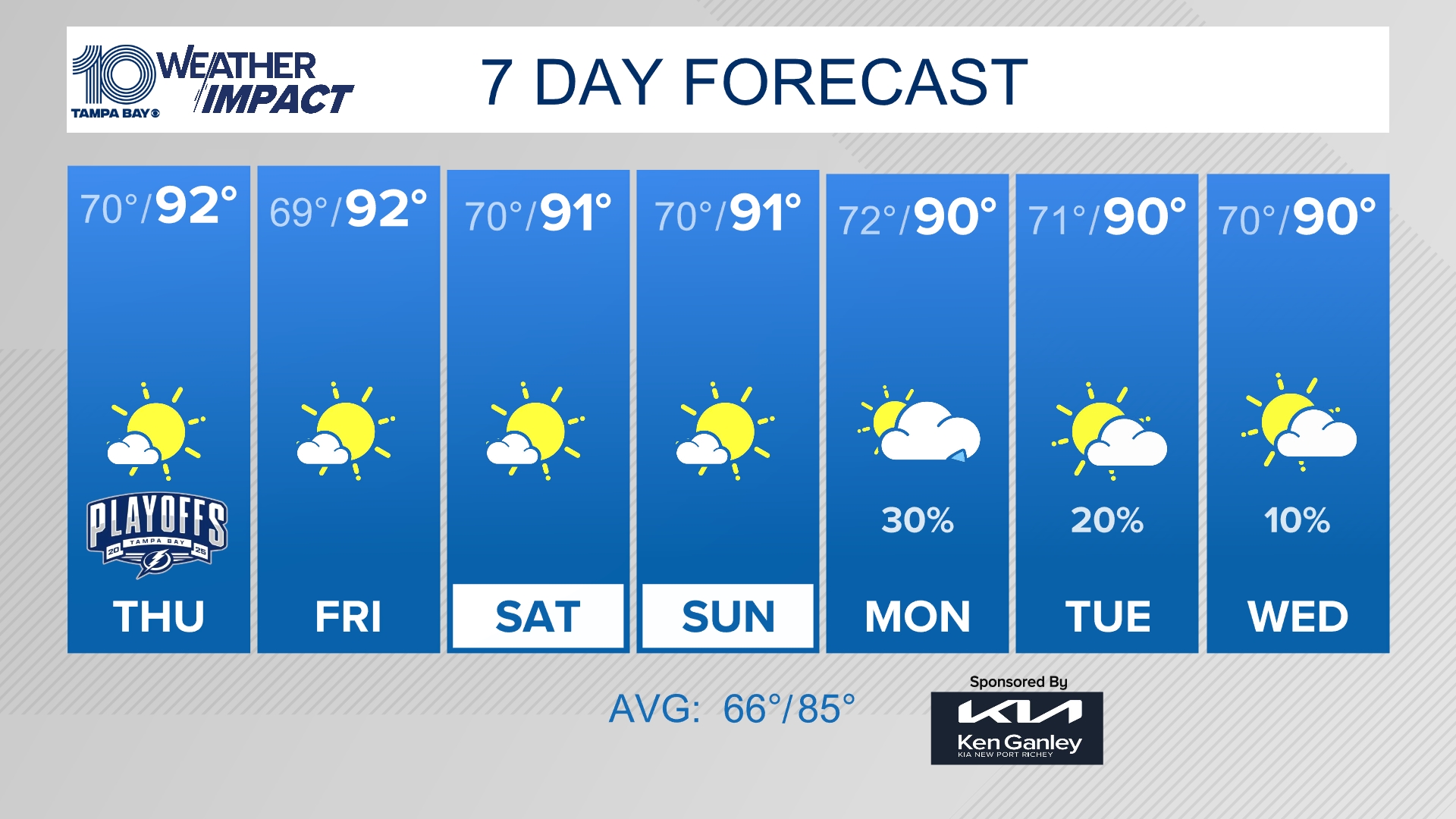 SAY GOODBYE TO THOSE COOL, CRISP FALL MORNINGS ACROSS THE TAMPA BAY AREA
The slightly chilly, refreshing fall-like mornings and pleasant afternoons the Tampa Bay area enjoyed this weekend were nice while they lasted.
'THE WALKING DEAD,' SEASON 7 PREMIERE: RIP TO ALL OF US
AMC promised a brutal and heartbreaking season premiere of The Walking Dead, and it delivered twofold.
ON THE BALLOT FOR ANOTHER RENEWAL, PINELLAS SCHOOL TAX SUPPLEMENTS FUNDING FROM TALLAHASSEE
A special property tax easily won over Pinellas County voters when it debuted on the 2004 ballot, promising more dollars for teachers, reading programs, music and the arts. It survived two more renewal votes in 2008 and 2012, even through the economic downturn and the tea party wave, garnering more than 60 percent each time. This time, as the school district seeks another four-year renewal, proponents of the tax worry that today's voters won't appreciate the positive impact it has had on the system. Opponents say the district should fund its expenses using the billion-dollar purse it has.
'I HAVE MY FUTURE:' USF OPENS NEW PATH TO ADMISSION FOR COMMUNITY COLLEGE STUDENTS
Florida students who complete an associate's degree are able to count on guaranteed admission to a state university — just not necessarily the one they want. The University of South Florida's new FUSE program gives them 100 percent confidence they'll end up at USF, at the institution of their choosing, in any one of a dozen select degree pathways.
HALLOWEEN IS JUST A WEEK AWAY
Want to wash down that leftover Halloween candy with something spirited? Matthew Stock, a beer expert from the Brass Tap, says craft beer can complement our candy cravings. We threw out a few candy suggestions to see if Stock could identify the right beer for the job. Here are his picks. Or if you end up sick of eating Laffy Taffy from the wrapper and are looking for ways to either rid that candy from your pantry (Pumpkin Snickers Bars make for a great hostess gift) or jazz it up a bit, here are five recipes to peruse Nov. 1.
WHERE YOU REALLY DO WANT TO SEE HOW THE SAUSAGE IS MADE
In the last gasping days before this interminable election cycle comes to a close, it is easy to nod along with what John Godfrey Saxe purportedly wrote in the Daily Cleveland Herald in 1869: "Laws, like sausages, cease to inspire respect in proportion as we know how they are made." But after you've donned a hair net, a heavy set of coveralls and rubber boots, then spent an afternoon at Uncle John's Pride sausage factory near Brandon, respect doesn't shrivel one iota. A vast warren of rooms filled with gleaming stainless steel vats and industrial mechanical "flakers," everything is spotless and nothing smells funny.