While the New Orleans area preps for Nate, Tampa Bay is expected to feel minimal impacts from the Category 2 hurricane.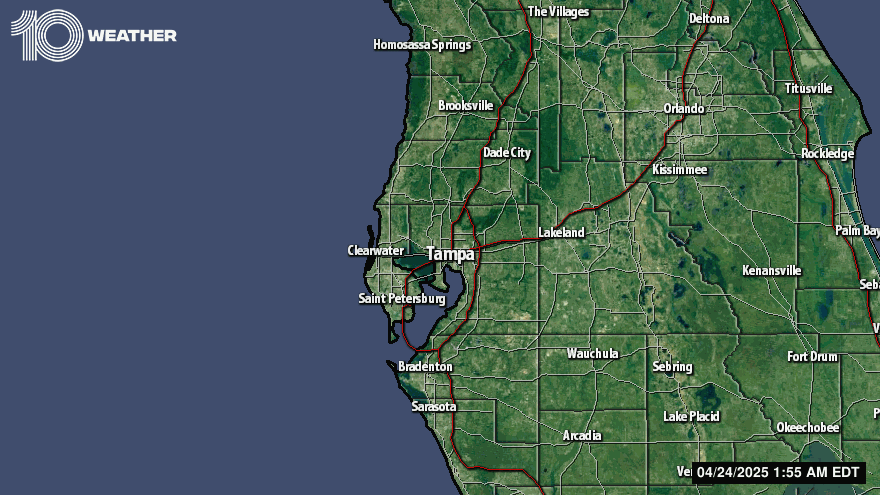 10News WTSP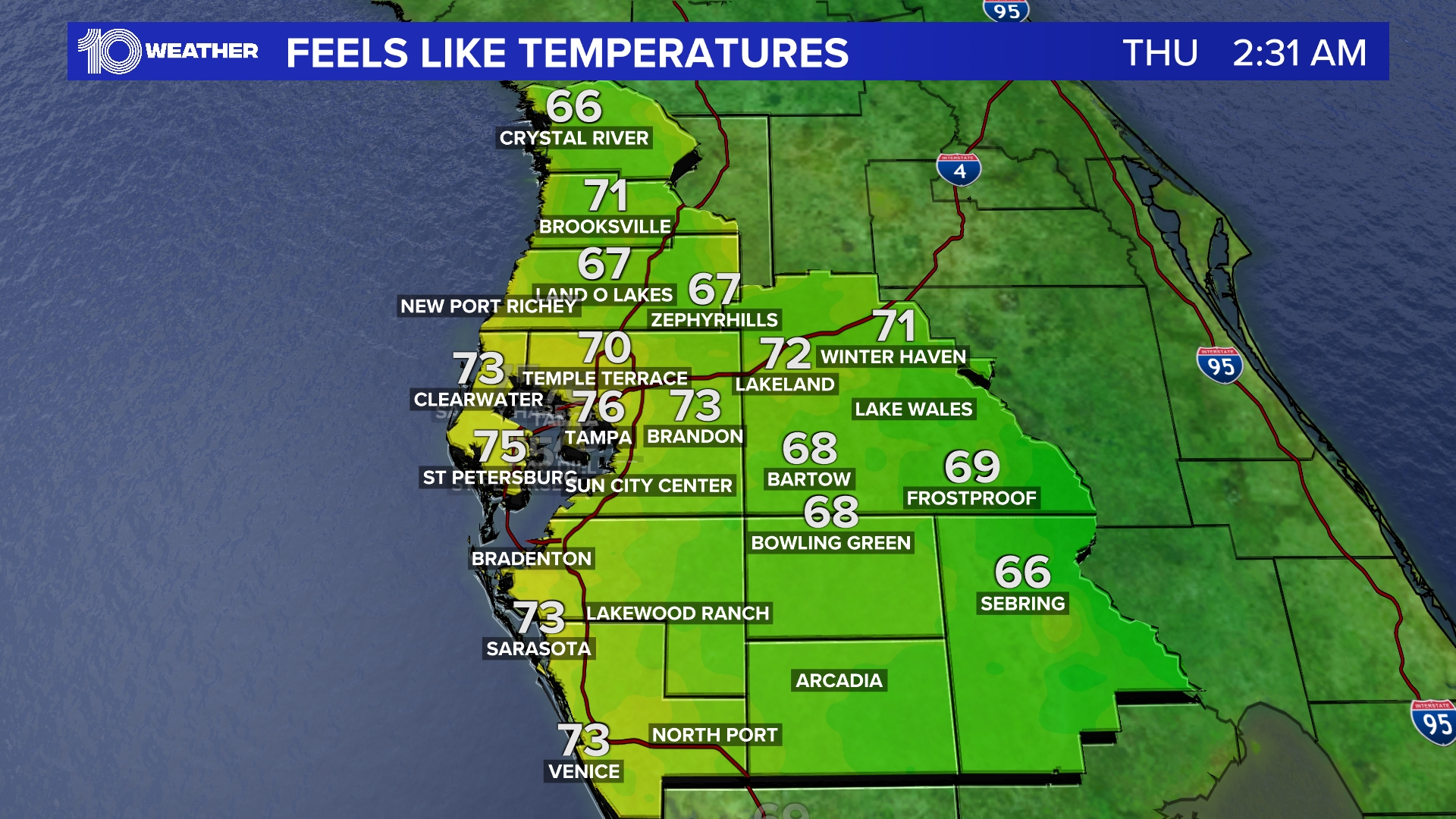 10News WTSP
This weekend, the bay area will have increased storm chances of about 60 percent, especially in the afternoon, said WTSP 10Weather Meteorologist Ric Kearbey.
Kearbey said Saturday will have cloudy skies along with the afternoon showers.
Winds should stay below 15 mph and pick up just slightly along the beaches. There will be larger swells in the Gulf, Kearbey said, which brings an increased risk of rip tides and high tides that could be up to 3 inches higher than normal.
Highs through the weekend will be in the upper 80s.
Heading into next week, the chances of rain will go down. There will still be partly cloudy skies and highs in the upper 80s.