Father's Day weekend will be warm, with some scattered rain in the Tampa Bay region.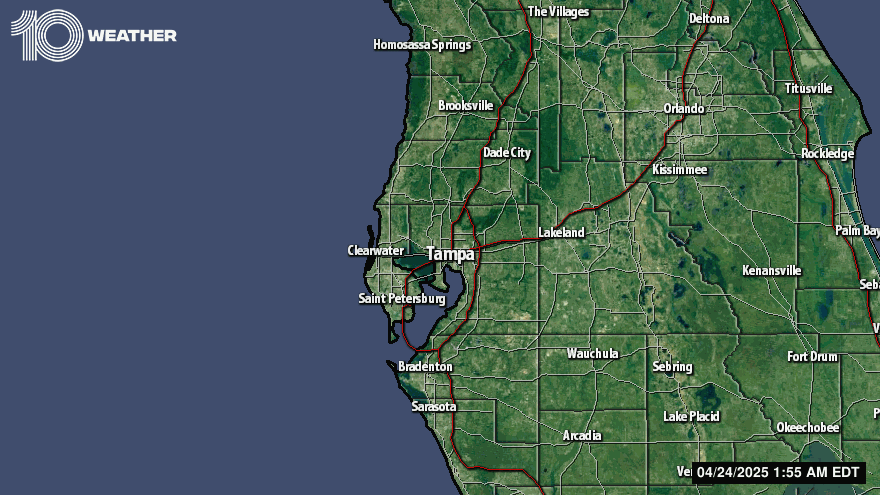 10News WTSP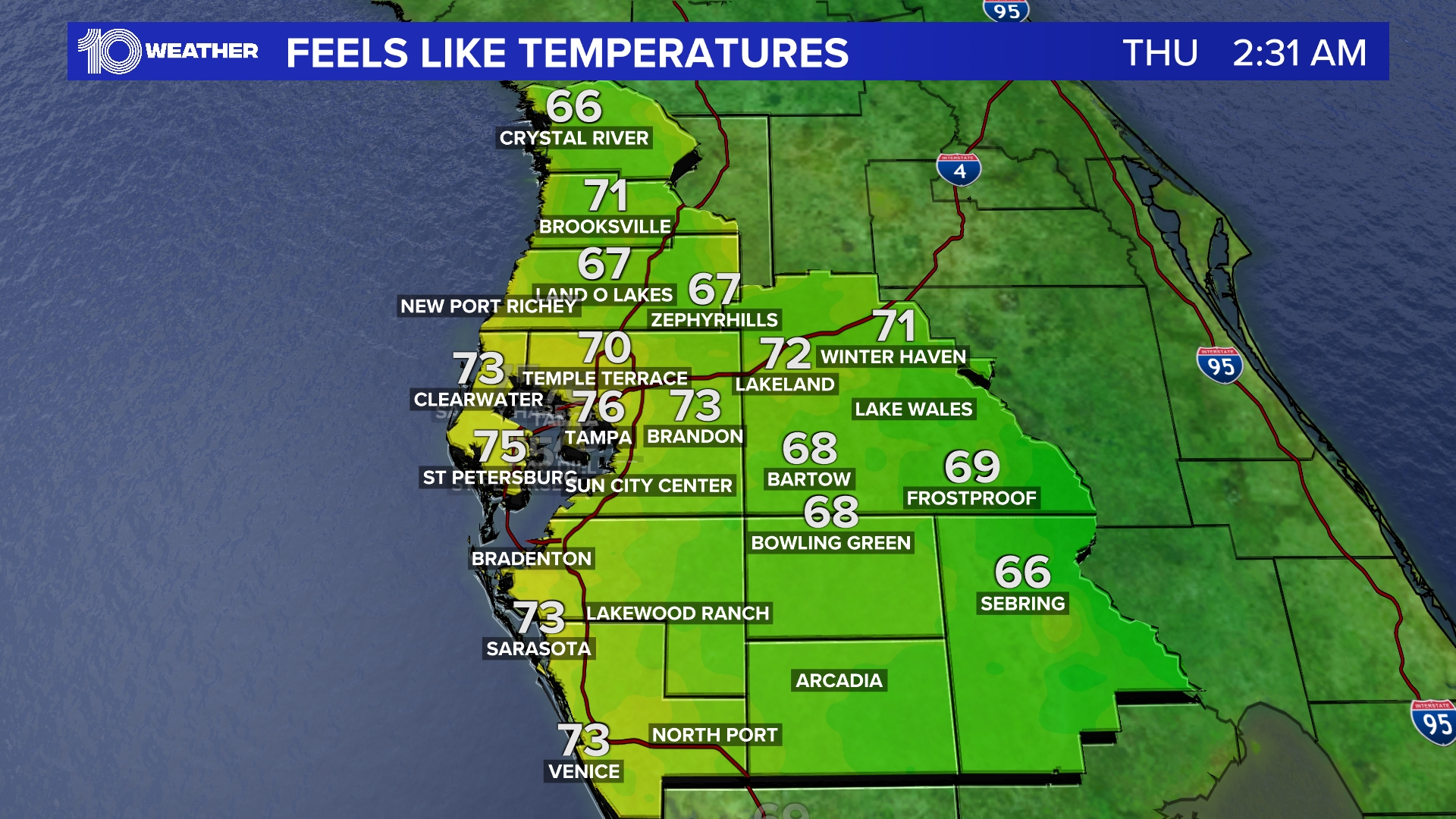 10News WTSP
Temperatures are expected to be in the upper 80s on Saturday with rain in the first half of the day, according to 10Weather WTSP.
Sunday will be slightly warmer, with temperatures still in the upper 80s and a chance of storms in the evening.
The afternoon showers on Sunday may be heavy, as they are coming off a tropical system developing in the Gulf.