• As you head out for your morning commute, check out our live blog for the latest traffic updates and road conditions across Tampa Bay.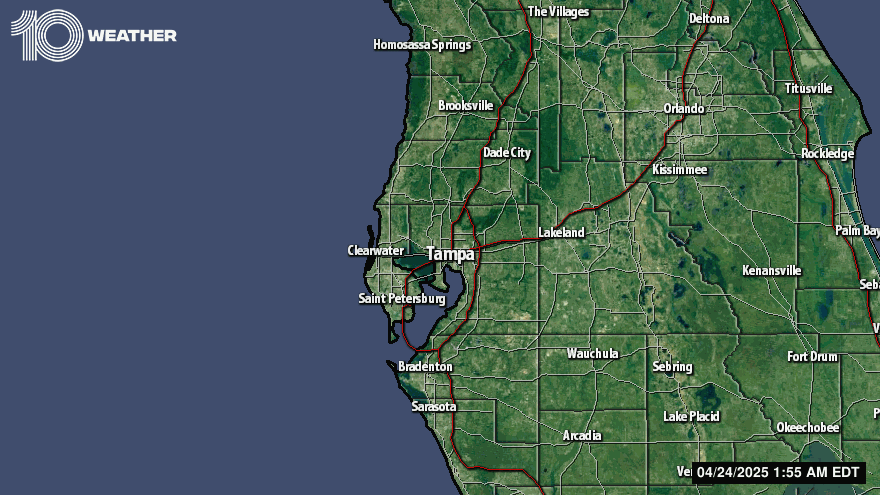 10News WTSP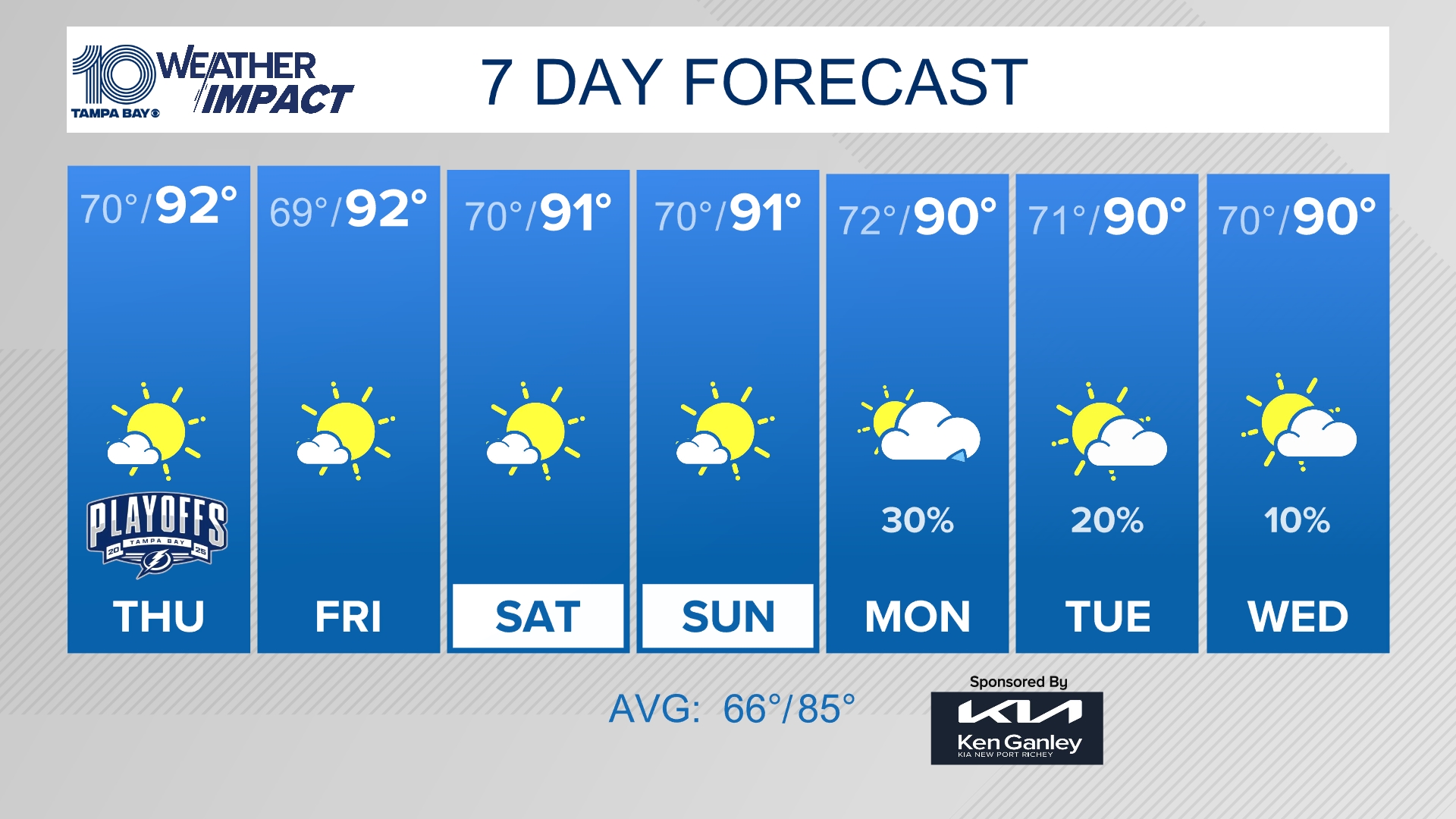 10News WTSP
• Fog might hover in places this morning, but it will give way to sunshine and warm temperatures for the afternoon with a high near 80, according to 10Weather WTSP. In parts of Polk County, there is a warning of heavy fog until 9 a.m. because of fog mixed with smoke from a smoldering brush fire.
• The "stand your ground'' defense of a retired Tampa police captain goes before Pinellas-Pasco Circuit Judge Susan Barthle starting today. The judge will weigh whether Reeves, 74, should be immune from prosecution in the fatal shooting of Chad Oulson during a confrontation in a Wesley Chapel movie theater on Jan. 13, 2014. If his defense is not upheld, Reeves will head toward trial on a second-degree murder charge. The court has set aside two weeks for attorneys to present evidence and question experts. Stay with tampabay.com for live updates from the courtroom.
• Gov. Rick Scott is painting fellow Republicans as job killers for their support of a bill that would decimate the state's agencies for tourism promotion and business incentives. PolitiFact Florida dissected his attack against Rep. Paul Renner, R-Palm Coast, and found it highly misleading.
• The Hillsborough School District is 19 months into a financial shake-up that began when investment advisors sounded alarms about a $200 million loss in reserves. But while the district has economized in some areas and upended its accounting practices, it's been slow to retreat from some of the practices that landed it in hot water. Marlene Sokol has the details.
• The weekly demonstrations at Sen. Marco Rubio's Tampa office are among the most visible signs of a national grassroots movement taking hold in Tampa Bay. The goal: Block President Donald Trump's agenda by pressuring members of Congress at home.
• A Dutch baby — also known as a German pancake, David Eyre's pancake or a Bismarck — is the preferred pancake of weekend mornings in Ileana Morales Valentine's house, and she's convinced it should be in everyone's home. Check out this recipe, and tips on perfecting them.
• Today is Presidents Day, so government offices are closed and most kids are out of school. If you have the day off, find some fun on our Things to Do page.
• Plan your week! Here are the top things to do this week in Tampa Bay, including performances by Grammy winner Lucinda Williams and the noisemakers of Stomp! and a red-carpet party to watch the Oscars at Tampa Theatre.