It is likely to rain all day as Tropical Storm Hermine ambles toward the Florida gulf coast, according to 10Weather WTSP. But at least it won't feel like 100 degrees outside.
• To get the latest on Hermine, be sure to check in regularly with our live blog. We're tracking street flooding, delayed flights, the storm's path and more.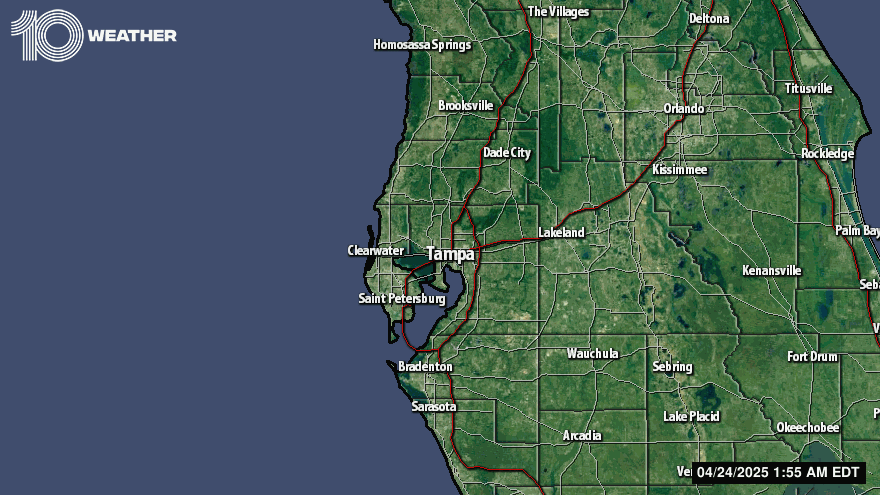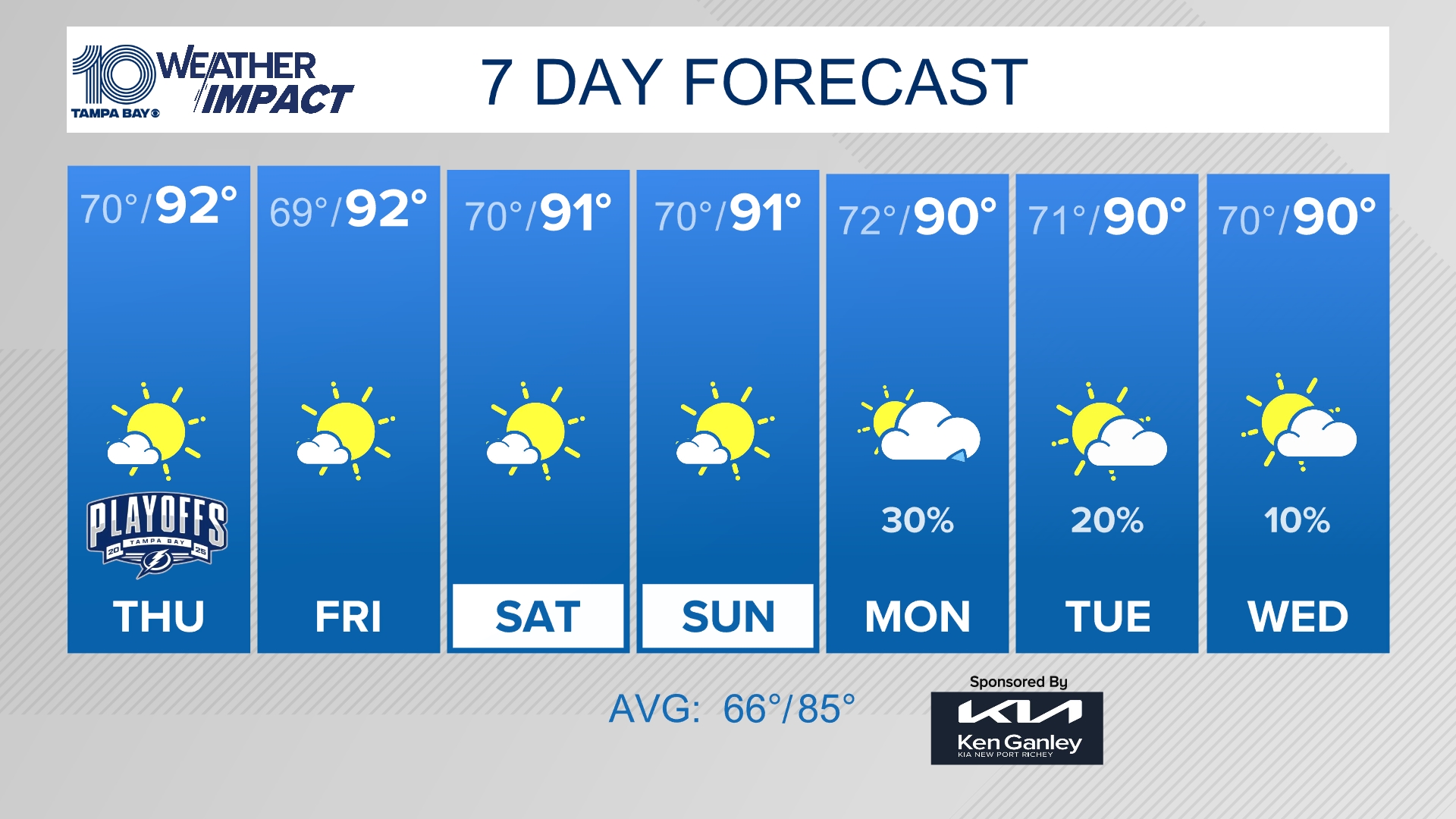 10Weather WTSP
• For two school years, Adán Martinez endured the bullies, but then the St. Petersburg teen stumbled on a purpose — and the perfect viola. Read John Pendygraft's moving story this morning.
• Pop music critic Jay Cridlin talked to Jill Scott, who performs tonight at the Mahaffey Theater in St. Petersburg. She is one of modern soul's great philosopher poets, a three-time Grammy winner who's made a career of mindful meditations on love and relationships. Read our interview here in which she talks about her fifth album, Woman, released last year, and how she has grown and found a love that feels like love should feel.
• We've got a long Labor Day weekend ahead, so you might as well get started and plan your weekend with the help of our Weekend Planner page. In addition to beach parties and barbecues, you'll also find muralists working all over St. Petersburg in the city's second SHINE Mural Festival getting under way this week. Our art critic Lennie Bennett previews the artists brought in to make a big splash on walls all over the 'Burg and even on one block of the street itself.
• Here are the top things to do today around Tampa Bay, including a sneak preview of Rob Zombie latest horror thriller and all the clothing you can stuff in a bag for $5.
• Auto thefts are down in Pinellas County's two largest cities, though up in other areas. In either case, law enforcement's message is the same: Lock your car.