The worst weather associated with the tropical depression moving in the Gulf of Mexico is expected to arrive Wednesday and Thursday, according to 10Weather WTSP. But we should still be in for some wet stuff today, particularly in the afternoon, with rain chances around 90 percent for most of the bay area and some of it heavy at times.
• Heading out to vote today in Florida's primary elections? First, vote early to avoid the rain. Here is what opinion writers and our editorial board think of the candidates. Want to know where the candidates stand on the issues? Here is our Know Your Candidates guide. Follow along, live, throughout the day.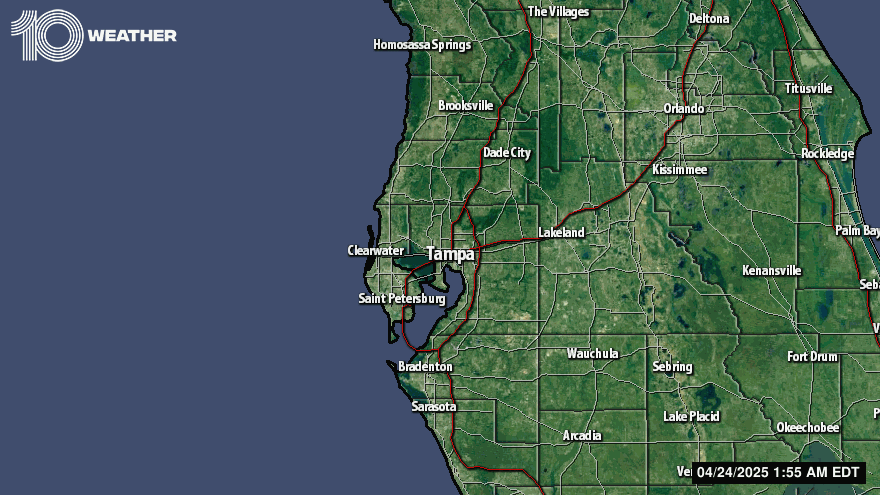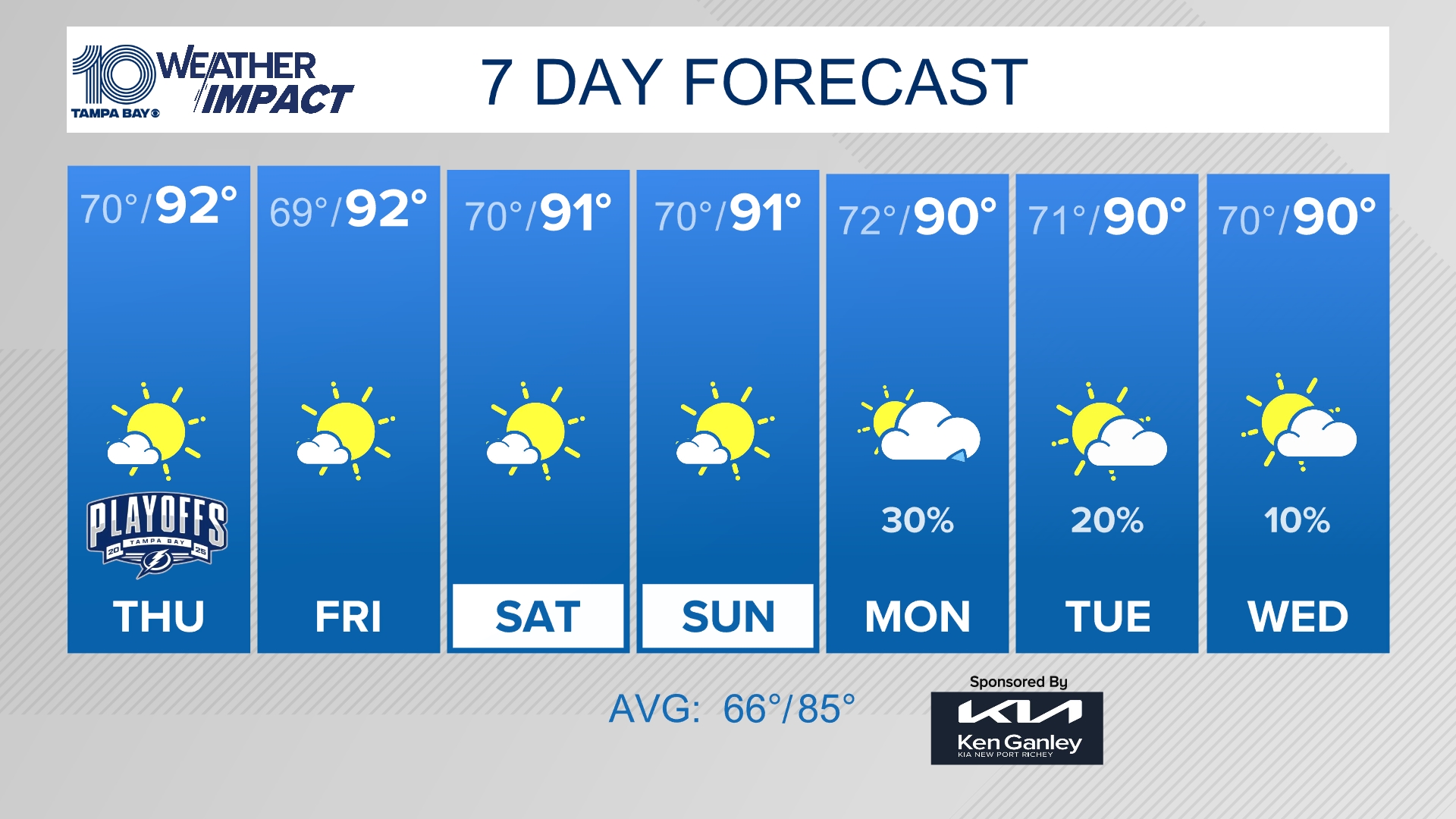 10weather WTSP
• For the latest on the tropical depression in the gulf, including whether it gets a name or to ask questions of our reporters, please check in with our live blog.
• Food critic Laura Reiley dug into Buya Ramen (pronounced BOO-yah) the first sighting in Pinellas of one of the hipster izakayas, essentially Japanese gastropubs or taverns.
• Thanks to new oyster-farming techniques, better storage and delivery systems and an increased interest in clean sources of sustainable seafood, there has been a renaissance of oyster bars around the country. Check out our Oysters 101 lesson, in which we tried six different varieties under the tutelage of the executive chef of Sea Salt in St. Petersburg.
• Here are the top things to do today in Tampa Bay including a fresh market in Gulfport and local baristas competing over their foam creations in a Latte Art Throwdown.