• Rain is expected Tuesday with a chance for storms, as highs reach the mid-to-upper 70s, according to 10Weather WTSP.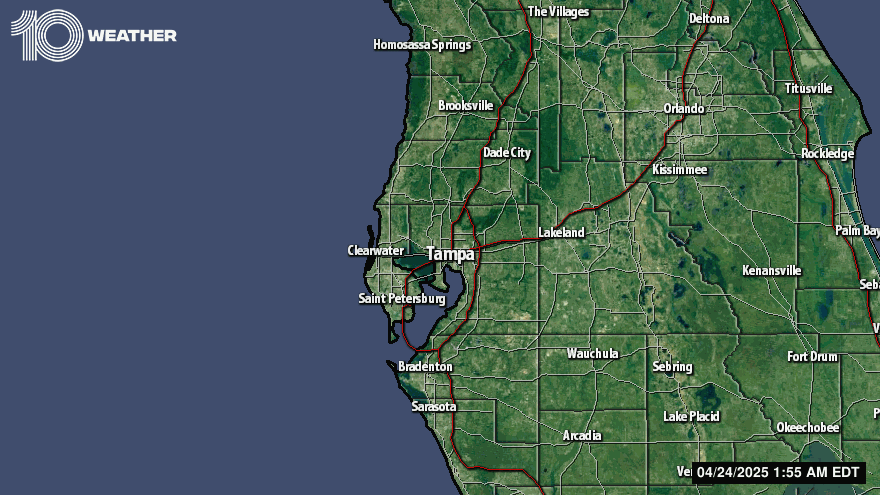 10News WTSP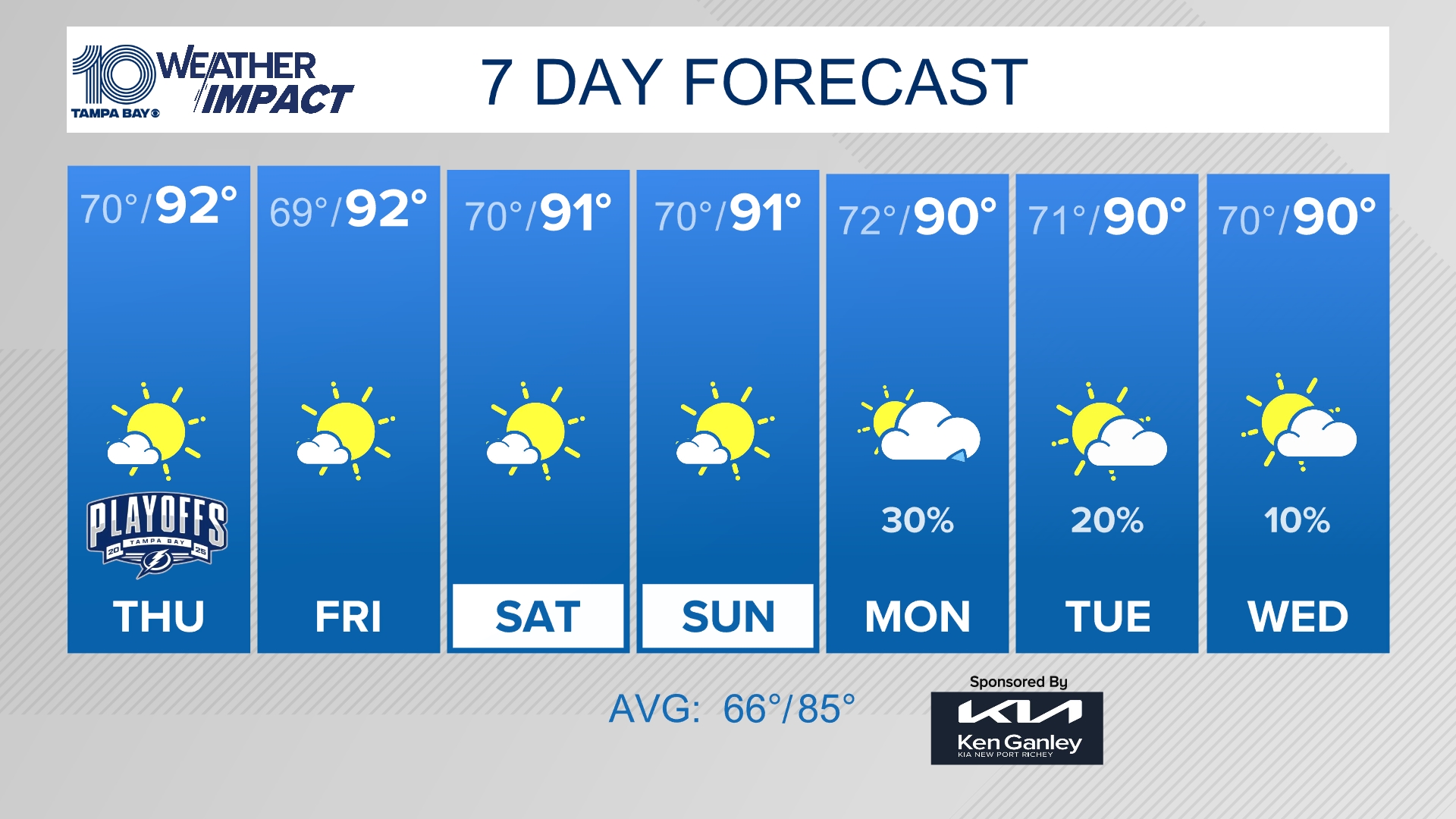 10News WTSP
• As you head out for your morning commute, check out our live blog for the latest traffic updates and road conditions across Tampa Bay.
• President Barack Obama will visit MacDill Air Force Base today, where he'll meet with active duty service members and give remarks about his administration's counter-terrorism efforts.
• President-elect Donald Trump on Monday announced Ben Carson as his nomination for secretary of the U.S. Department of Housing and Urban Development. The former Republican presidential candidate, who lived in public housing during part of his childhood, has never held office. He has said helping the poor is not the job of government. The appointment has alarmed some public housing advocacy groups.
• The Pinellas County Commission will meet at 9:30 a.m. to discuss the renewal of the Penny for Pinellas 1-cent sales tax. Residents will get the chance in 2017 to vote to renew the tax for another 10 years. Follow Mark Puente at @MarkPuente for updates.
• Remember when Gov. Rick Scott ordered the Florida Department of Environmental Protection to investigate St. Petersburg sewage crisis? Well, one of the DEP officials who took part in the state investigation of St. Petersburg has applied for a job with the very city agency at the heart of the sewage mess. Charlie Frago's explains what happened.
• Elections are done everywhere else, but voters in New Tampa and northern Tampa go to the polls today to decide a runoff in a special election for Tampa City Council District 7. It's between emergency room doctor Jim Davison and lawyer Luis Viera. The winner will replace Lisa Montelione, who left her seat early to run for the state House of Representatives.
• Getting kicked out of Tyrone Square Mall in 2000 for wearing a sideways hat is a vivid memory for Ephraim Sykes as he prepares to portray the role of Seaweed in NBC's 'Hairspray, Live!' Wednesday. Read our interview with Sykes and his father.
• Movie critic Steve Persall says Manchester by the Sea is one of 2016's top film highlights. Get that Oscar buzz going and read the review..
• The first few weeks in December are just about the best times to visit Florida's many theme parks to enjoy the holiday lights, shows and Christmas characters. From Busch Gardens to Universal, Universal and Disney, check out our roundup of where to see them.
• Here are the top things to do today in Tampa Bay, including Grammy winner Lauryn Hill and Donny and Marie Osmond's Christmas show.