• Warmer weather continues to arrive, with temperatures near 80 degrees, according to 10Weather WTSP.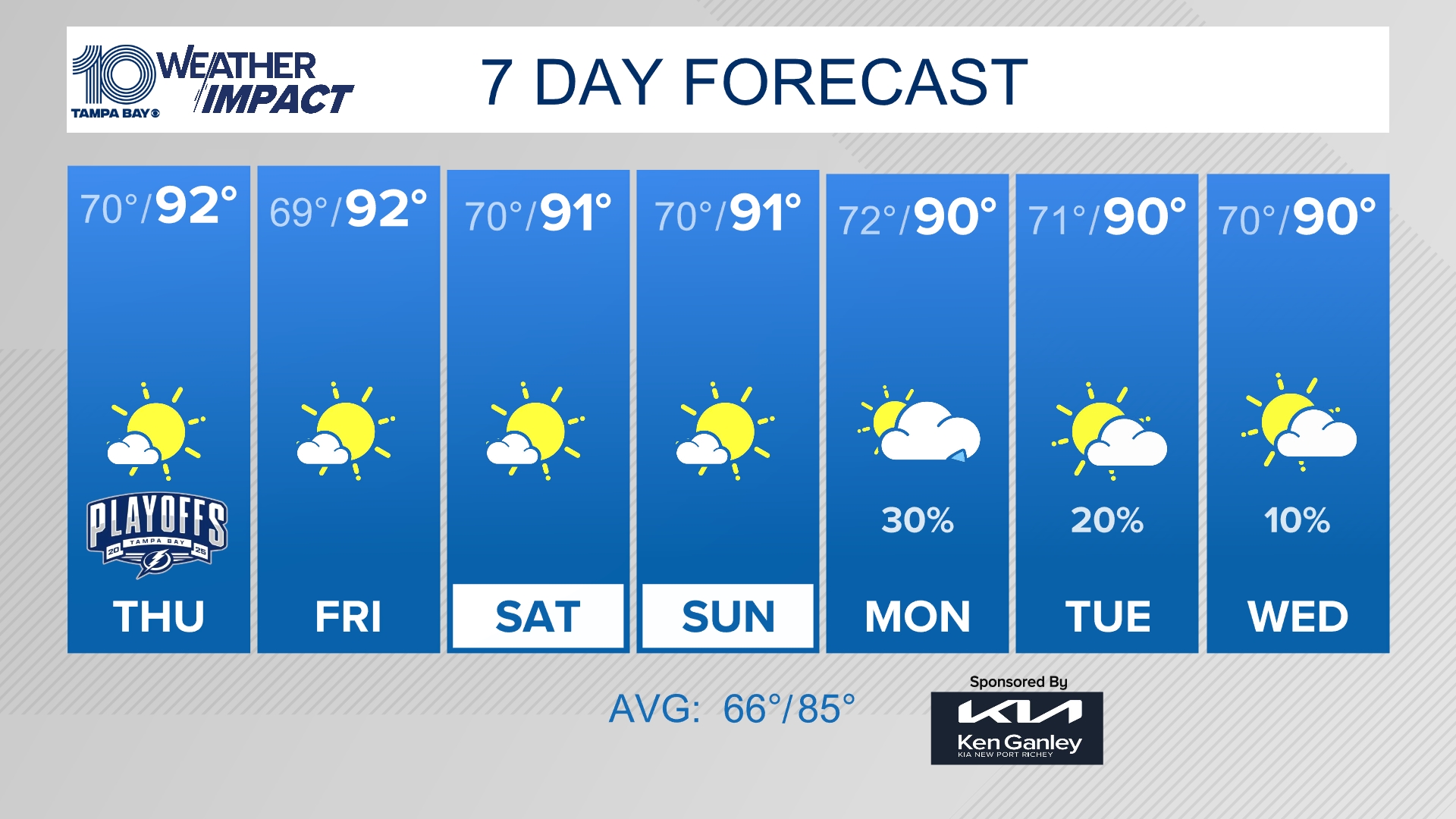 10News WTSP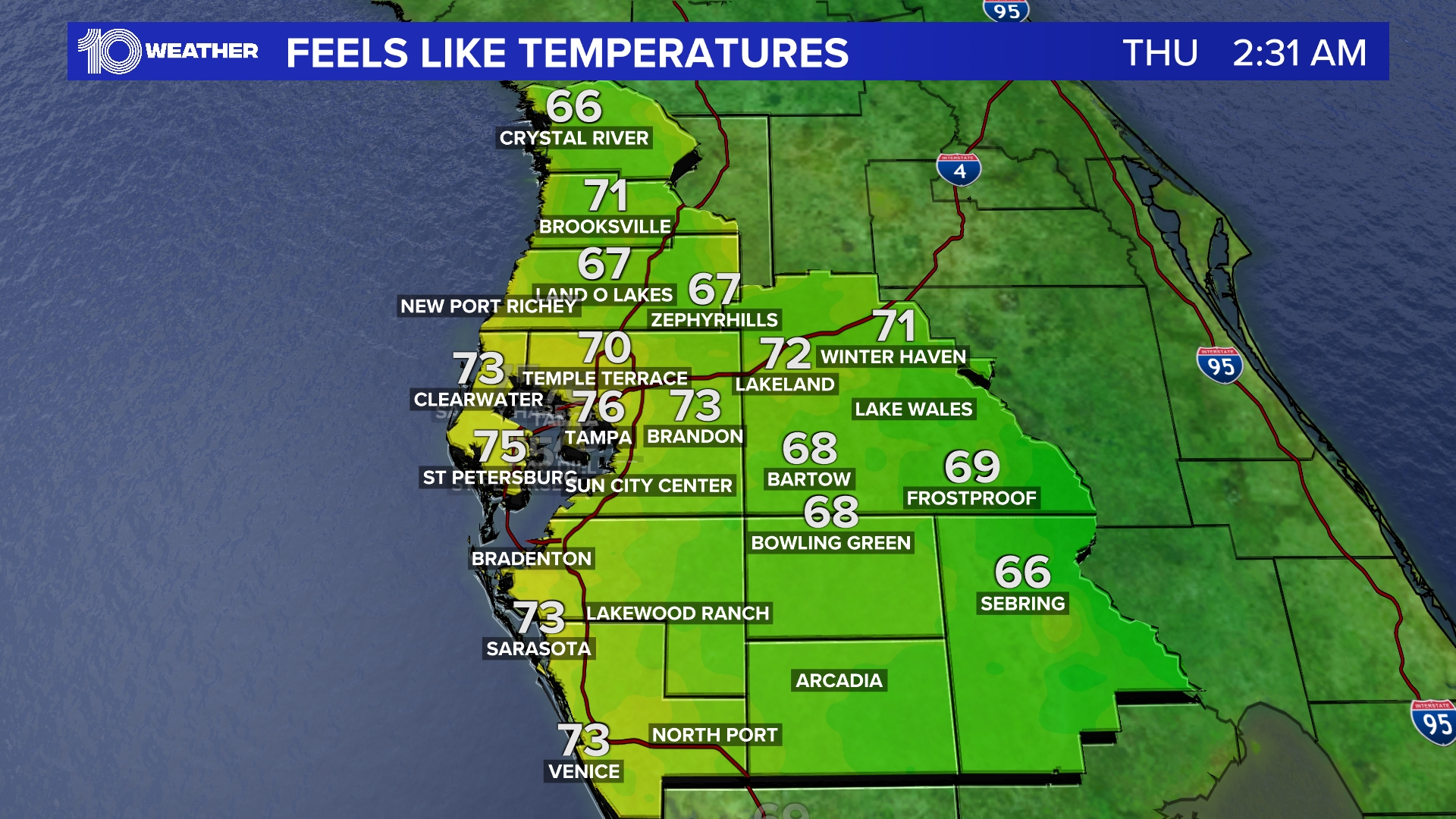 10News WTSP
• As you head out for your morning commute, check out our live blog for the latest traffic updates and road conditions across Tampa Bay.
• From the Tampa Bay Times editorial board: The Pinellas County Construction Licensing Board, which serves an important oversight role, needs a thorough review and overhaul to ensure it is fulfilling its mission and protecting consumers.
Will you be welcoming loved ones back home for Thanksgiving? Christopher Spata and Samantha Putterman will be at Tampa International Airport this morning as folks await the arrivals of their friends and family. Check out their stories, and photos from the airport, in our live blog.
• Call it "Still Life at City Hall." St. Petersburg responds to Tampa's "mannequin challenge" and there's a pretty funny spoiler by the mayor.
• Our pop music critic interviewed David Crosby, who performs in Clearwater on Sunday. He talks about Joni Mitchell, old bandmates and the 'stupid' Donald Trump. Read about it here
• Our Chris O'Donnell visited iFLY, Brandon's new indoor skydiving center, where people can now skydive without jumping from a plane. Read the first person account of his experience at the new center.
• The so-called 'Microsoft scam' -- in which someone pretending to be from tech support calls you and gets you to unlock personal information from your computer -- has been around for a while, but seems to be gaining momentum along with other cybersecurity threats. Read more about the threats to your computer that you need to be aware of.
• This is one of those weeks where it seems as if there is too much sports on television. Here are some of the best bets to help you plan your holiday weekend:
• The head of Hernando County's purchasing operations was dismissed abruptly Nov. 17, he said because he tried to enforce county spending rules and because of complaints by a cliquish group of women employees in his office. "I'm out on the street because of a bunch of girls squawking," said Anthony Garzione, the county's purchasing and contracts manager, who said he was escorted from his office in downtown Brooksville after a brief meeting with his immediate boss, budget services director Pamela Lee and human resources director Cristi Charlow.
• Nocturnal Animals is why they hate us, whoever we are for others to despise, Steve Persall writes. As a citizen of the Western world, Tom Ford's movie is a billboard of cultural decadence, its grotesque nudity and violence polished to an empty, artful sheen. ISIS could use it for recruitment, an example of the infidel enemy. Read his review here.
• Here are the top things to do today in Tampa Bay including the Lightning playing Philadelphia tonight and there's ice skating in a balmy Florida park.