By Angela Skane, St. Petersburg High
Halloween is creeping up on me and as usual, I have found myself in a costume frenzy. This year, I refuse to resort to costume shops for my costume. Party City is over crowded with impatient Moms and their hyper kin and I never fail to awkwardly bump into someone I haven't talked to in years. iParty doesn't have the best costume selection and their dressing room is a box in the middle of the store, no thanks. Besides, chances are if I get my costume at one of these stores, about six other people will have he same one, uh no thanks. So, what's a girl to do? Since I'm not crafty, and my bank account seems to have a hole that my money falls into and disappears, I am going to use clothes I already have to form a costume. Here's a compilation of some clever (and cute!) ideas.
Girls
Orbit Gum Girl
Have friends with dirty mouths? Be the Orbit Gum girl and help clean them up. All you need for this fresh costume is an all white outfit (white blazer, blouse, or tee with white pants, shorts, or skirt paired with white flats, wedges or sandals), a multi colored scarf (a handkerchief scarf would work best) and lots of gum to pass out to friends! You won't be a lint licker with this costume.
Pirate
You arrrg sure to be able to pull off this classic costume with a personal touch. A red or black dress will work as the base of this costume. Throw on some gold hoops and tie a black scarf or do-rag on your head to complete the costume. Walk the plank in a pair of black high boots. People will surrender their booty of candy to you all night!
Casey Anthony
You might get cross examined by a lot of people with this one. Wear a white or pastel button up shirt with a pencil skirt or dark colored pants. Pull your hair back into a tight pony and nix the makeup. You'll be found guilty of being the talk of the costume party!
Guys
Edward Cullen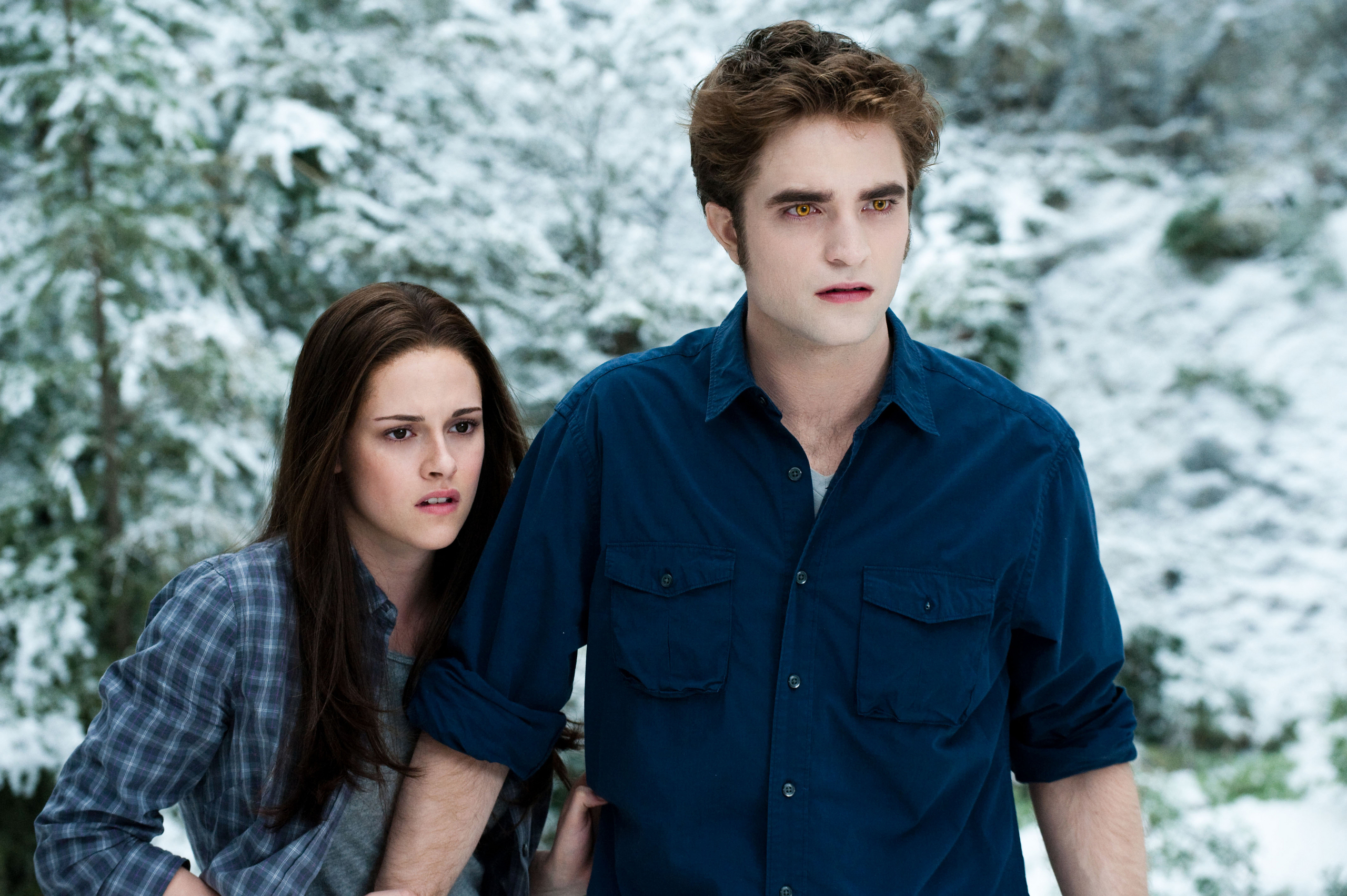 What better way to get girls to swoon over you? Bite into this costume with a button up shirt and a pair of gray tight jeans. Spike your hair up and if you're feeling gutsy grab some glitter and dust your face and arms. Make sure you leave the top three buttons of your shirt undone.
Benjamin Franklin
You don't need bifocals to see how great this idea is. Grab a girl's cardigan and white button up shirt and pair capri pants and high white socks. Finish the costume off with a pair of loafers. This striking costume idea is original and a nice change up from last year's cowboy costume!
All these wonderful costumes without the hassle of entering a Halloween store. Happy trick-or-treating from tb-two*!
Ideas for this blog compiled from Seventeen Magazine and American Apparel.
Photo credits: USA today, partyamerica.com, Associated Press, Twilight Wiki, American Apparel