ST. PETERSBURG — Another warm, sunny day is on the way for Tampa Bay.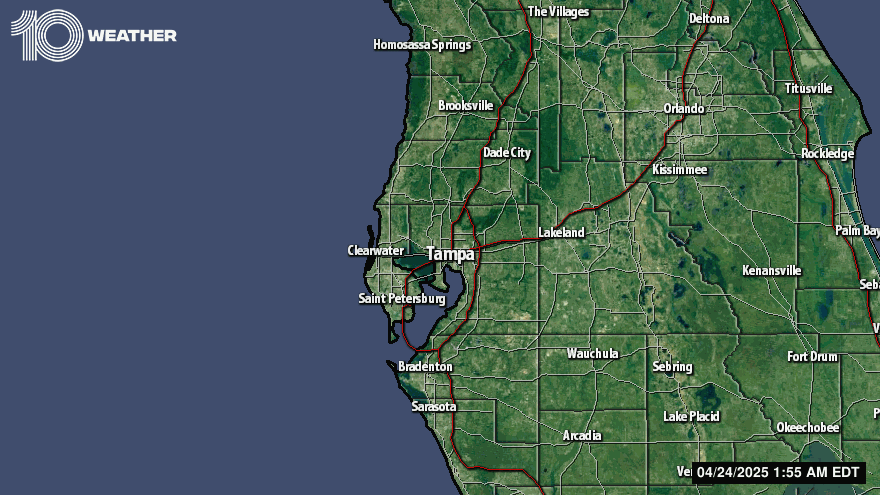 10News WTSP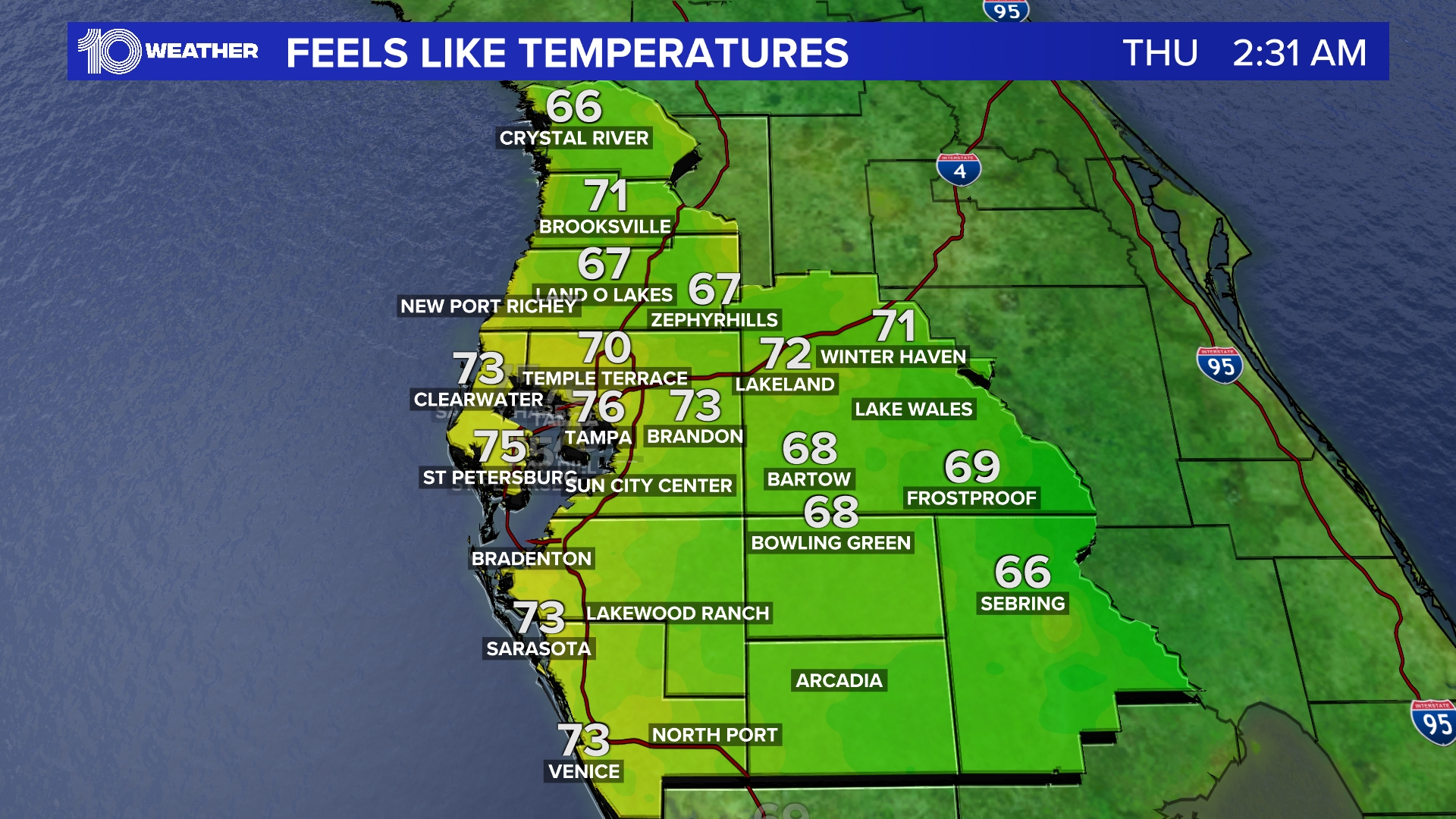 10News WTSP
10Weather WTSP forecasters predict a high of 81 degrees and mostly sunny skies on Sunday, with nearly identical predictions Monday, Tuesday and Wednesday.
The end of the week should see much cooler weather, with potential for rain Friday, before temperatures go back up during the weekend.