Even though Tropical Storm Hermine made landfall in the Florida Panhandle early Friday morning, it's going to take at least a day before Tampa Bay residents will be able to get outside and enjoy the Labor Day weekend, forecasters said Friday.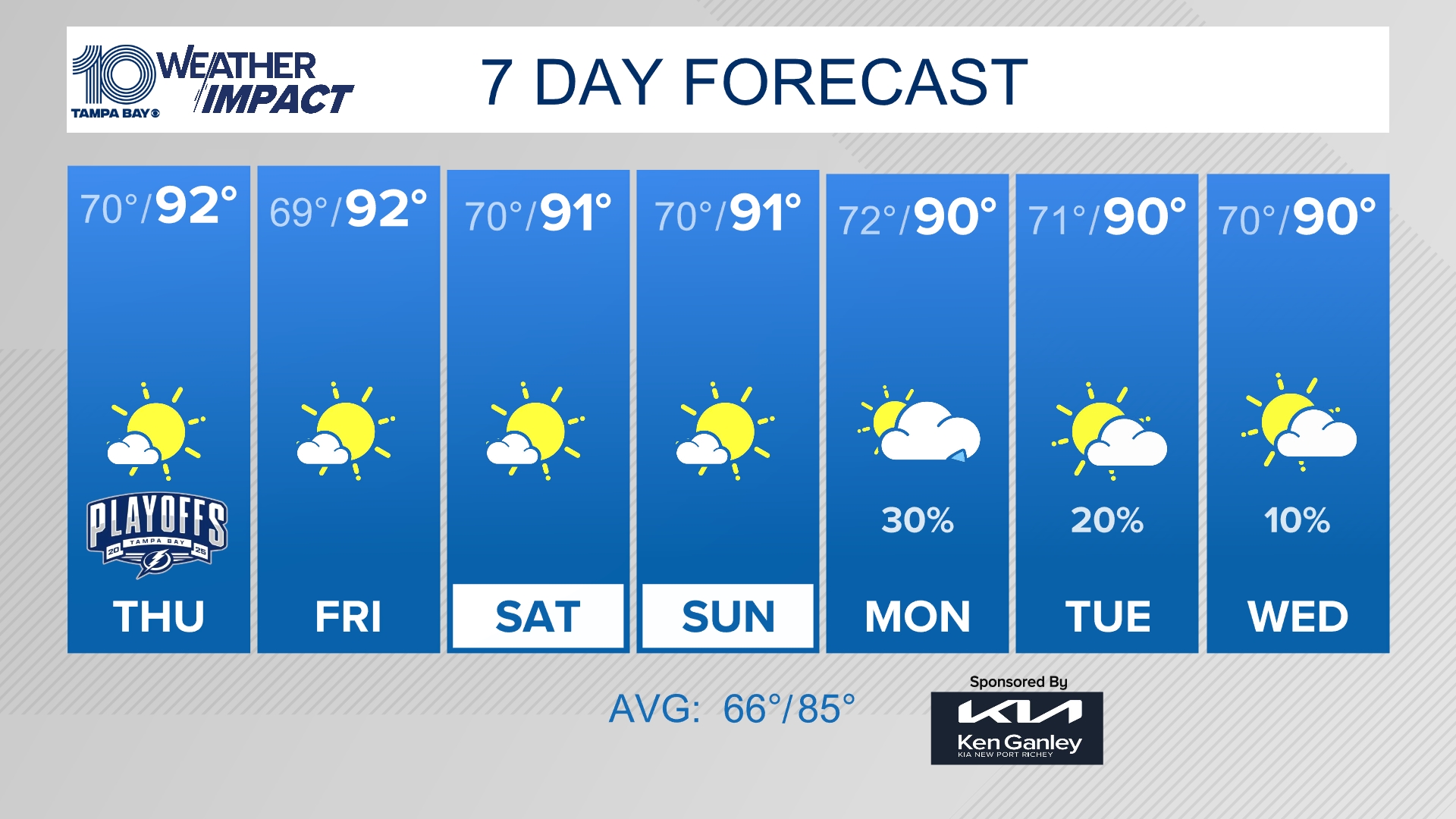 10News WTSP
10News WTSP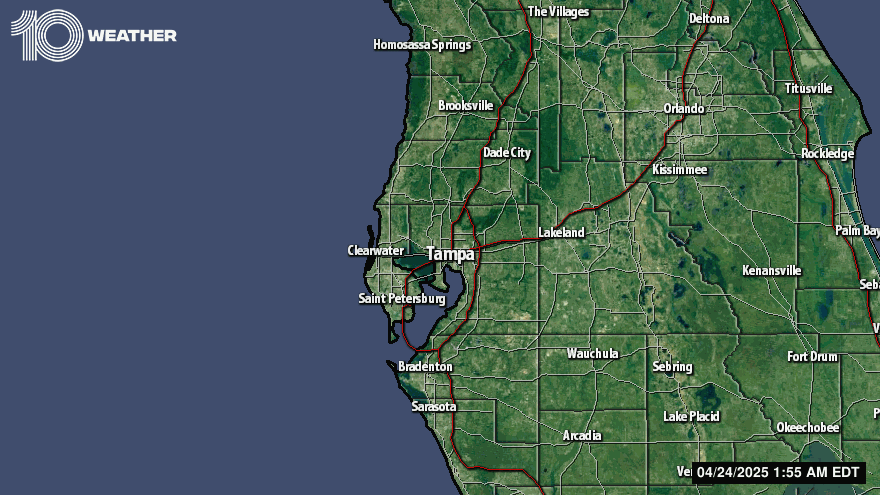 10News WTSP
10News WTSP
"Hermine's conditions will dissipate in the area the further into the weekend we go," said Bryan Mroczka, a senior forecaster with the National Weather Service. "By Sunday, it should be pretty much back to normal — certainly by Monday."
As typical after a major storm, the mornings over the next couple of days will be drier and the afternoons will bring scattered thunderstorms, Mroczka said.
Until then, though residents will have to contend with brisk winds, flooded roads, and increased rain chances.
"Our biggest threat is still flooding," 10Weather meteorologist Ashley Batey said. "Winds get much lighter as you head inland, but they don't get lighter along the coast until we head into tonight."
While Saturday will bring clouds, scattered showers and thunderstorms — and it will still be breezier than normal with southwest winds around 5-10 mph — the day should be much calmer, forecasters said.
As the weekend goes on, the temperature will rise slightly, wind strength will decrease, and the chance of rain will fluctuate between 40 and 50 percent, forecasters said.