As Hurricane Hermine takes its toll on the Big Bend region, we'll be seeing more rain and flooding here in the Tampa Bay area. Gov. Rick Scott warns that the storm could be life-threatening.
• To get the latest on Hermine, be sure to check in regularly with our live blog at tbtim.es/hermine. We're tracking street flooding, the storm's path and more.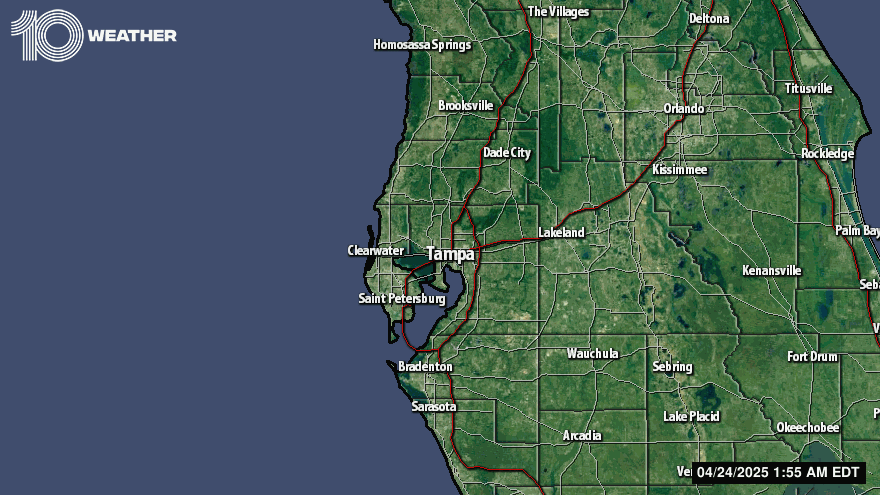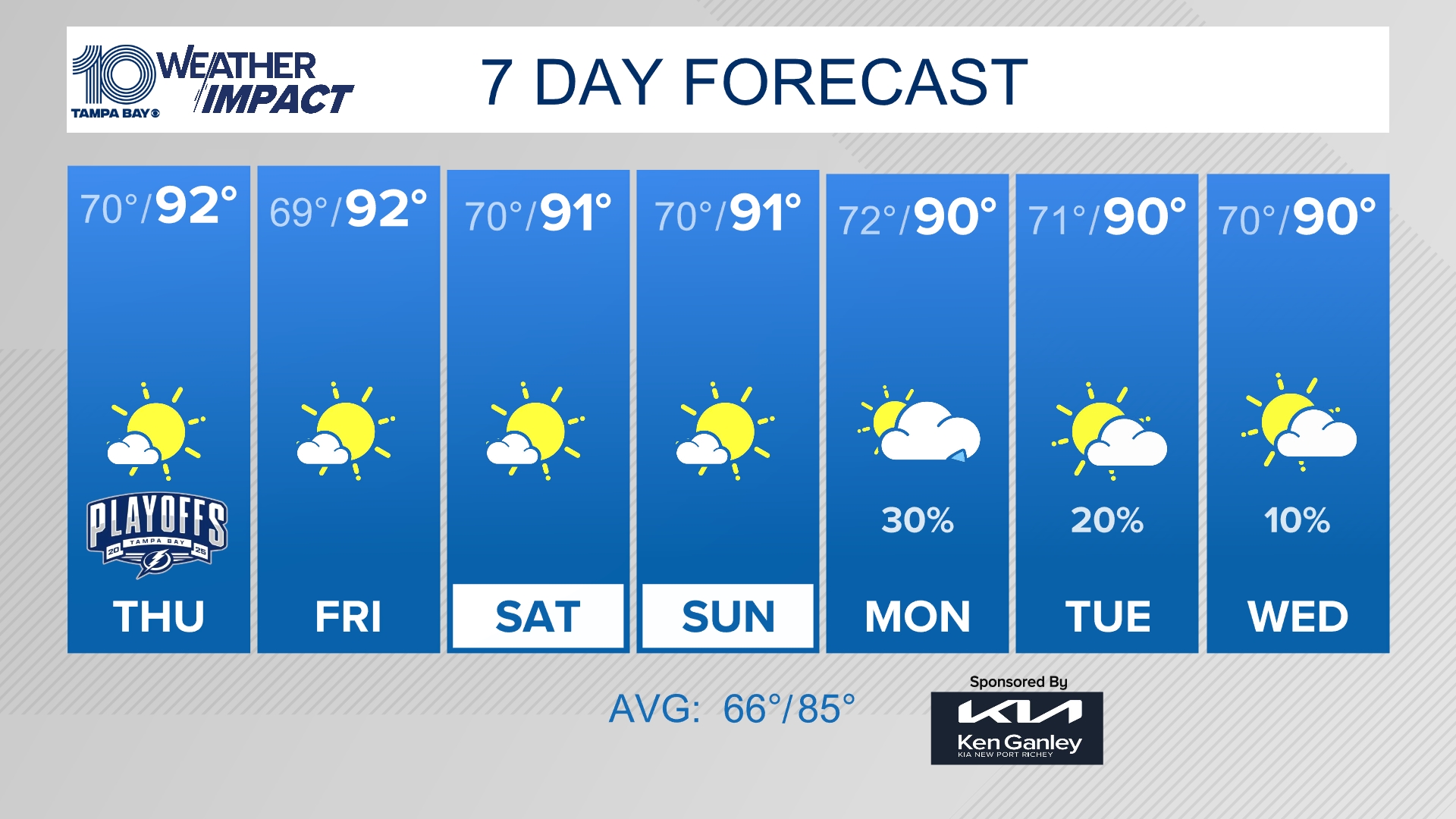 10Weather WTSP
10Weather WTSP
• The recent disbarment for three Tampa Bay lawyers for setting up a DUI sting of the opposing counsel in a highly publicized trial has brought the lawyer-punishing practice back in the news. Check out tampabay.com/money for a closer look into disbarments through the years (48 of them in Tampa Bay since 2011).
• Whenever people ask Craig Pittman why Florida produces so much weird news, he points to our huge population, the large number of tourists, so many people from so many different places, the weather and, last but not least, one other key fact: Florida is routinely ranked as 49th among the states in funding for mental health treatment. Pittman connects Florida's craziness toits Kafkaesque treatment of our mentally ill in his latest "Oh, Florida" column.
• Zika, the political conventions, the Olympics and a growing storm dubbed Hermine have all grabbed our attention this summer. Keeping up with the rest of the news? Try your hand at our Biz Quiz at tampabay.com/money.
• What are the implications for Florida's red-hot tourism industry as we are increasingly branded elsewhere as the Zika State? Times business columnist Robert Trigaux investigates at tampabay.com/money.
• Here are the top things to do today in Tampa Bay, including New Zealand indie pop duo The Broods and a roller derby match.
• September brings bargains! Pass holders at the zoo, aquarium and MOSI get a Swaptember perk, and other attractions have big bargains after Labor Day. Check out our tips on finding a fall deal as a Florida resident.