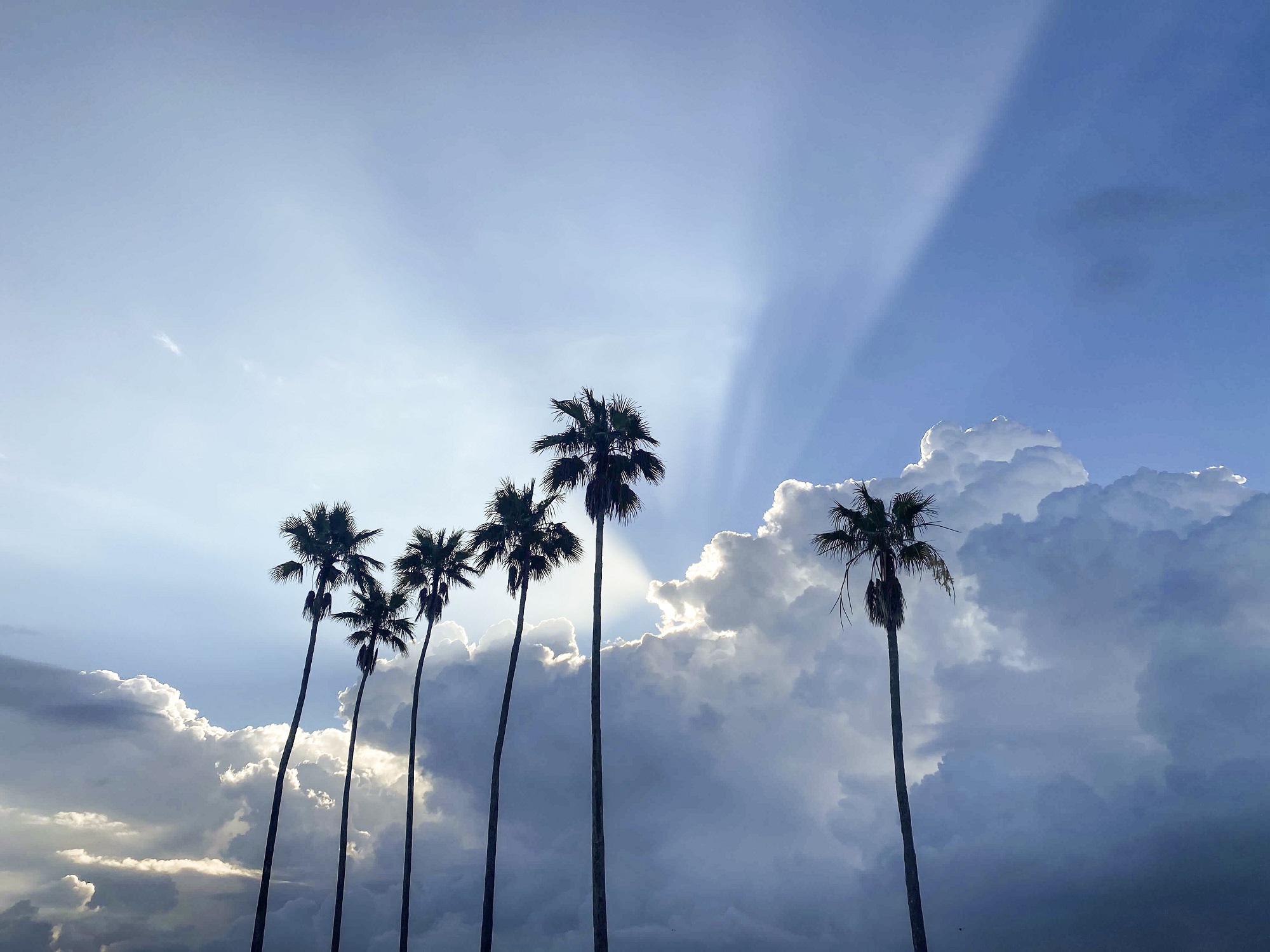 DayStarter
Top headlines and information from across Tampa Bay delivered to your inbox every weekday morning.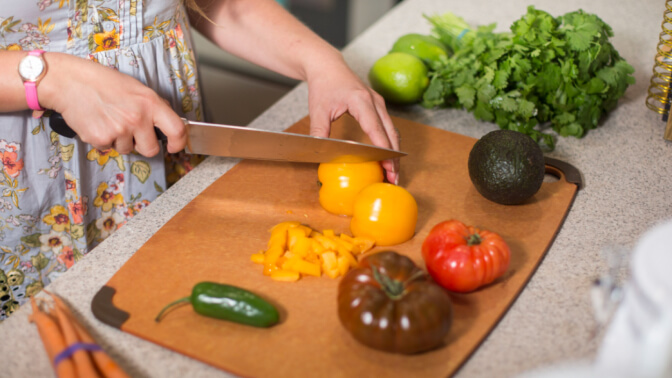 Taste
Food news, reviews and recipes with life and culture assistant editor Michelle Stark and food and dining critic Helen Freund.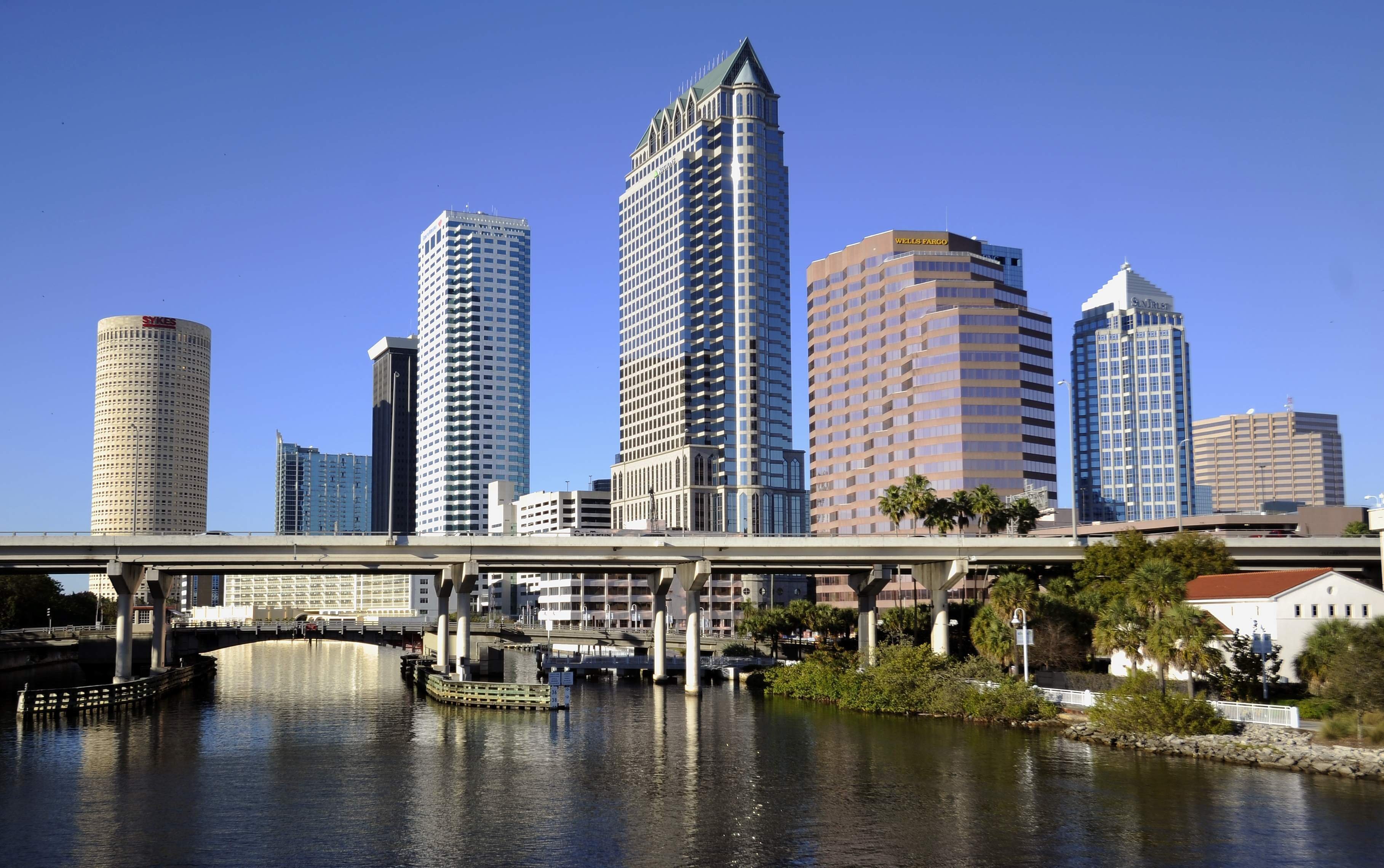 Tampa Times
We round up the top community news and events to keep you in the know about what's happening in the bay area's largest city.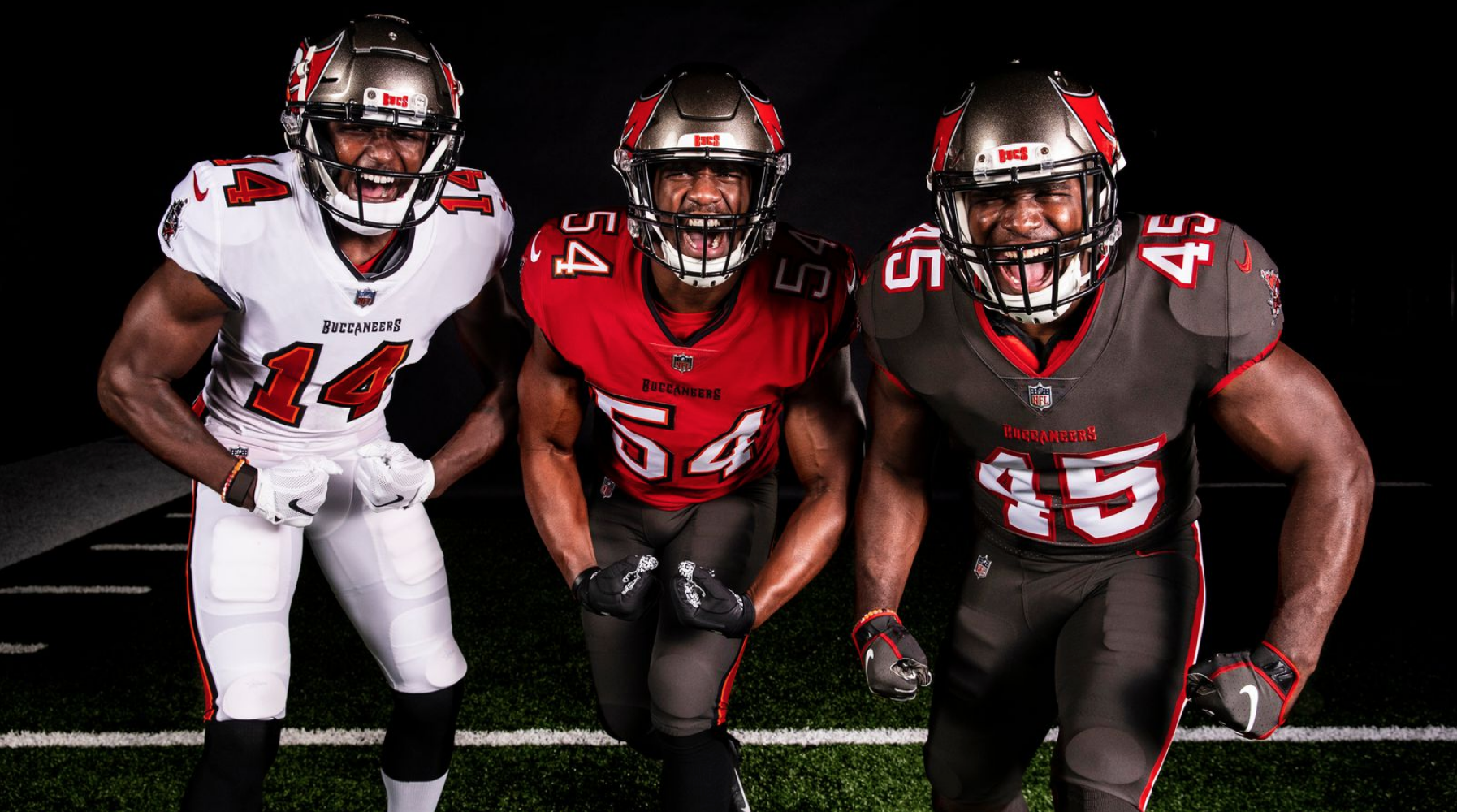 Bucs RedZone
Updates and analysis on the latest Buccaneers and NFL news from Bucs beat writer Joey Knight.
Lightning Strikes
News, analysis and insights on the Lightning and around the NHL with Bolts beat writer Eduardo A. Encina.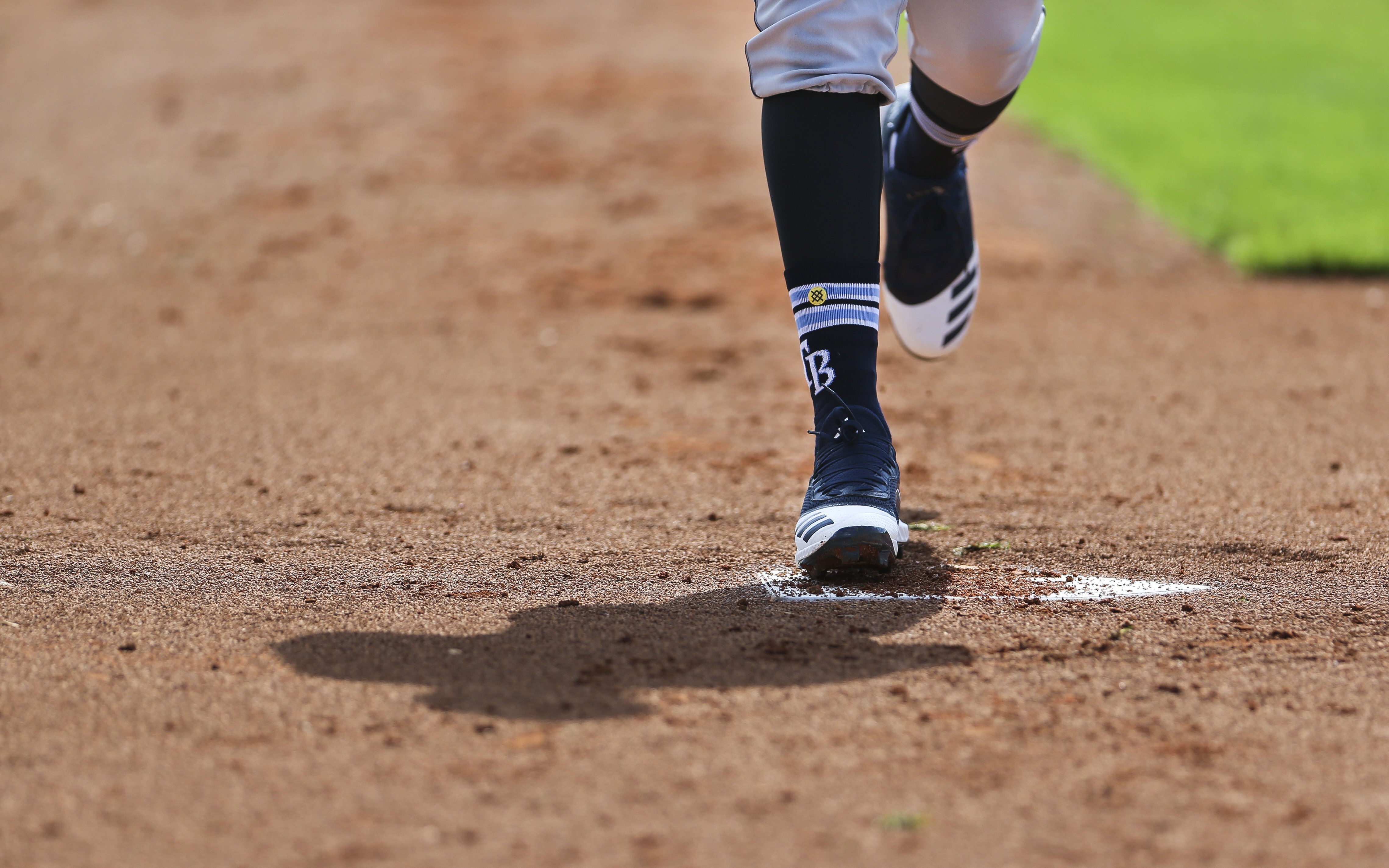 Rays Report
Fresh perspectives on the Tampa Bay Rays and the rest of the majors from columnist John Romano.
Breaking News
Get the most important local, state or national headlines as they happen.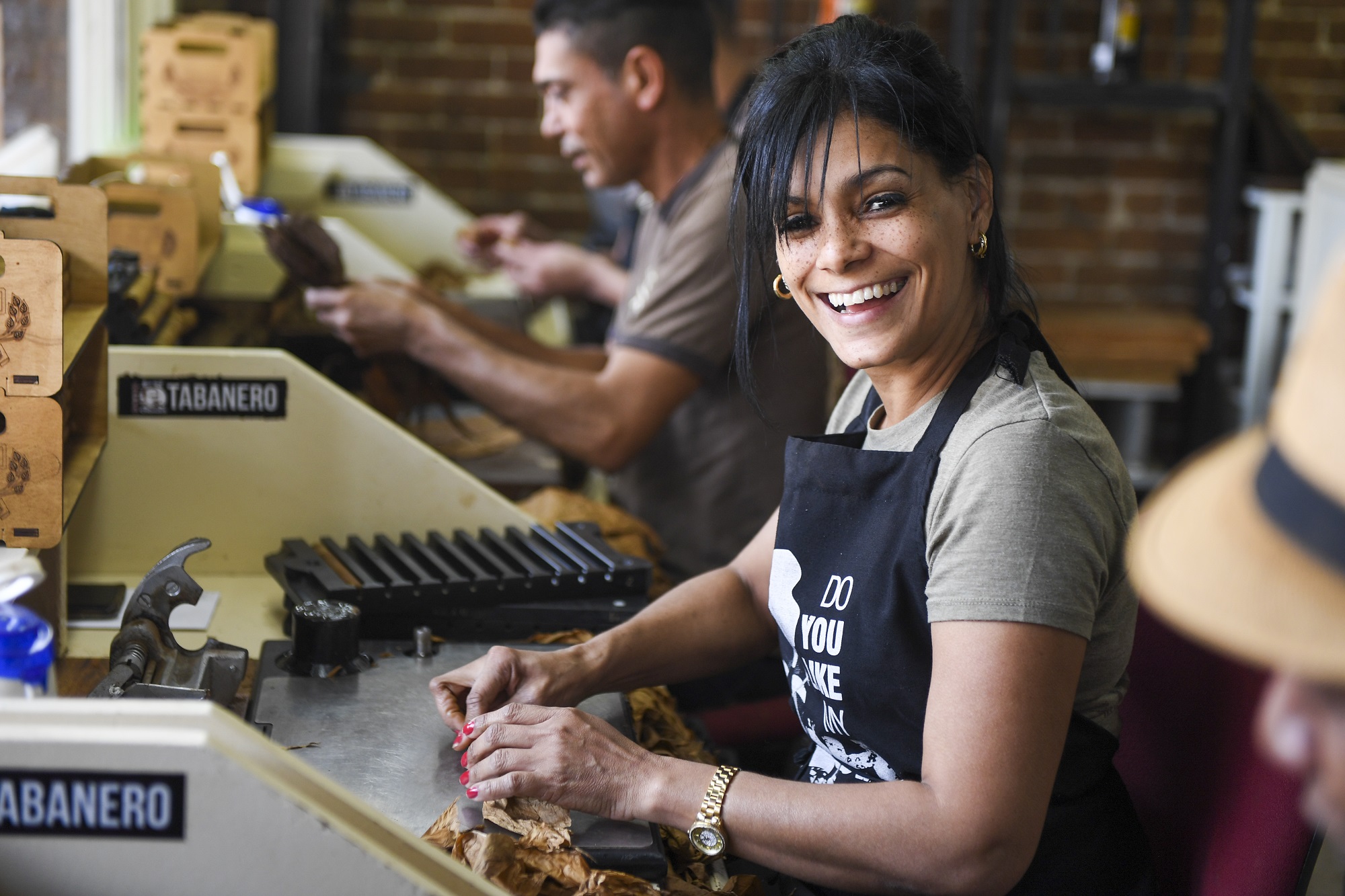 Business by the Bay
Get a weekly breakdown of consumer and economic news, including real estate, tourism and retail trends.
Stephinitely
Stephanie Hayes shares her opinions and insights that go beyond her regularly featured columns.
Gradebook
Comprehensive state and local education news from education reporter Jeffrey S. Solochek.
Regarding Race
Stories and candid discussions highlighting all things race, identity and culture across Tampa Bay's communities and neighborhoods.
Top 5
Our top five picks for the best things to do and see in Tampa Bay each week.
Pasco Times
Community news from across Pasco County, delivered in a weekly roundup.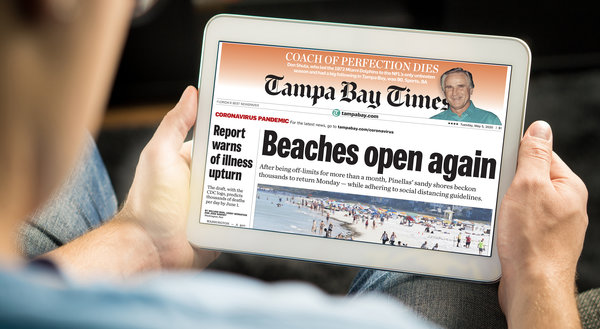 Best of Times
A weekly, behind-the-scenes look inside the Times newsroom from our top editors. (If you are a subscriber, you will receive this newsletter automatically.)
Subscribe
How They Lived
Read stories about the neighbors, friends and family we've lost.
Travel Deals
Get away for less with deals and discounts, powered by Travelzoo.
Times Events
The inside scoop on upcoming events and consumer shows presented by the Tampa Bay Times.