Campaign to win and earn the recognition your business deserves.
Voting is now open for the 2022 Tampa Bay Times Best of the Best! Activate your fans with
social media graphics, logos, email templates – everything you need to run a successful vote campaign for your business.
Voting is open until midnight June 1, 2022 – so get those votes, gain those bragging rights!
DOWNLOADABLE GRAPHICS
Facebook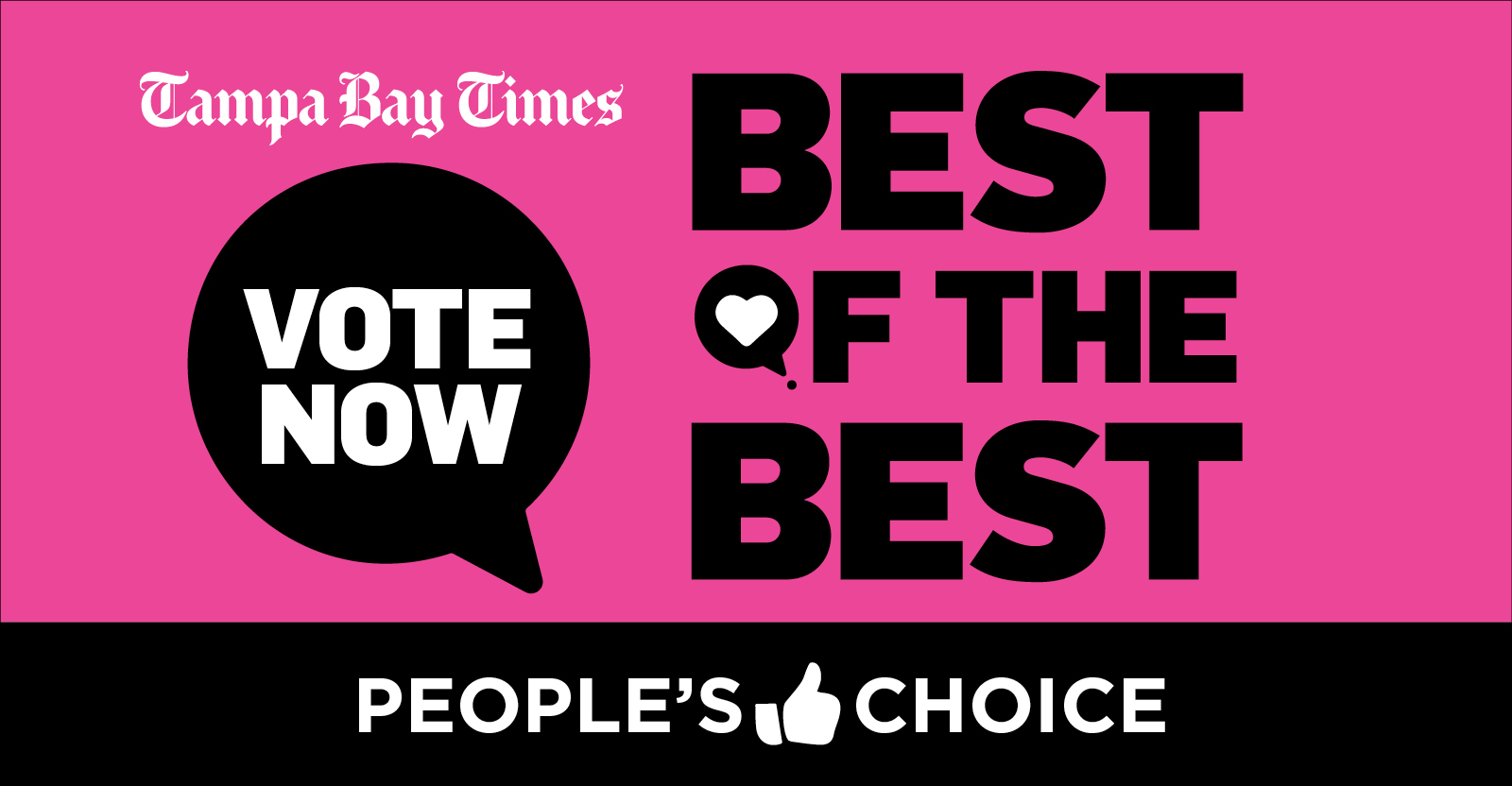 Instagram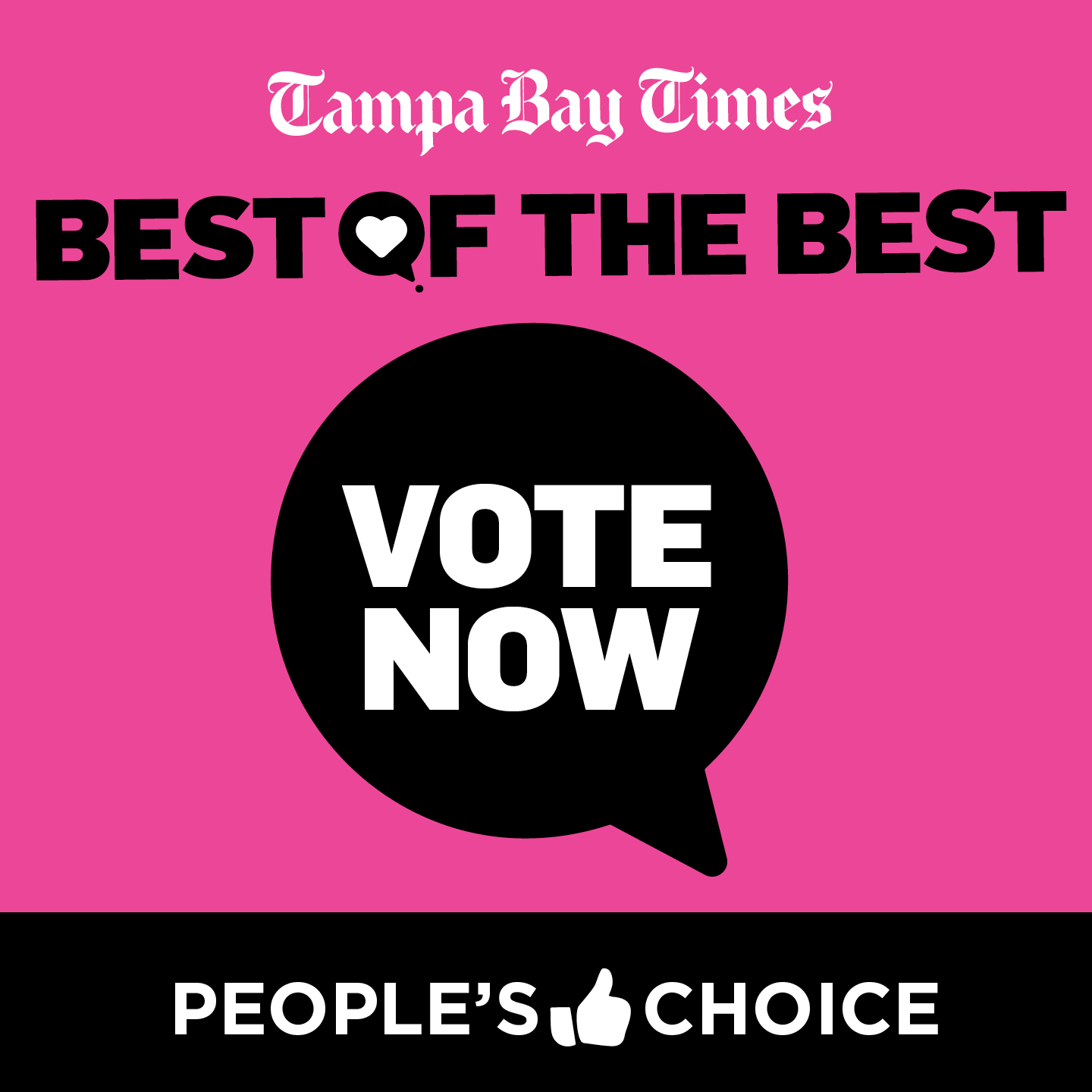 Twitter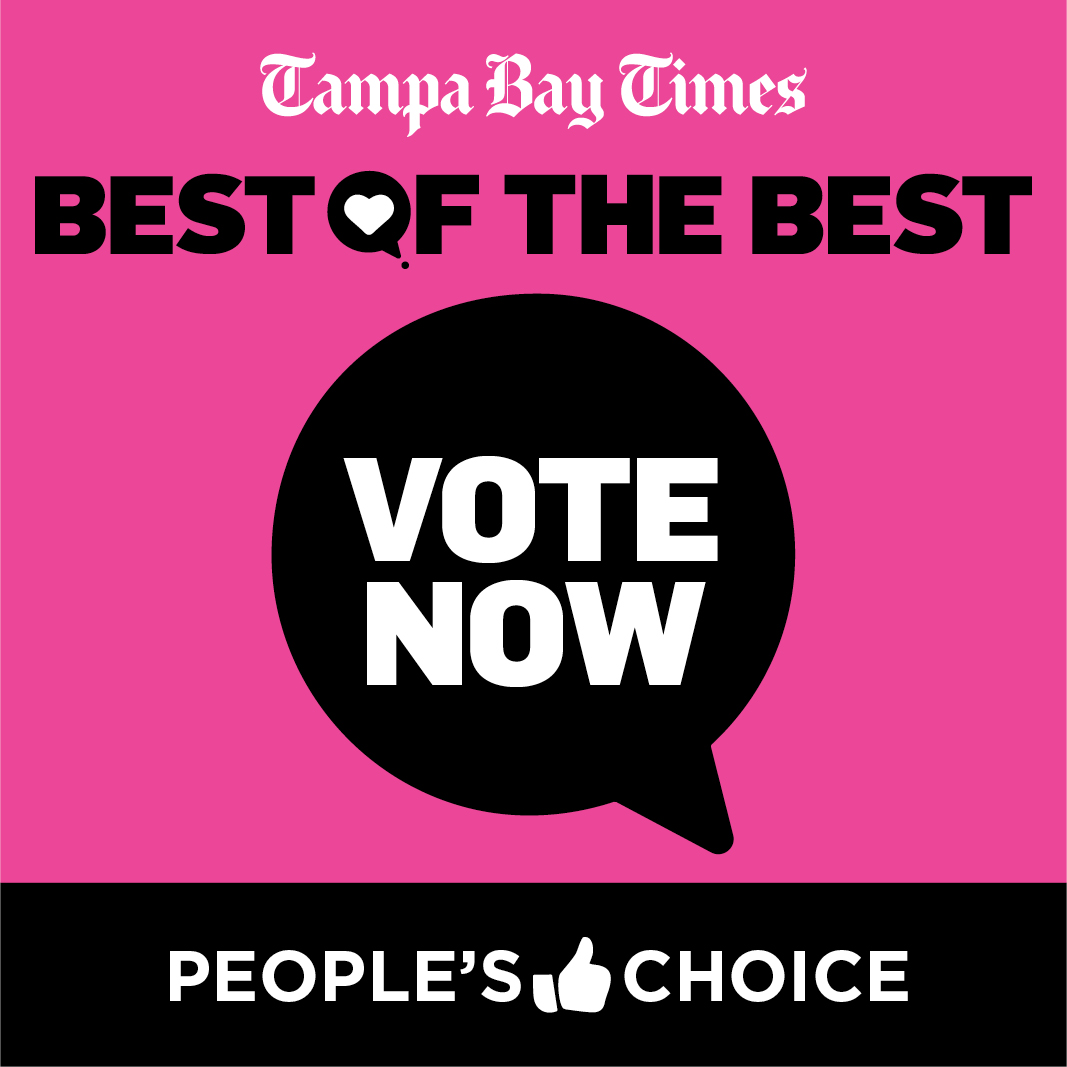 Fillable Poster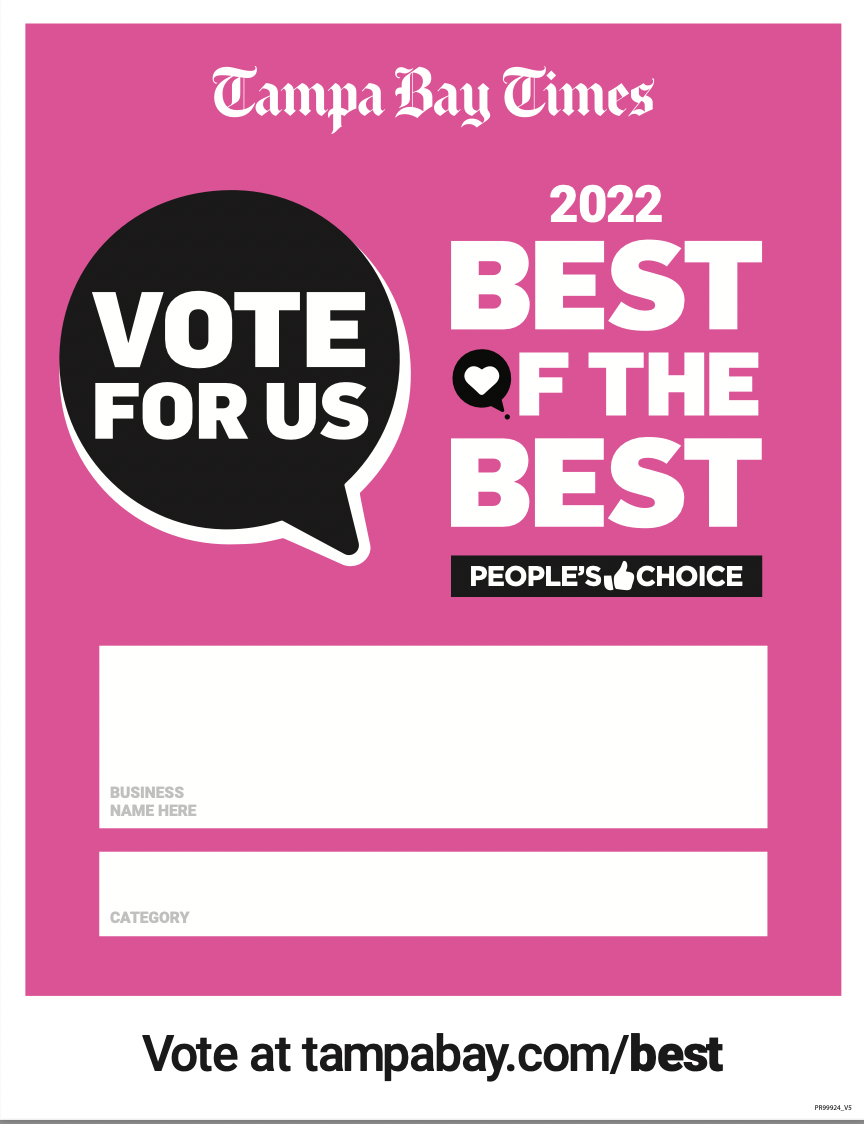 Victory is at your fingertips!
Ask all your friends and customers to vote for you and share! Vote once per day per category at tampabay.com/best
Winners will be announced in the Tampa Bay Times on Sunday, August 28, 2022 and displayed online for a year.